Featuring Assyrian, Middle Eastern, and other inspirational recipes
Uncategorized
This Easy Lemon Bars Recipe will guarantee lemon bars that are tart, sweet, and simply delicious!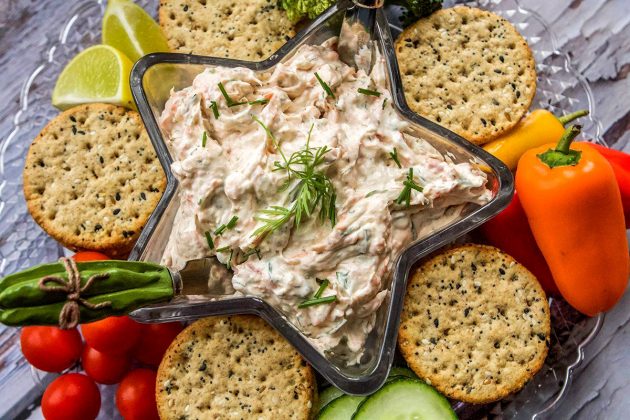 I still remember the first time I used smoked salmon and cream cheese in a recipe together for the first time. It was in the early nineties, I made an Emeril Lagasse recipe for smoked salmon cheesecake.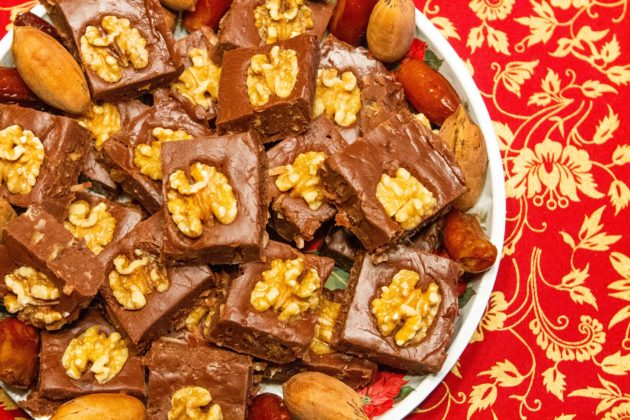 As we say goodbye to 2018, I thought I'd share my latest fattening creation; tahini fudge. Don't worry, there will be plenty of time for dieting in 2019. Besides, you don't have to eat it all by yourself, you know!
This is one of those posts where if you're Assyrian you're probably thinking "yes, finally!" But if you're not, you are asking yourself, "what is this "kadeh recipe" you speak of?  
Have you ever considered making homemade enchilada sauce? To tell you the truth, I hadn't either. Until one day when I was in the middle of cooking and realized I was out of enchilada sauce.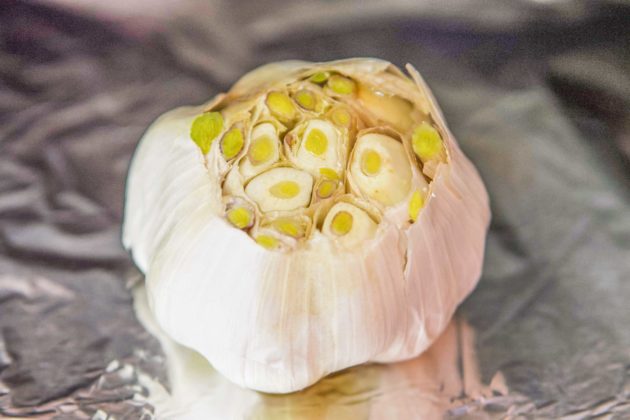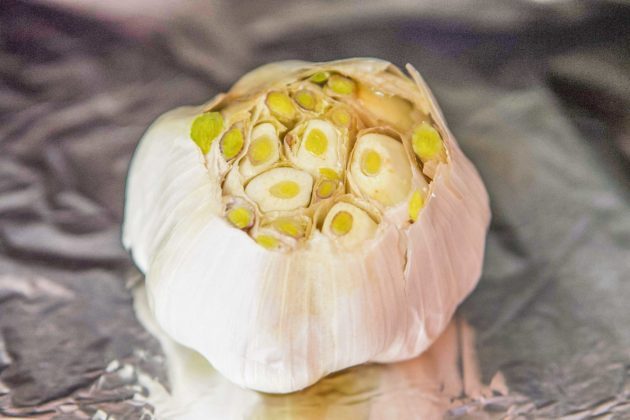 I've been toying with the idea of writing a post to share some of my favorite kitchen hacks and shortcuts for a while now. Well, that post is finally here!
---
---