Did you know that May is International Mediterranean Diet Month? What better time than to highlight some healthy Mediterranean recipes that I have posted over the years; and with one day to spare!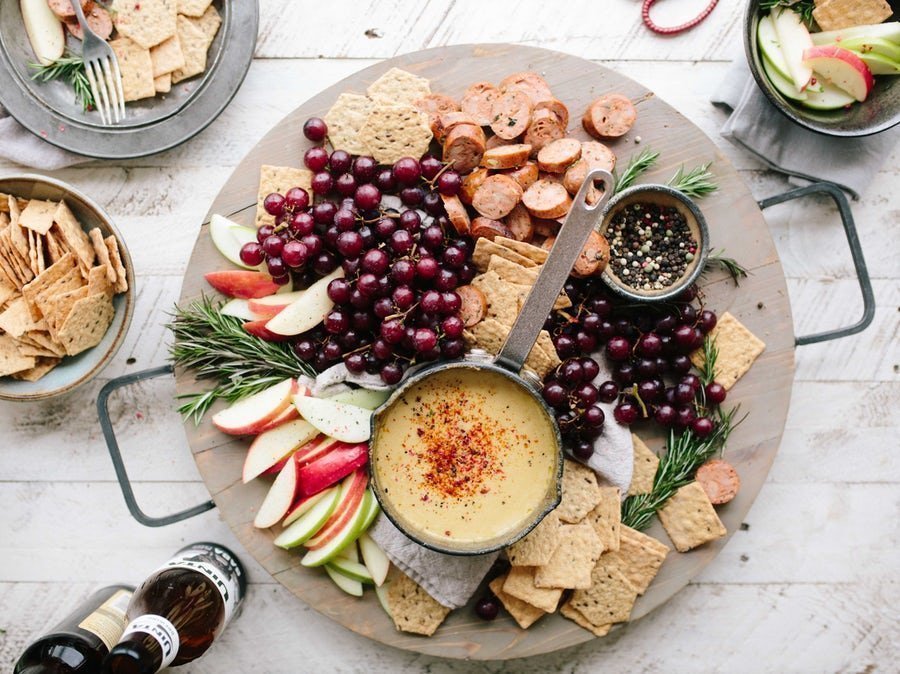 The Mediterranean Diet was inspired by the healthy food choices and lifestyle of the people of the Mediterranean Sea region.
This diet consists of plenty of fruits, vegetables, whole grains, olive oil, nuts, beans, and seeds.
Further, fish and other seafood are encouraged (twice a week minimum).
Moderate amounts of poultry, cheese, yogurt, and eggs can be eaten. Red wine is suggested with meals, any objections? I didn't think so!
Red meat and sweets are to be consumed in moderation. Lastly, plenty of rest, moderate exercise, and you could be on your way to better health!
Mediterranean Diet Resources
If you are looking for more information regarding this way of eating, including health benefits, check out this Mayo Clinic post.
If you are a visual person, you may find this Mediterranean Diet food Pyramid PDF helpful. Special thanks to https://oldwayspt.org for providing this resource!
10 Healthy Mediterranean Recipes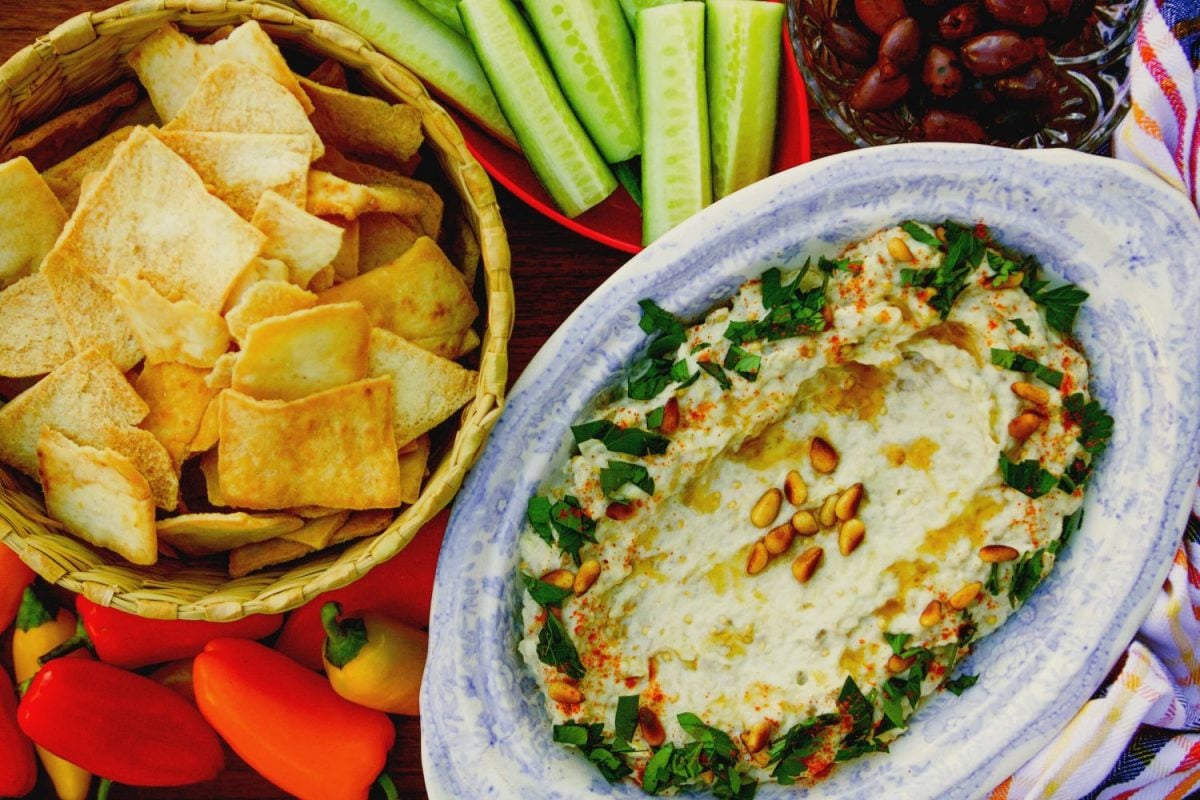 This addicting "Roasted Eggplant Dip" is known as "Baba Ganoush." Similar to hummus, this eggplant dip is a perfect blend of smokey eggplant, freshly squeezed lemon juice, plenty of garlic, tahini, and olive oil. This makes it a perfect recipe to start off our Healthy Mediterranean Recipes list! It is not only quite popular in the Mediterranean region but throughout the world. (recipe).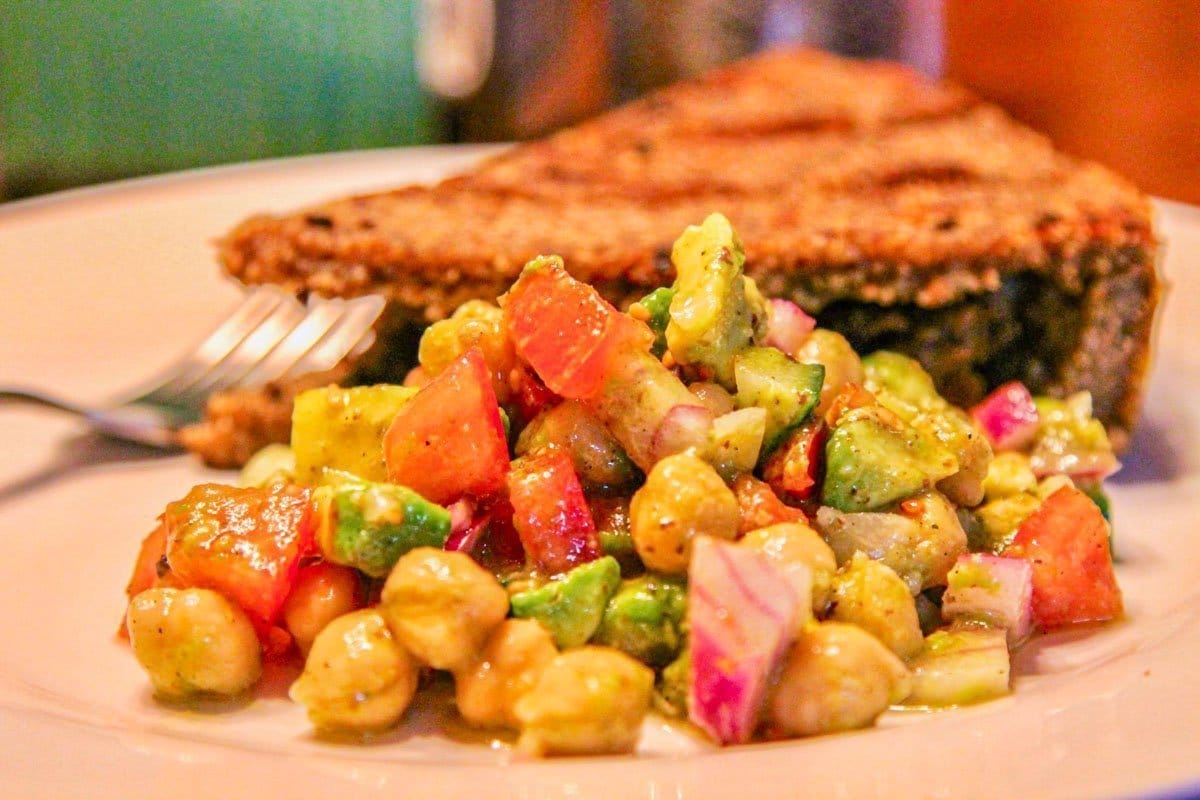 Although this isn't a well known Mediterranean recipe, it has all the elements of one. This delicious salad has a lot going for it. With plenty of veggies, chickpeas, avocado, and a lemon/olive oil dressing, it fits perfectly with our Healthy Mediterranean Recipes. It's not only gorgeous but also healthy. With an added bonus of being higher in protein than most salads (thanks to the chickpeas).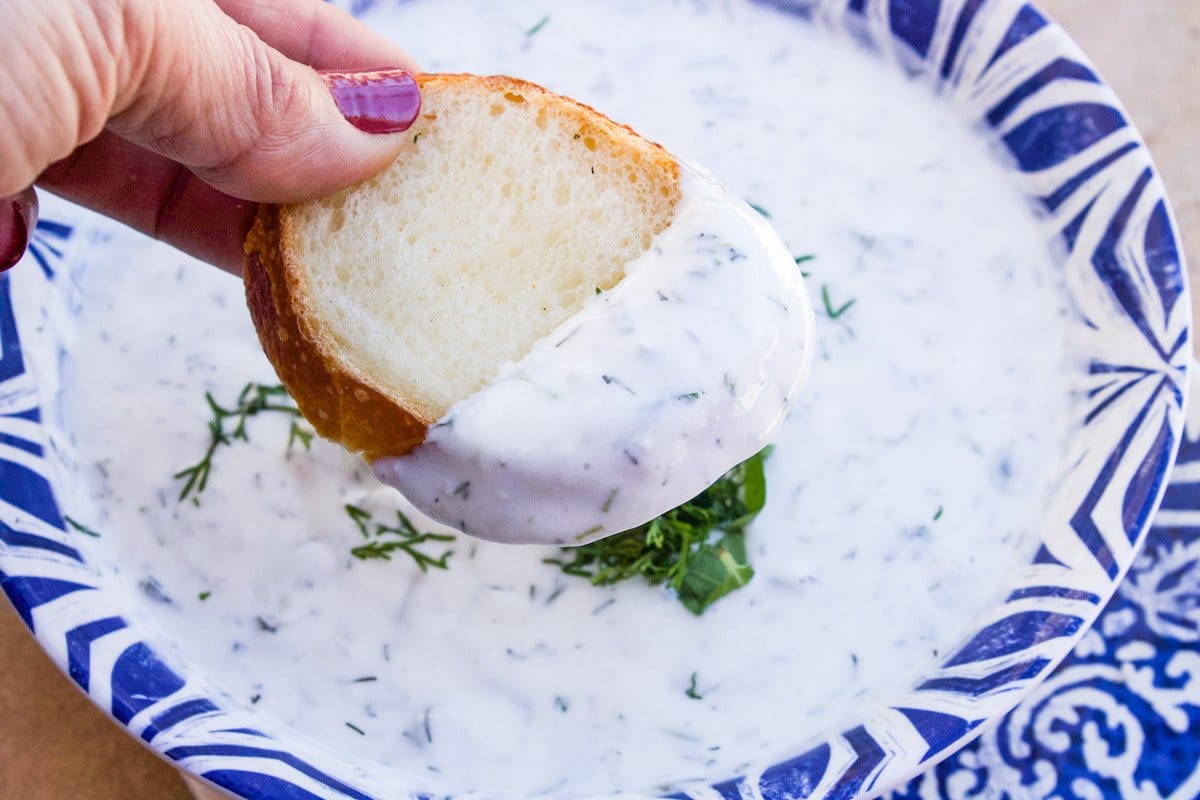 This versatile recipe can be made with homemade yogurt or Greek yogurt. It can be served in a variety of ways, limited only by your imagination. For instance, you can serve this yogurt dip with an assortment of chopped vegetables. Or, if you want to splurge a bit, you can serve it with whole wheat pita bread. Additionally, this sauce is perfect to drizzle over falafel instead of tahini sauce.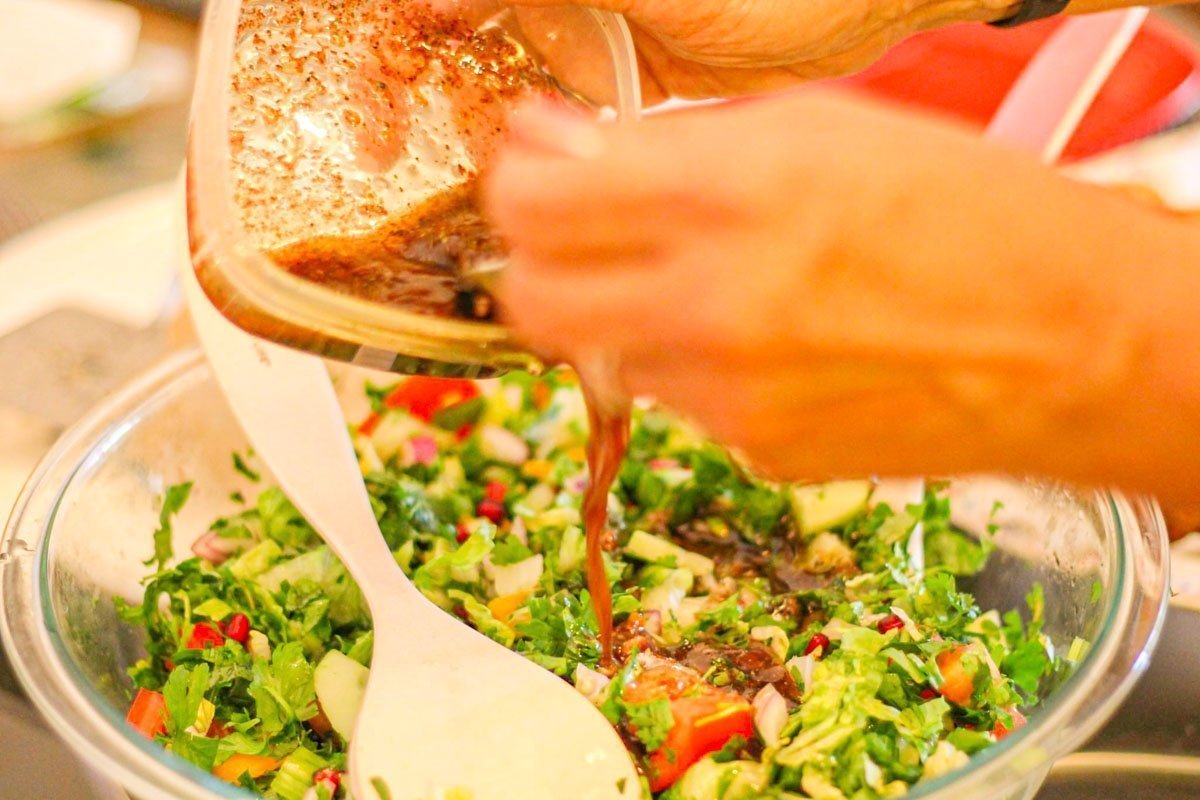 Fattoush is a popular Lebanese salad, served throughout the Middle East and the Mediterranean. Unlike Tabouli, Fattoush is made with roughly chopped vegetables, whereas Tabouli's ingredients are finely chopped. A tangy, sumac-based salad dressing completes this tasty salad.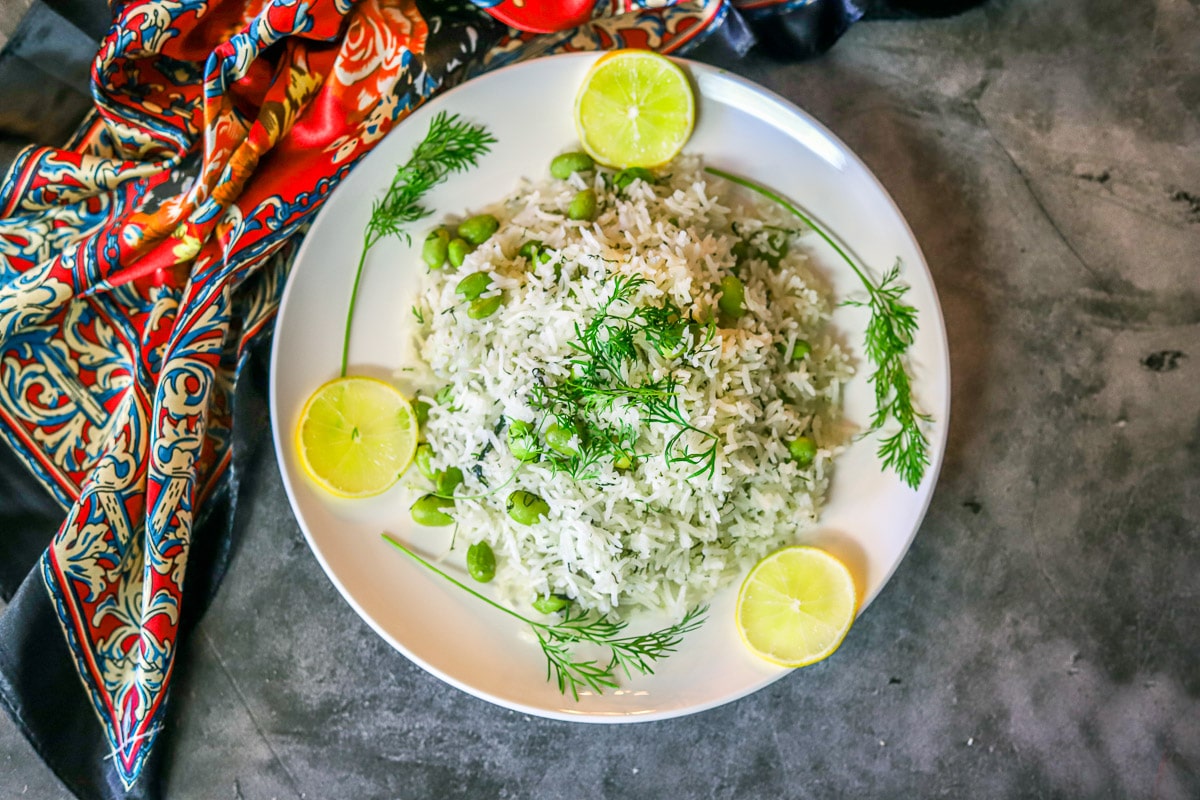 Edamame Dill Rice is my spin on a popular Assyrian rice recipe traditionally made with lima beans. The substitution of the edamame makes this rice higher in protein and a better choice than the way it's traditionally prepared, with lima beans. This rice can be served alongside Grilled Chicken, or by itself as a protein-rich vegetarian option.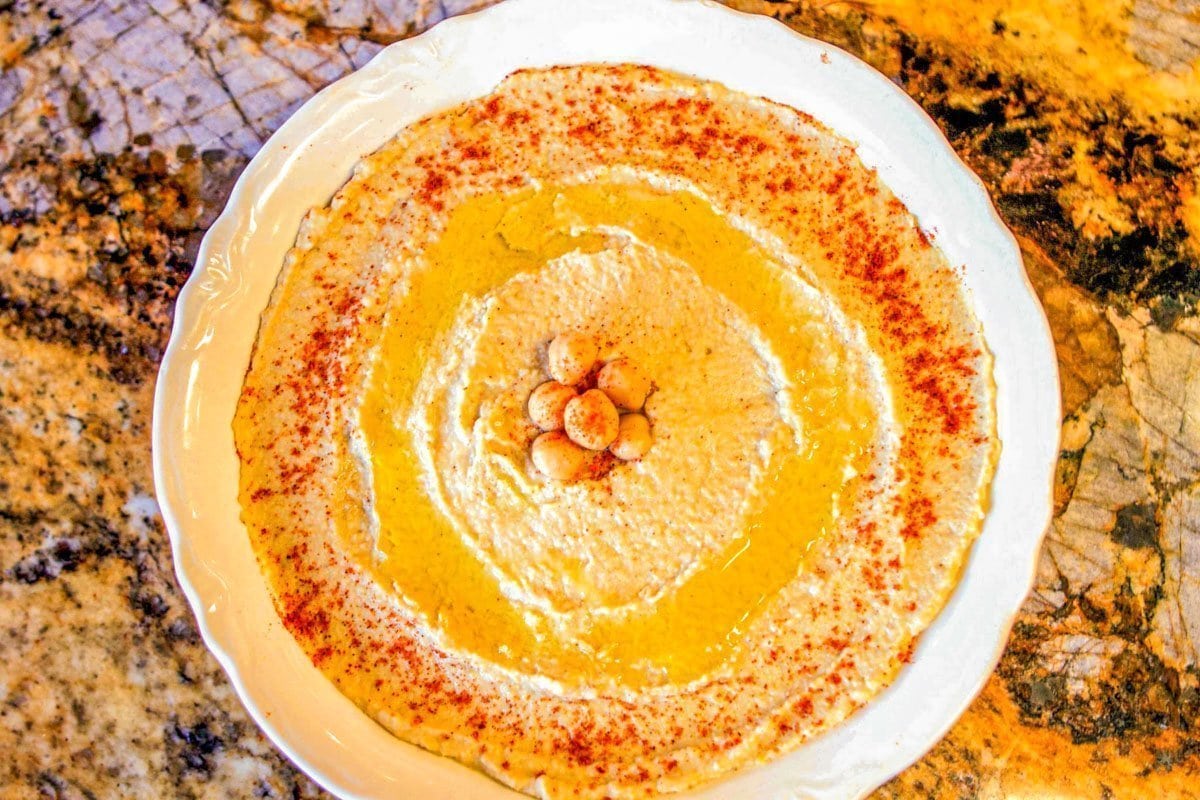 Hummus has been a staple in the Middle East for hundreds of years. In fact, the earliest recorded recipe dates back to the 13th century. "Hummus" is also very popular in Greece. This chickpea dip is usually served with Pita Bread as "Mezza" or "appetizer." It is also served as an accompaniment to Falafel, Chicken, Kabobs, and Shawarma.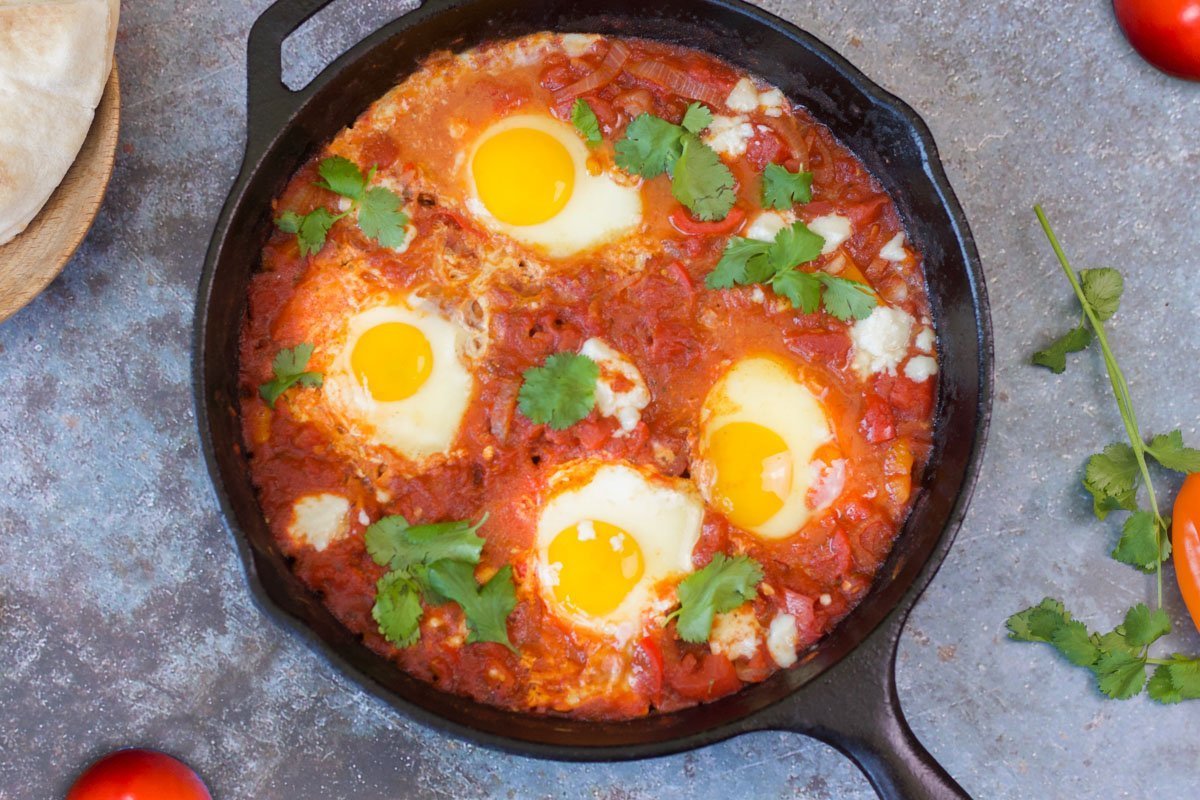 Like many Middle Eastern dishes, Shakshuka's origin is often disputed. However, it is usually narrowed down to three places; Yemen, North Africa, and Isreal. In some countries, like Morroco, Shakshuka is cooked in a Tagine. However, more often, Shakshuka is cooked on the stovetop in a cast-iron​ skillet and sometimes finished off in the oven.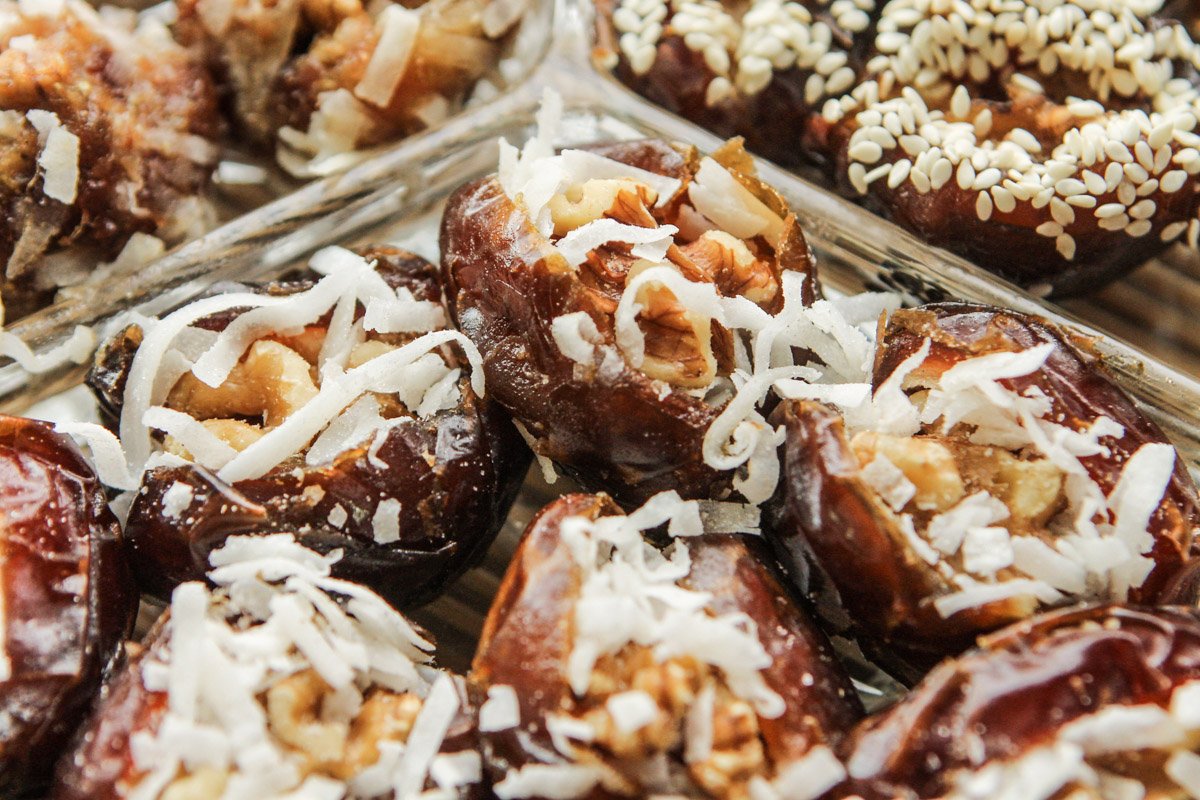 I'm happy to include dates as part of our Healthy Mediterranean Recipes! It's true that dates are amazing on their own, but you can easily dress them up to impress your friends.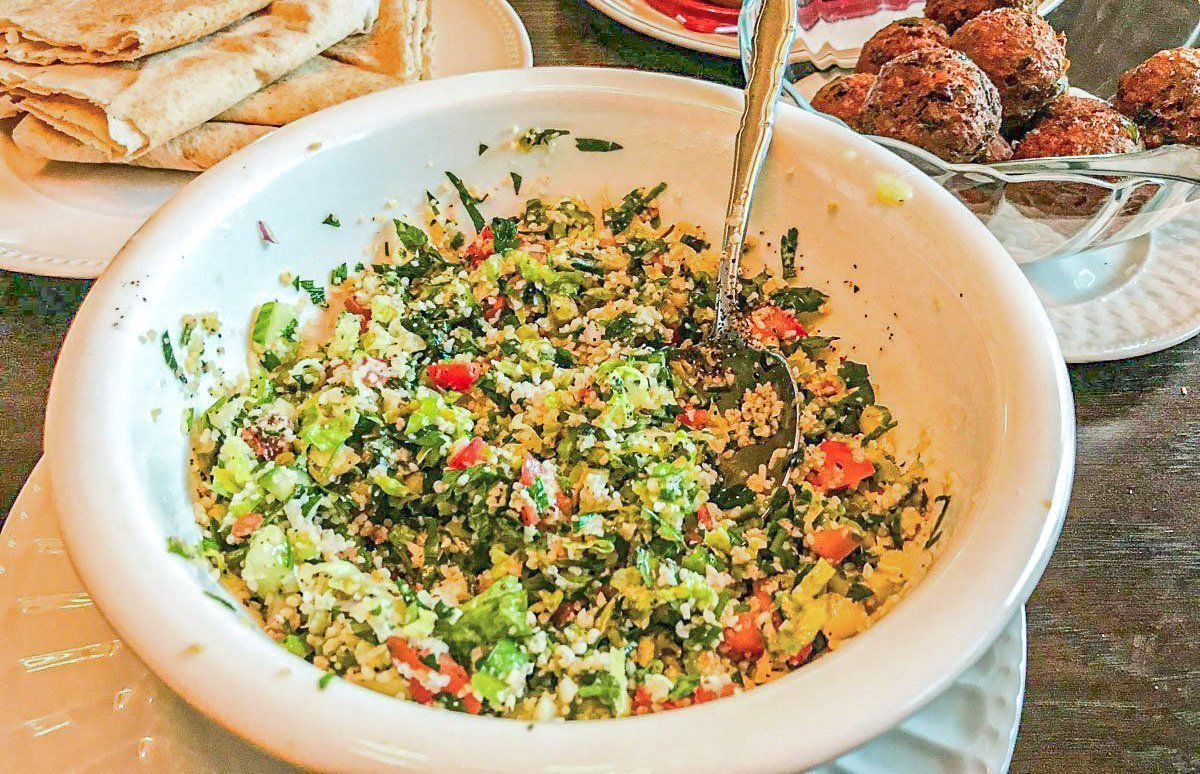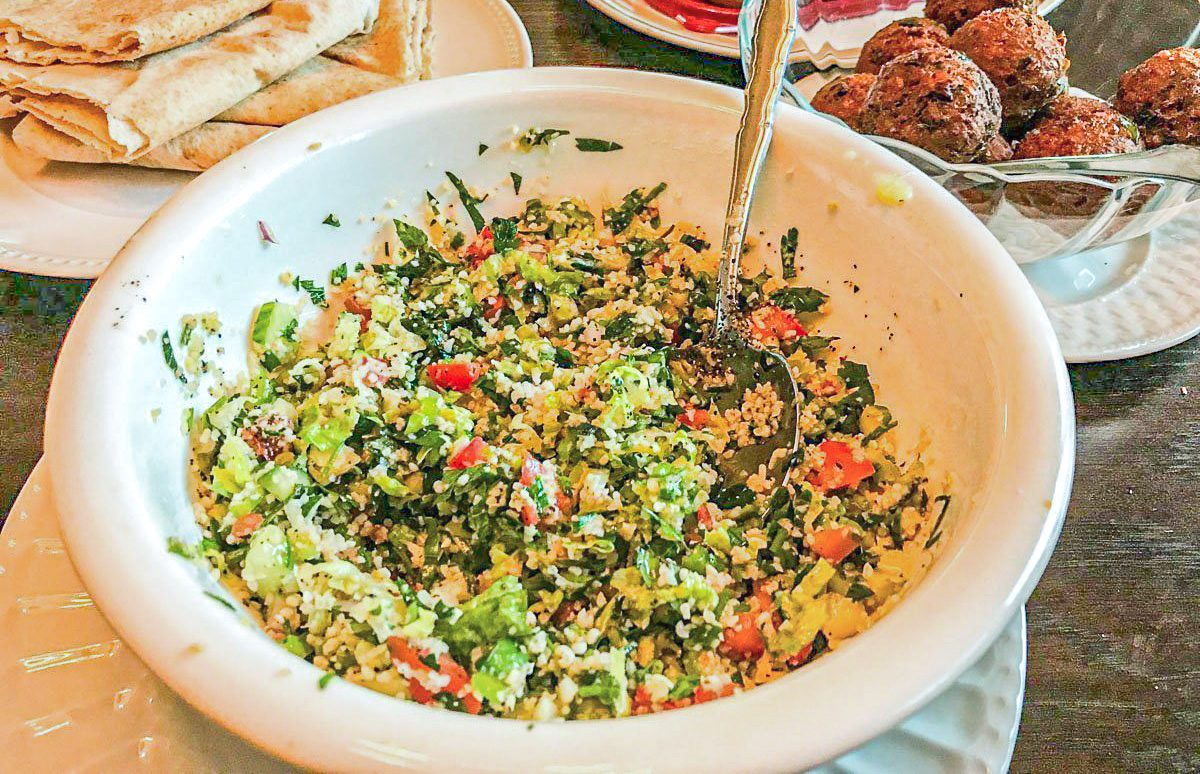 If you've been looking for the perfect Tabouli Salad Recipe, look no further! Unlike many tabouli recipes that are heavy on the parsley, I substitute mint and lettuce for some of the parsley. Although Tabouli is enjoyed throughout the Mediterranean, the credit goes to the Lebanese. They were the ones to first come up with this light and refreshing salad.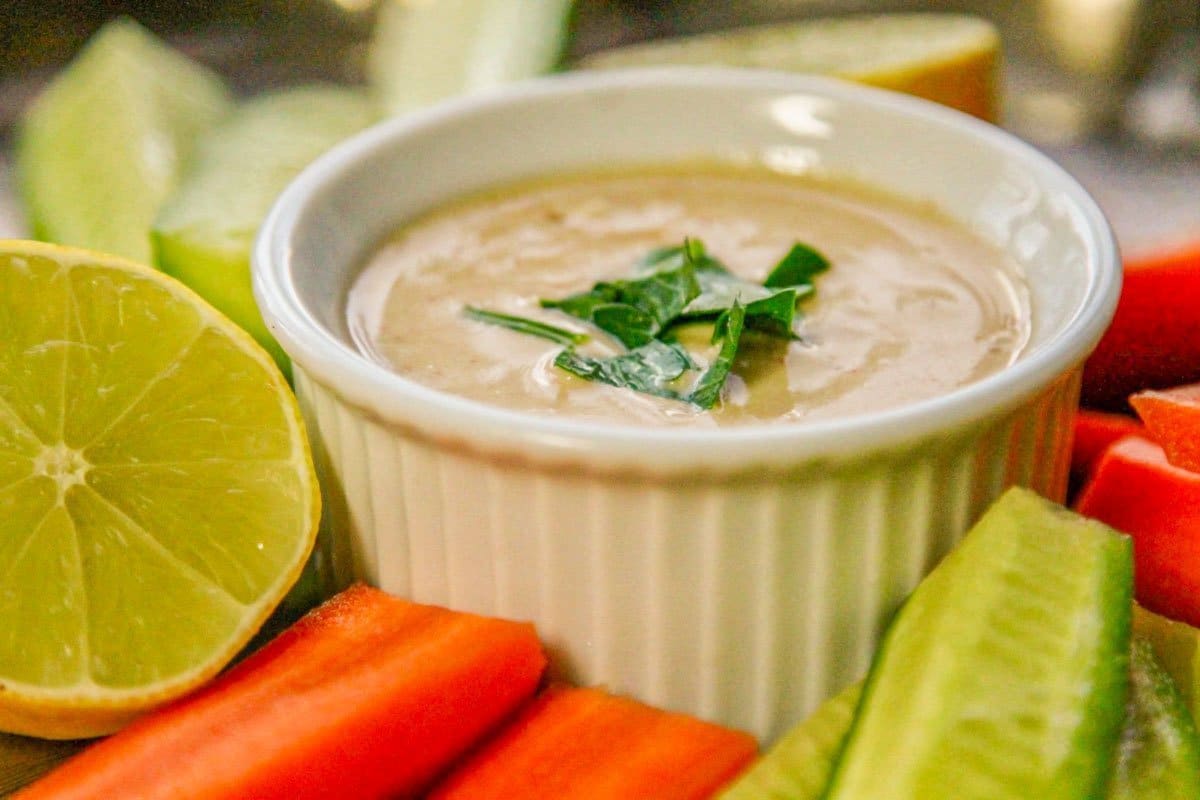 If you've never had tahini sauce, you are in for a treat! It's a very popular condiment throughout the Mediterranean region. Although it is usually served alongside falafel, there are plenty of other great ways to use it! For example, Tahini Sauce is great over grilled meats and chicken.
You may also enjoy these healthy recipes: Vegetarian Pasty Recipe (Julleh), Yogurt Soup, Spinach, and Scrambled Eggs, and Healthy Bulgur Pilaf.
STAY IN TOUCH WITH ME THROUGH SOCIAL MEDIA!