Thanks for stopping by to learn about me!
I was born in Baghdad, Iraq, and lived there with my parents and six siblings until the age of nine. My family moved to the United States in 1976 and made Chicago our home. 
After High School, I enlisted in the Navy and was stationed in San Diego from 1984-1988. In 1990, I met, and fell in love with Scott, in a San Diego County jail. Don't panic, we were both working there as deputies.
We were married in 1992, and are blessed with two wonderful children, Nena, and Scotty. We are currently transitioning from San Diego to Montana.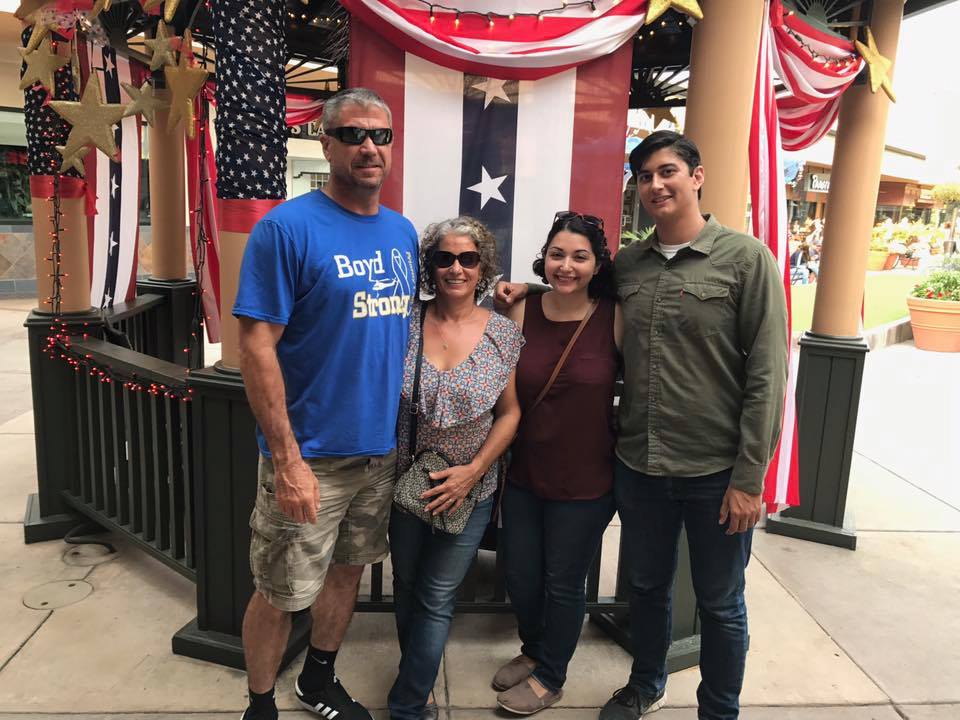 My Inspiration, My mom 
I published Mom's Authentic Assyrian Recipes cookbook in 2008, in honor of my mom, Najiba Mirza, who was the best cook I know, and the sweetest lady to ever walk the face of this earth.  
She could make a mean Dolma, and never used a written recipe! In 1995, mom was diagnosed with breast cancer. She fought bravely until cancer finally took her life in 2009.
Although I miss her terribly, I am glad she got to see the book published. The look on her face when I handed her the first signed copy was priceless! I don't think she'd ever been more proud of me.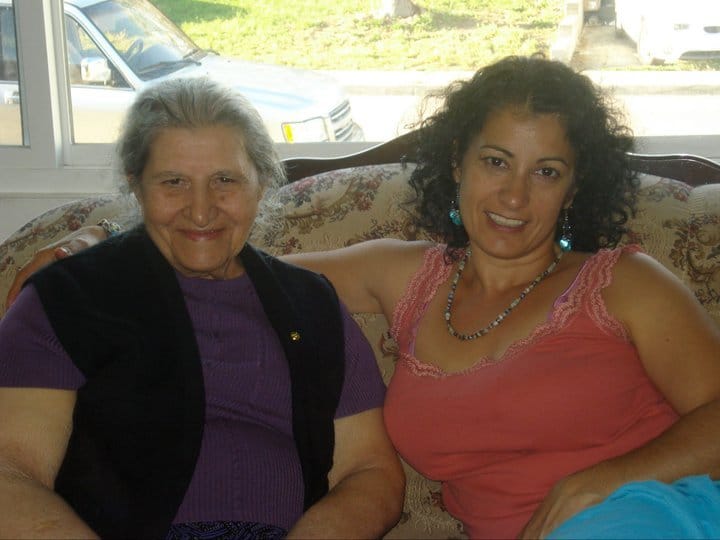 Help Me Spread the Word
Thanks to mom, cooking has become my true passion. I'm excited that I get to share my passion with you through this blog.
I love hearing from my readers. Leaving comments and asking questions is strongly encouraged! If I don't know the answer, I will do the research and get back to you!
Please help me spread the word by sharing the recipes via the various social media links. There's no point in writing posts if no one sees them, am I right? The best way to spread the word is through social media.
Finally, consider subscribing to my blog. Subscribers are the first to be notified when a new recipe is posted. I'm looking forward to hearing from YOU soon!