Thanks for stopping! My name is Hilda and I am the owner of Hilda's Kitchen Blog, a cookbook author (Mom's Authentic Assyrian Recipes cookbook), and a recipe contributor to Brian Baumgartner's Seriously Good Chili Cookbook! You know, Kevin Malone, from the hit tv series The Office?
At Hilda's Kitchen Blog, our goal is to share unique, delicious recipes with you and help you grow as a cook. Although I've been doing this blog thing by myself, my daughter Nena recently joined the team! More about Nena in a bit...
My ethnic background is Assyrian. I was born in Iraq and my family moved to the United States, in 1976. I am a Navy Veteran 🇺🇸 and served onboard the USS Acadia from 1985-1988.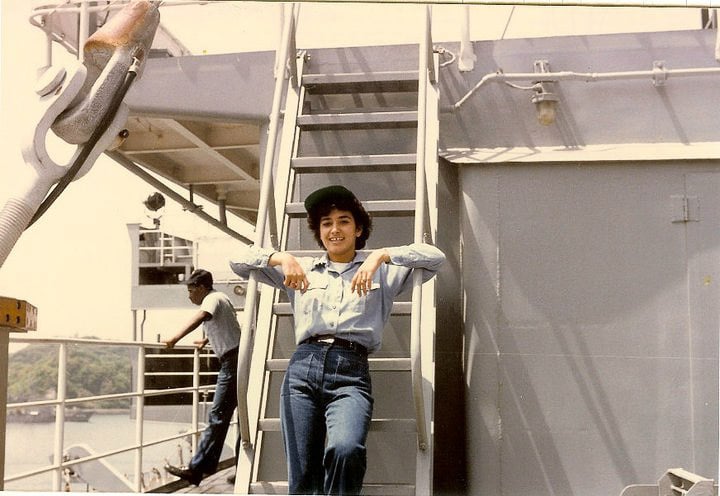 In 1990, I met and fell in love with my husband, Scott, in a San Diego County jail. Don't worry, we were both working there as Deputy Sheriffs. 😉 Unfortunately, I had to medically retire in 1995 due to a back injury but it eventually led to publishing my cookbook and starting this blog, so God had a plan!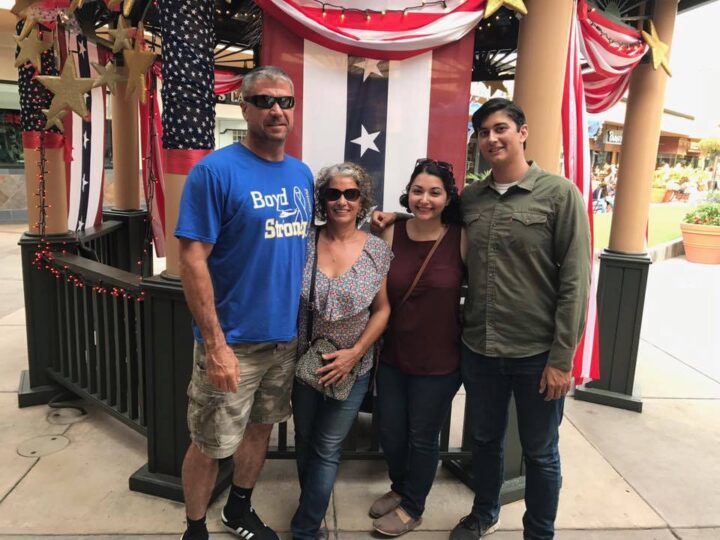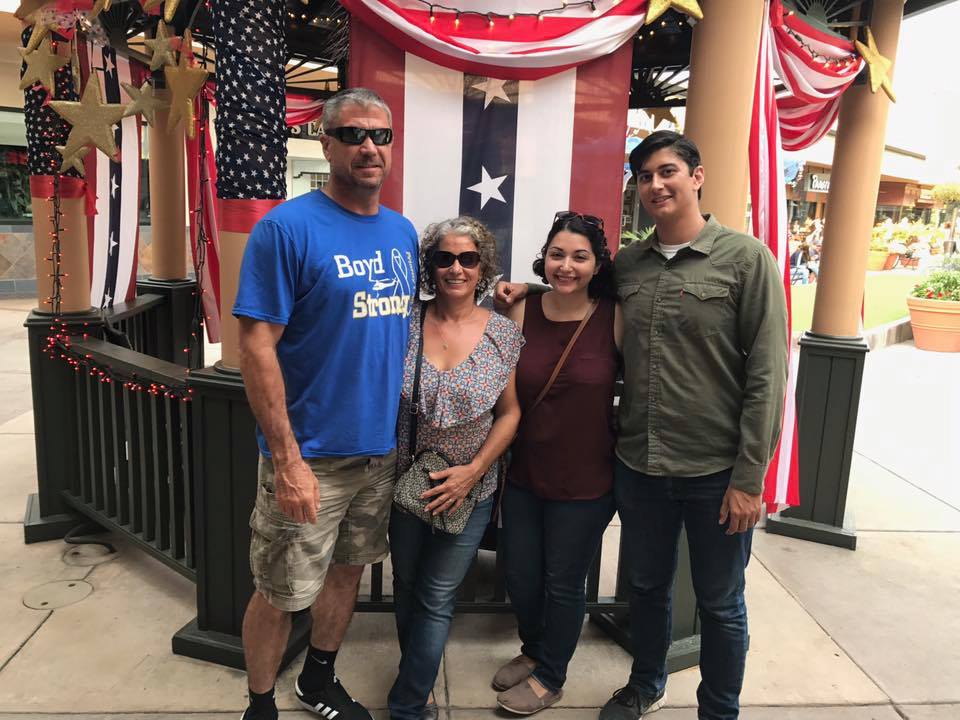 Hilda's Kitchen Blog was born in 2017 after friends constantly urged me to open a restaurant. I was realistic enough to know my back couldn't take the long hours of running a restaurant. However, I could easily sit in a coffee shop, sip coffee, and write blog posts! 😬
I recently opened an Etsy shop (MontanaHealingSalves) where I sell healing salves made with medicinal plants I forage here in Montana. Be sure to check it out!
Meet Nena
Hi, I'm Nena! I'm a wedding photographer and private photo editor, an occasional world traveler, and a big-time foodie. I'm excited to introduce you to all my favorite dishes and snacks, and look forward to contributing to HildasKitchenBlog!
I recently relaunched my travel, food, and lifestyle blog, theseasidecalls. My first blog post has been getting a lot of attention. It's a Guide to Visiting LA's Most Famous Graves. Be sure to check it out and subscribe! More great content coming soon!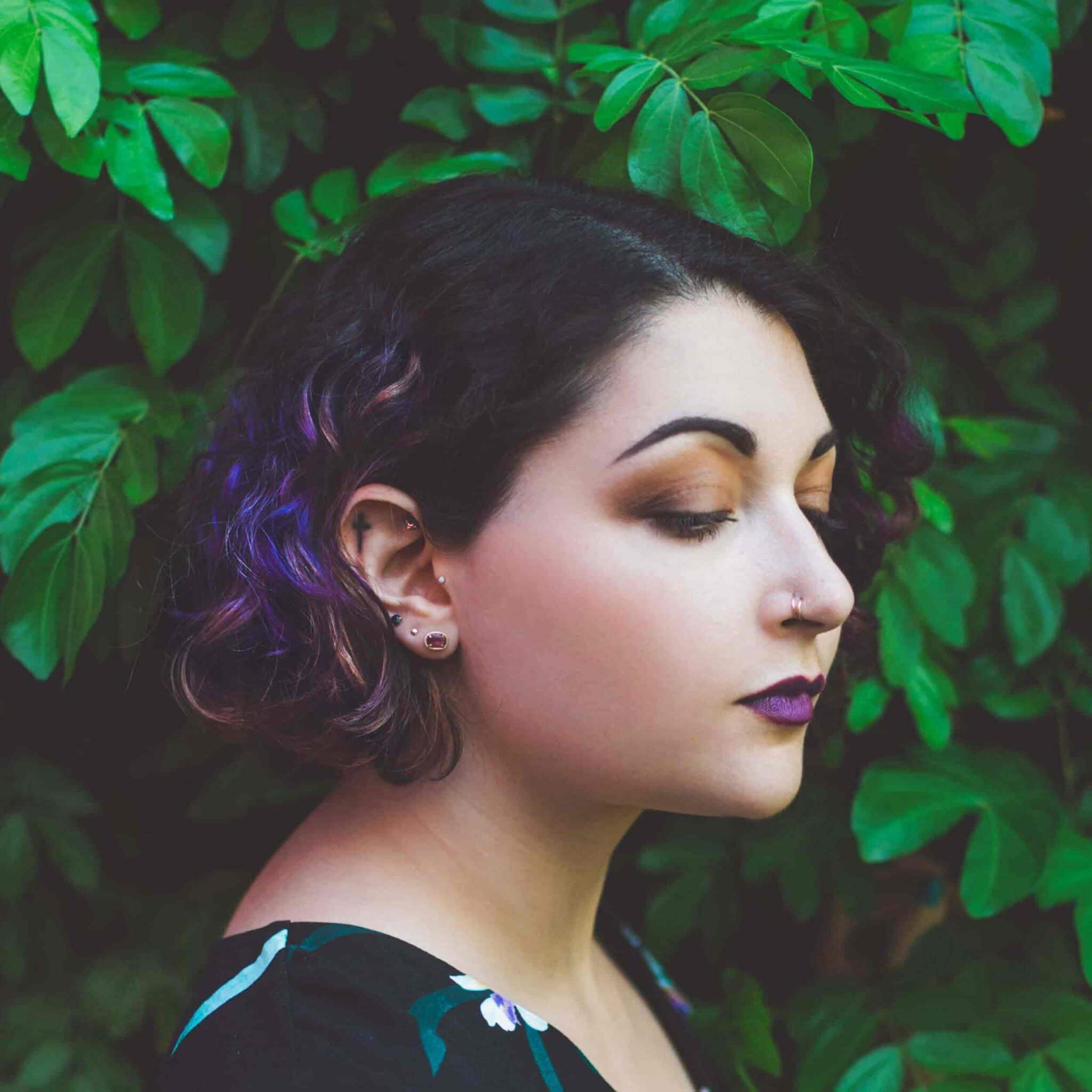 My Son, Scott
My handsome son, Scotty, is 24 years old. He's funny, smart, a sports enthusiast, and very handy with his hands and woodworking. He's also a U.S. Marine.
Scotty enjoys cooking and occasionally shares his recipes on HildasKitchenBlog including his Buffalo Ranch Dipping Sauce, Grilled Ribeyes, and Moka Pot Iced Latte.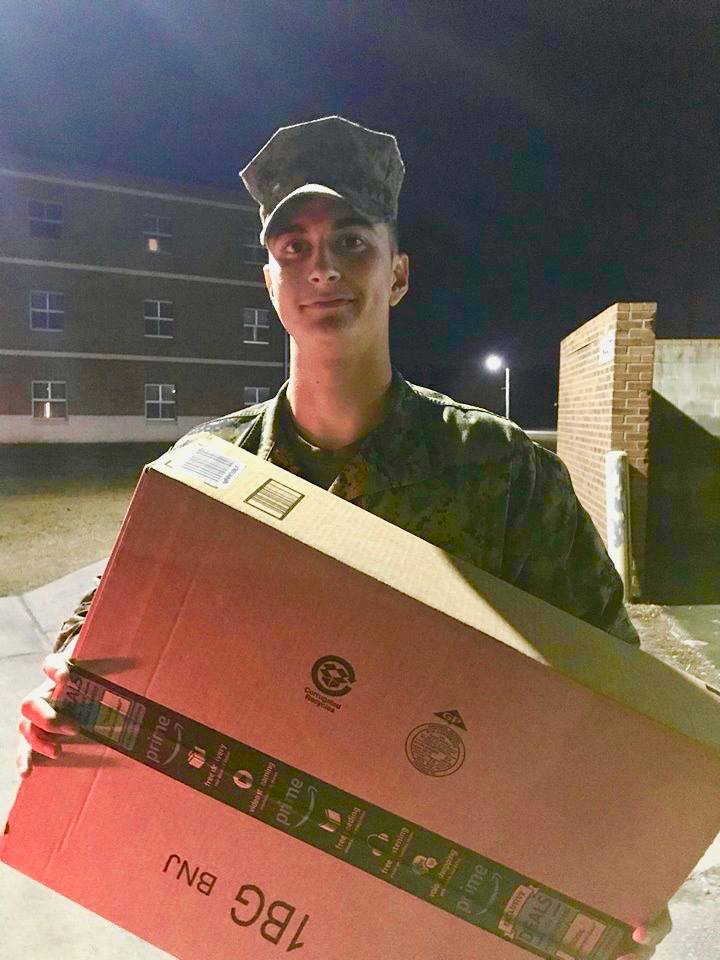 ---
My Inspiration, My mom
I published Mom's Authentic Assyrian Recipes cookbook in 2008, in honor of my mom, Najiba Mirza, who was the best cook I've ever known and the sweetest lady to ever walk the face of this earth. You can find the book on Amazon but is cheaper when purchased on this blog.
Mom was an amazing cook and could make a mean Dolma. She never used a written recipe, the recipes were filed away in her amazing brain.
In 1995, mom was diagnosed with breast cancer. She fought bravely until cancer took her life in 2009. Although I miss her terribly, I am glad she got to see the book published. The look on her face when I handed her the first signed copy was priceless!