I'm finally getting around to posting one of my sought-after recipes; my moist and irresistible fig bread. Some of my friends refer to it as "Fig Bread," while others call it "Fig Cake." When I bake it in a bundt pan, it's "fig cake." However, when I use a loaf pan, it becomes "fig bread." But I'm not a stickler on names. Regardless of its name, I'd like to dedicate this recipe to my next door neighbor, the late Chuck Frazier. Chuck recently passed away at the age of 83. It was while I was visiting my family in Chicago. He and I shared the love of figs, gardening, and spicy food. Figs will forever remind me of Chuck!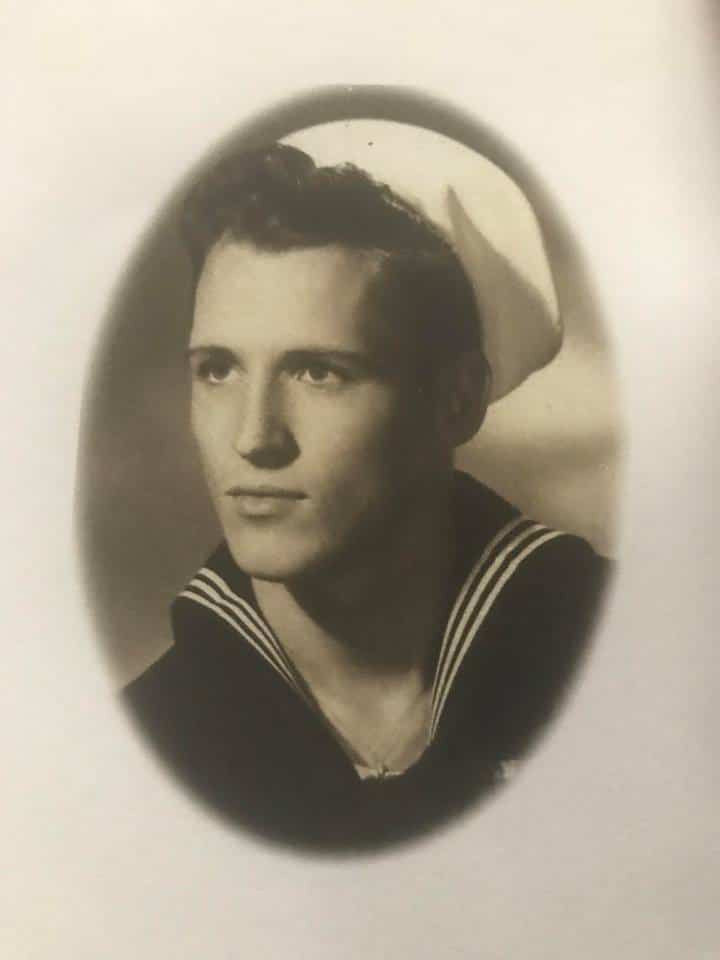 Figs, Gardening, and Good Neighbors
Sometimes you thank God for placing certain people in your life, Chuck was one of those people in my life. Chuck was a Korean War and Vietnam War Veteran. Although we had both serving in the Navy in common, it was the fig tree in his front yard that brought us together. I once admired the fig tree in his front yard and might have mentioned that I loved figs. After that, Chuck would always invite me to pick figs when they ripened in late Summer. Chuck shared his figs with me, and I repaid him with fig cake, Strawberry Fig Jam, and Fig Preserves.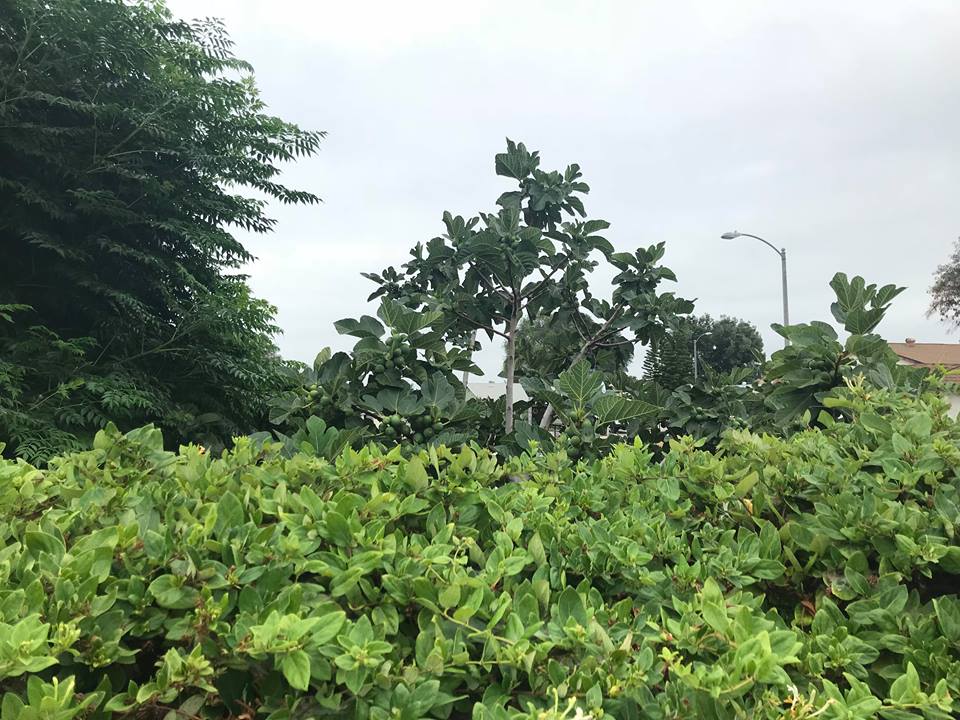 Things You Find Out at a Funeral
Why is it that you can live next door to someone for years and still not know certain things about them? That is until you attend their funeral. Like the fact that Chuck was born in a train box cart. Or that he and his wife, Shirley, fostered 200 children over the years! Chuck loved Jesus, and never met a stranger. His favorite pastime was tending to his garden. When I would hear him (over our shared fence), I'd stand on a chair to see him and to chat. As I sit outside writing this post, I realize that the sound I hear coming from his yard is not Chuck; that makes me really sad. Yet, I know I'll see him again one day, where I'm sure he'll take me around and show me his amazing, heavenly garden!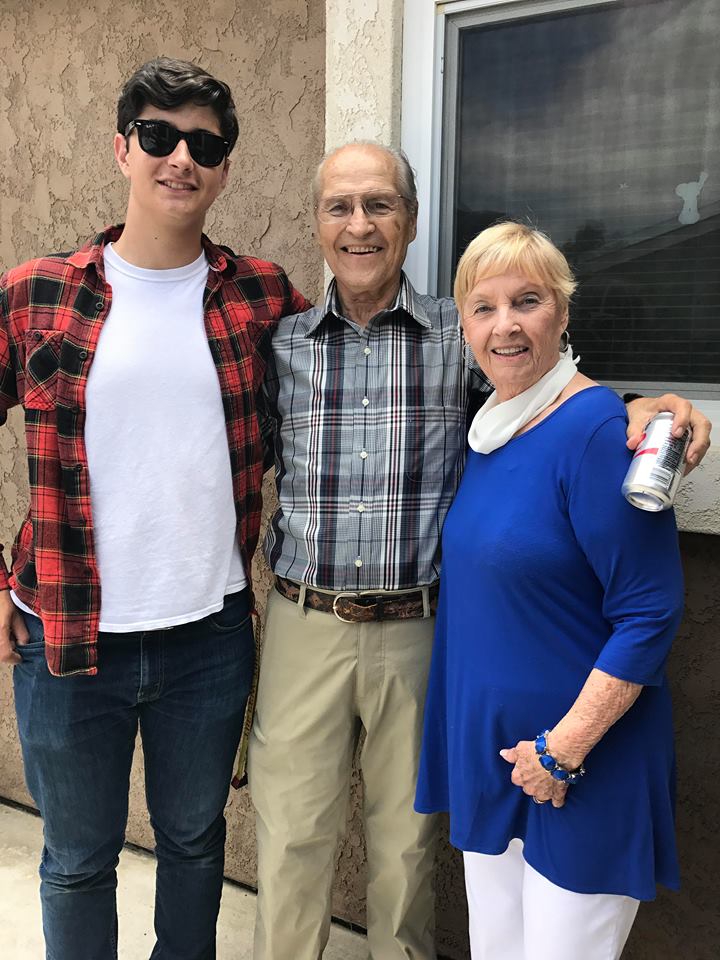 Fig Bread Recipe
Besides Chuck's fig tree, I have a fig tree growing in my backyard. Not only that, but I have several friends who give me figs from their trees. I'm sort of known as the "fig lady." You might be wondering what I do with all the figs. Well, I make fig jam, fig newtons, Gourmet Fig, and Goat Cheese Pizza, freeze some, and make fig-a-ritas (thank you to my sis-in-law Tami for that idea). I also bake this delicious fig bread to give to family and friends. In fact, every year I bake one for my Pastor, Phil, and another one for his wife, Anne, on their birthdays. I think they might love fig bread as much as I do, if not more! Lastly, if you can get your hands on some figs, give this recipe a try. Better yet, bake two loaves; keep one for yourself, and give one to your favorite neighbor!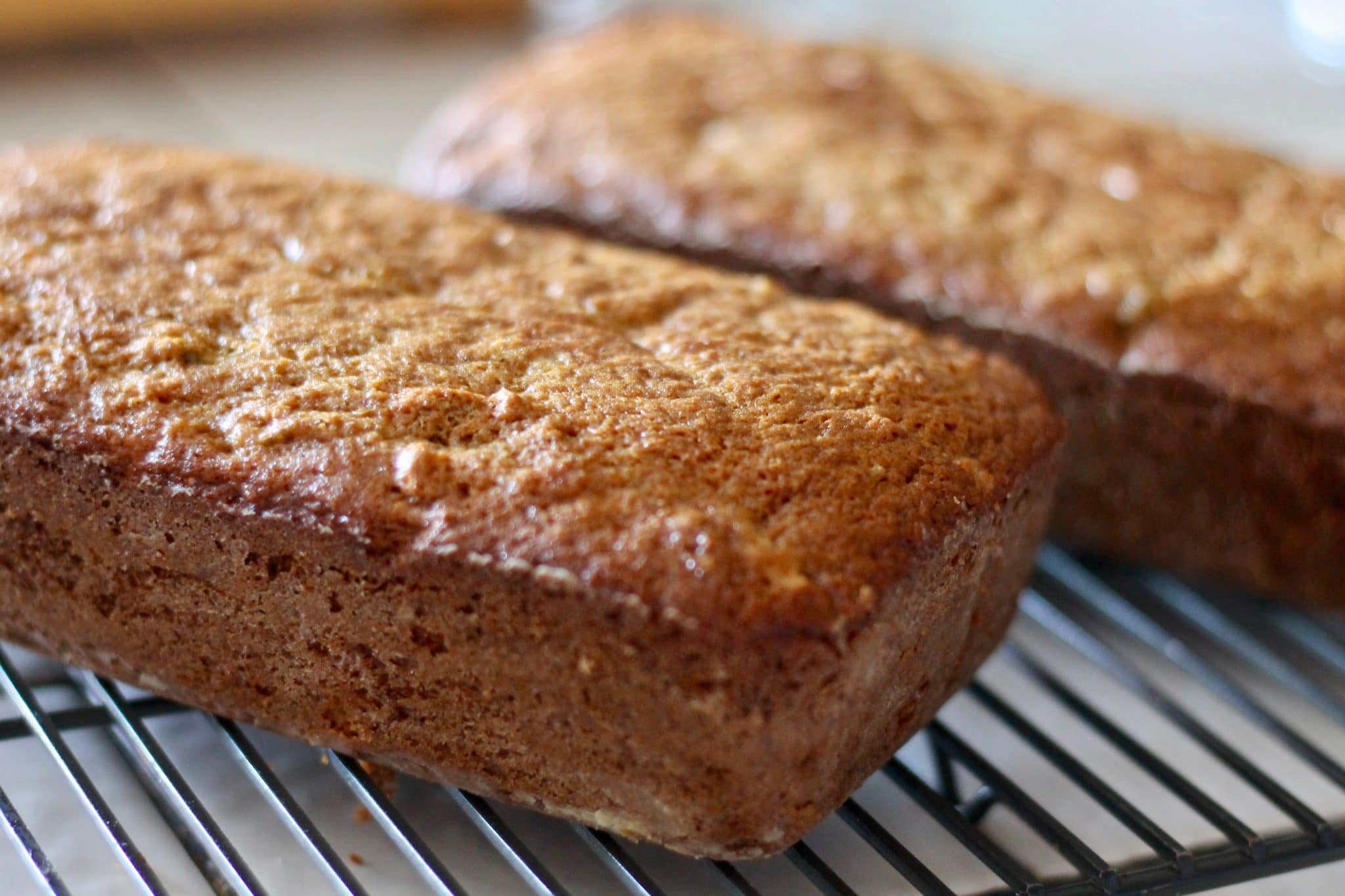 Do you Pinterest? Please pin & share!
---
Be sure to check out these other tasty recipes: Loquat Cheesecake, Kahlua Coffee Cheesecake, Mom's Orange Cake, Easy Mug Cake.
Fig Bread or Fig Cake Recipe
Deliciously moist and decadent fig bread, with all the flavors of Fall!
Ingredients
2

cups

flour

(plus extra for dusting)

1-1/3

cups

sugar

1

tsp.

baking soda

1

tsp.

baking powder

1/2

tsp.

ground cloves

1/2

tsp.

nutmeg

1/2

tsp.

cardamom

1/2

tsp.

cinnamon

1/4

tsp.

salt

1/2

cup

oil

1/2

cup

milk

3

eggs

(beaten)

1

tsp.

vanilla

1

cup

fresh figs

(chopped)

1/2

cup

chopped walnuts

(or pecans)

1

T.

softened butter

(for greasing the pan/pans)
Instructions
Preheat oven to 350 degrees F

Mix all the dry ingredients, except the walnuts, until combined.

Stir in the nuts, then set aside.

Mix the wet ingredients, including the figs. Add to the dry ingredients.

Pour into a greased and floured bundt pan, or two loaf pans.

Baking time for the cake should be approximately one hour. Baking time will be less for the loaf pans, approximately 45 minutes. Since ovens temperatures vary, test with a toothpick to make sure it's cooked all the way through.

After ten minutes or so, remove from pan, and cool on wire racks.

Cool completely before cutting, and serving.
Nutrition Facts
Fig Bread or Fig Cake Recipe
Amount Per Serving (16 g)
Calories 198
Calories from Fat 99
% Daily Value*
Total Fat 11g 17%
Cholesterol 35mg 12%
Sodium 163mg 7%
Total Carbohydrates 26g 9%
Protein 2g 4%
* Percent Daily Values are based on a 2000 calorie diet.