This Easy Lemon Bars Recipe will guarantee lemon bars that are tart, sweet, and simply delicious! So if you're looking for the perfect lemon bars recipe, congratulations, you've found it!
Everyone's Favorite Lemon Bars Recipe
As the month of March rolls on, it brings us closer and closer to Scott's retirement date. New changes are happening fast, some exciting and some scary. When Scott does retire (with 30 years of service) we'll start spending more time in Montana, where we will be moving to within a year. Throughout the years, I've sent a lot of baked goods with Scott to work. Last week, Scott wanted me to bake something for his co-workers one last time. He could have asked for anything, but he chose this Easy Lemon Bars Recipe. I guess the lemon bars are a favorite among his co-workers. So this week, when we stopped by his work one last time, one of the secretaries, Amanda, told me that my lemon bars were the best she'd ever had. She asked if I could share the recipe. Luckily, this blog post was already in the works; Amanda, I dedicate this post to you!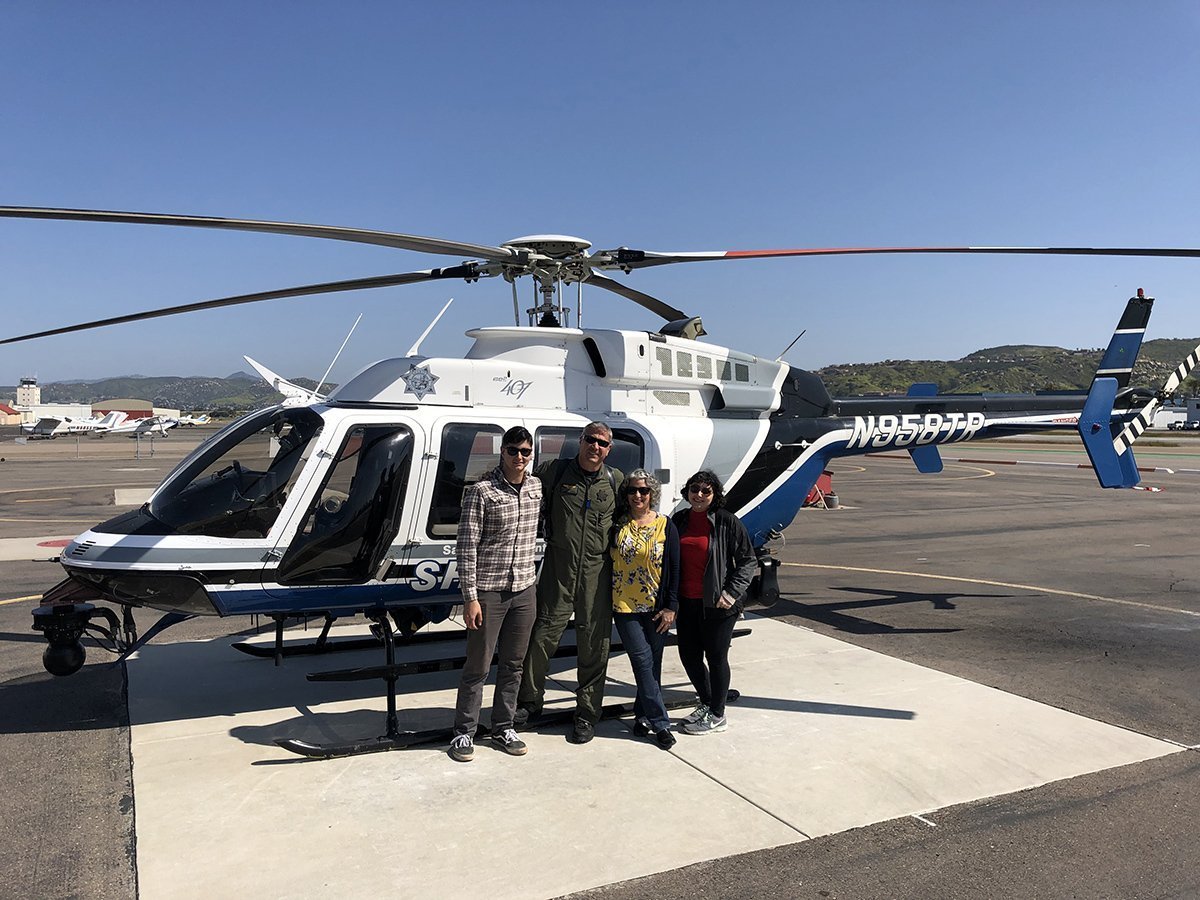 Easy Lemon Bars Recipe
Making lemon bars couldn't be any easier. Especially with this Easy Lemon Bars Recipe. Just make sure you get your hands on some fresh, organic lemons if possible. The measurements for the ingredients can be found in the recipe card on the bottom of the post.
Crust
:
Mix flour, sugar, cornstarch, and salt until combined.
Pour flour mixture into a food processor, then add lemon zest, and cubed butter. Pulse until the mixture becomes crumbly.
Add to a greased 9×13 baking dish. Compress the mixture to create the crust.
Bake for 20 minutes.


Lemon Layer:
Beat eggs with an electric mixture. Add the sugar and mix until combined.
Add flour, lemon zest, lemon juice, half and half, and salt. Mix until all the ingredients are incorporated.
Remove crust when 20 minutes have elapsed. Pour the lemon topping mixture over the hot crust.
Bake for 25 minutes longer, or until the lemon-custard is set.
Cool off completely before storing in the fridge for at least an hour.
Sift powdered sugar over the lemon bars before serving.