DolmaThis post is all about "Hareesa." And just to be clear, I'm not referring to the other "harissa" (which is a red, spicy chili paste, used to spice up Middle Eastern dishes). No, sir, we are talking about an Assyrian dish that is loved by most Assyrians. It's right up with other classics like Dolma and Biryani. Unfortunately, the fact that it takes so much effort to prepare, gives less experienced cooks the impression that it's too intimidating to attempt. That could also explain why it's usually only served on special occasions and holidays. Besides being rich, creamy, and satisfying, I love the fact that it's also healthy. Technically it only requires two ingredients, chicken and barley. My mom, however, added beef or lamb to enhance the flavor further. Since I'm always looking for ways to up the protein content of recipes, I always add beef or lamb just like my mom.
Mom's Hareesa
I recall my mom spending hours at the stove, stirring and beating the hareesa into submission. Occasionally she would ask one of us kids to step in and continue beating the hareesa, while she rested her arm. It seems like we all got a turn stirring by the time it was ready to enjoy. Did I mention there were seven of us kids? That's a lot of stirring! Luckily, we don't have to do the same thing now, thanks to my sister, Beni's, version. All you have to do is toss the ingredients into a crockpot and go about your day. When it's ready, simply remove the bones (unless you use boneless chicken), and use a hand-held immersion to give the hareesa a creamy consistency.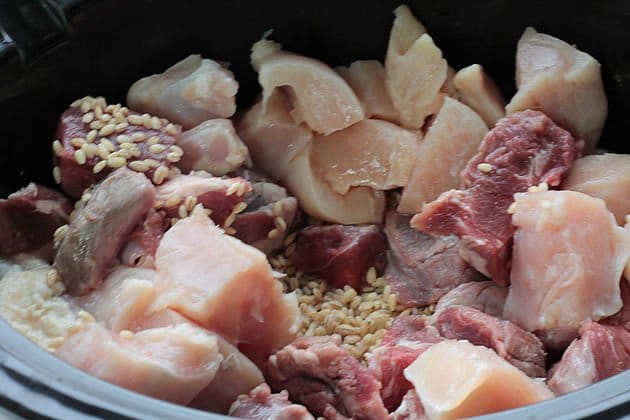 Beni's Hareesa 
While I was working on compiling recipes for my cookbook, Mom's Authentic Assyrian Recipes, my sister introduced me to her genius way of making hareesa. Thanks to Beni, gone are the days of having to beat the chicken and barley mixture by hand. And believe it or not, this method is even "momma approved," and momma was pretty set in her ways! I'm thrilled that Beni shared this easy crockpot method, that I get to share with you.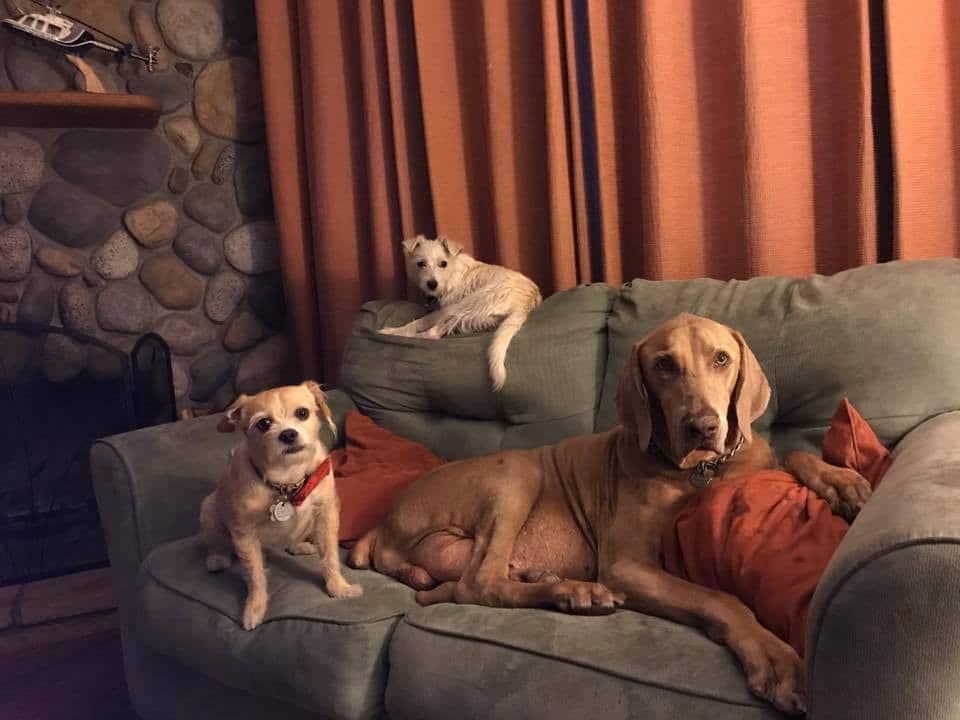 Do you Pinterest? Please pin and share!
---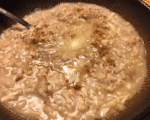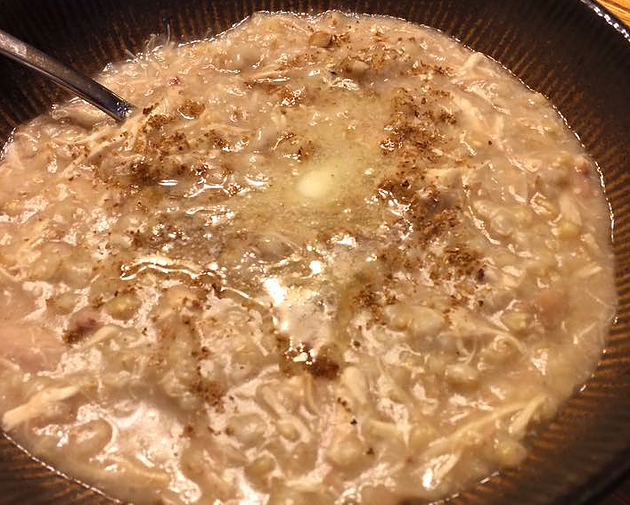 Not Your Mother's Hareesa
Yummy porridge-like dish, made with chicken and barley.
Cuisine:
Assyrian, Middle Eastern
Ingredients
2

cups

pearl barley

3

lbs.

chicken

1/2

lb.

lean beef or lamb

cubed

10

cups

water

2 1/2

tsp.

salt

coriander seeds

toasted and ground

8

T.

clarified butter
Instructions
Wash barley and drain several times. Place barley, chicken, beef, and water in a large crockpot. Set the temperature to low and cook for six hours.

After four hours have passed, stir the Hareesa vigorously. If you are not using boneless chicken, remove any visible chicken bones at this time.

When six hours have elapsed, mix the Hareesa with a hand-held mixer until you achieve a creamy consistency. Basically, you don't want any large pieces of meat or chicken visible. Season the Hareesa with salt, then top each serving with butter and sprinkle with coriander. Enjoy!
Recipe Notes
Calories are for hareesa without the added butter. 
Nutrition Facts
Not Your Mother's Hareesa
Amount Per Serving (1 cup)
Calories 200
Calories from Fat 18
% Daily Value*
Fat 2g3%
Cholesterol 71mg24%
Sodium 533mg23%
Carbohydrates 19g6%
Vitamin A 1250IU25%
* Percent Daily Values are based on a 2000 calorie diet.