Pulled Pork is succulent, flavorful, and one of those dishes I really look forward to preparing because I know there will be plenty of leftover pulled pork to create all kinds of yummy meals! So, what can you make with leftover pulled pork? Feast your eyes on 20 Leftover Pulled Pork Recipes to try the next time you have pulled pork leftovers.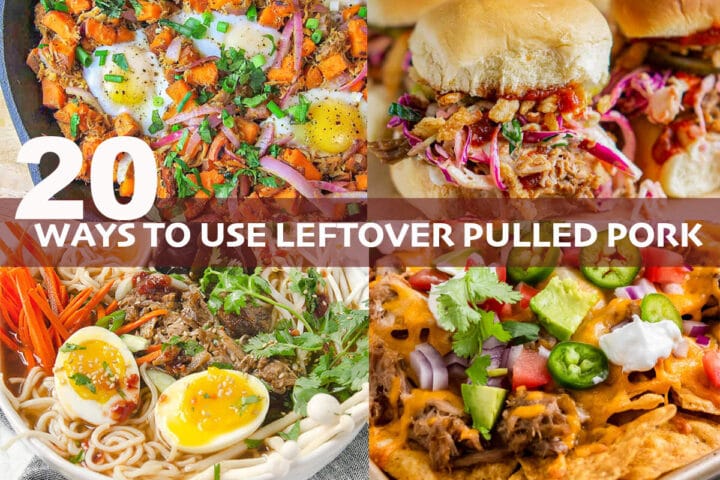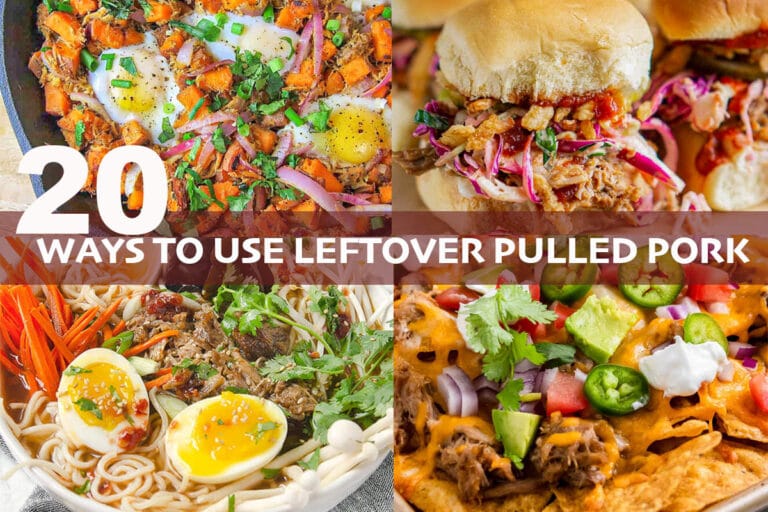 Recently, a friend approached me at church to ask if I had some ideas on what to do with pulled pork leftovers. It was pretty ironic because I was already working on this leftover pulled pork recipes round-up post.
I mentioned a few ideas off the top of my head including pulled pork pizza, pulled pork nachos, and pulled pork stirred into pasta with Chimichurri Sauce. So in case you still need some other ideas, here are 20 great ways to use up your leftover pulled pork!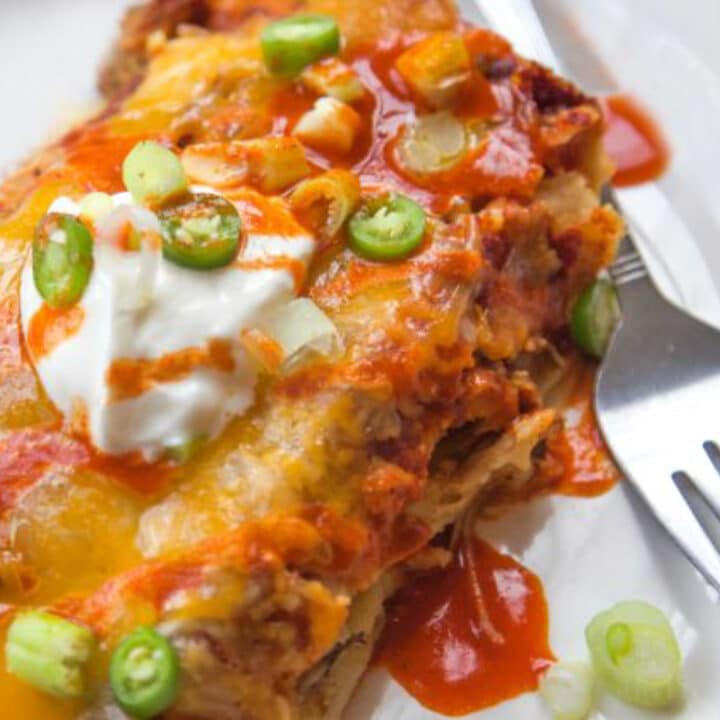 Pulled Pork Enchiladas are the ultimate comfort food. Tender pulled pork, cream cheese, and flavorful enchilada sauce are just some of the reasons why these enchiladas are a family favorite!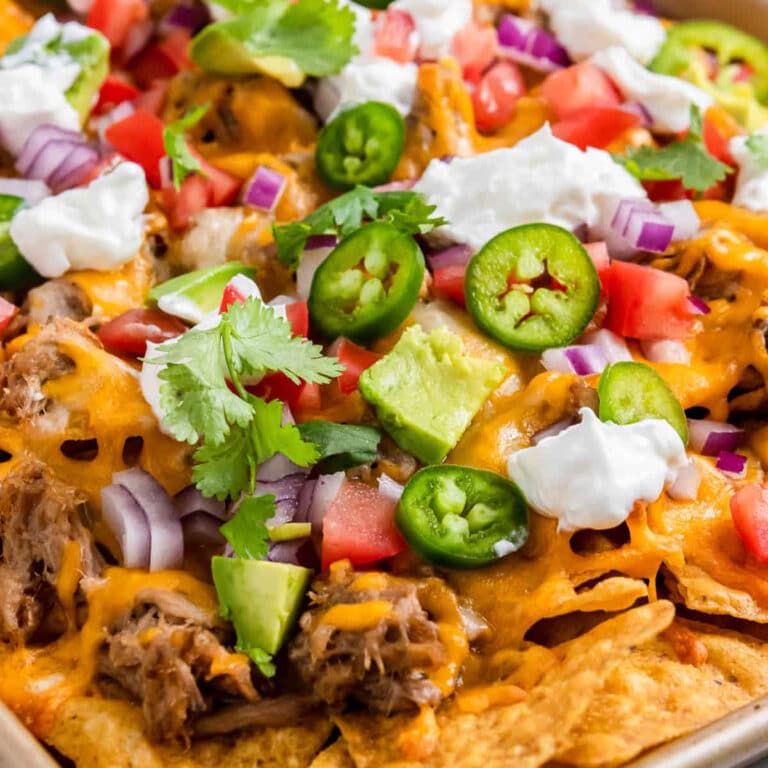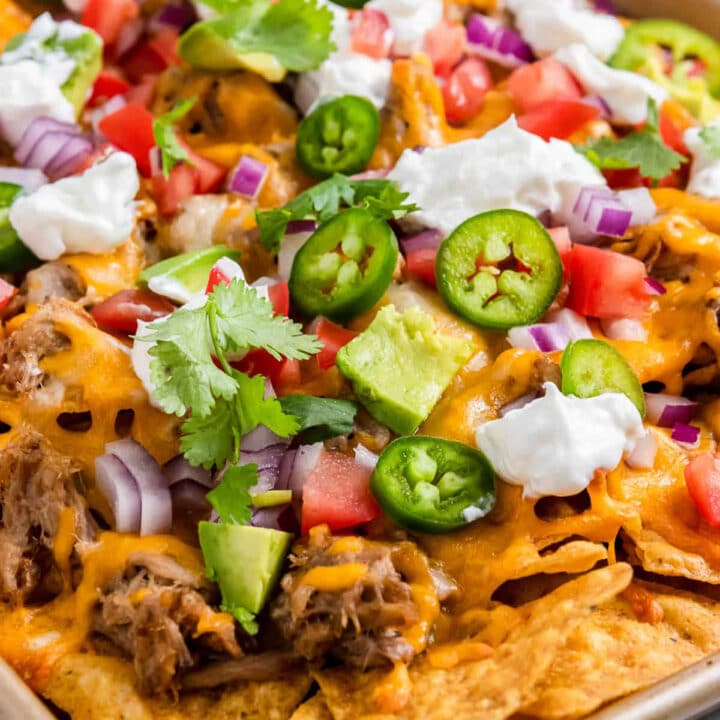 Game day is not complete without a big pile of cheesy nachos! Skip the same old, and make these super simple Pulled Pork Nachos with melt in your mouth, juicy seasoned pulled pork.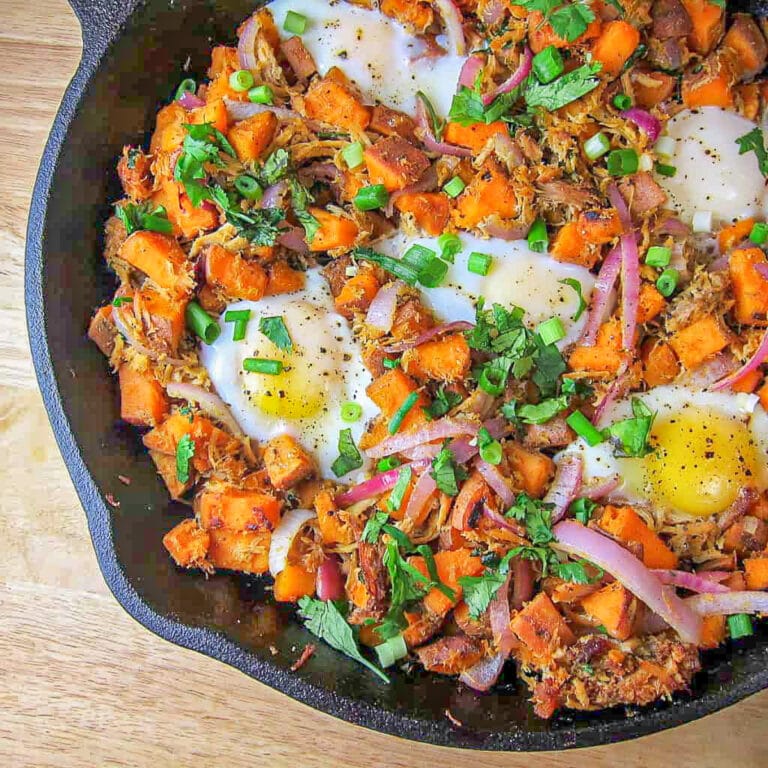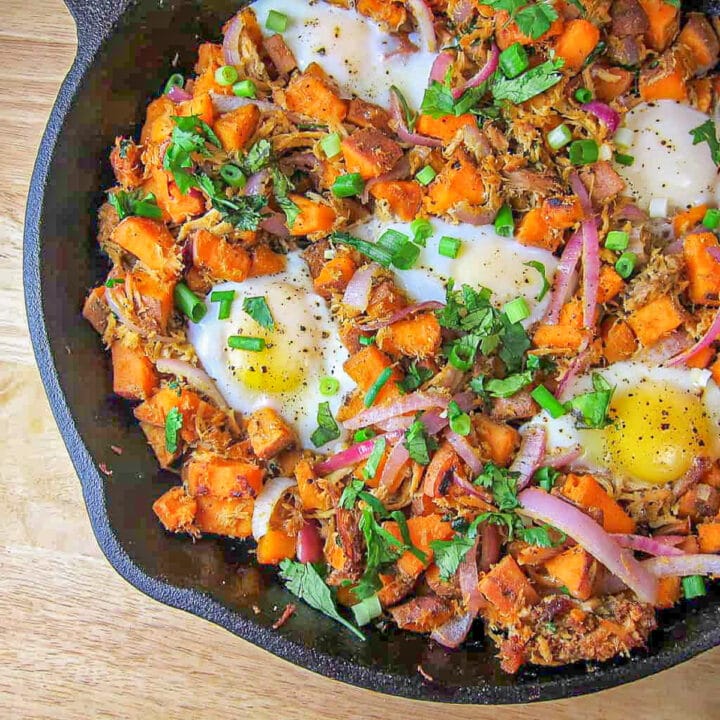 An absolutely delicious one-skillet Sweet Potato Pulled Pork Hash recipe using leftover pulled pork. Add an egg on top to make this a complete meal!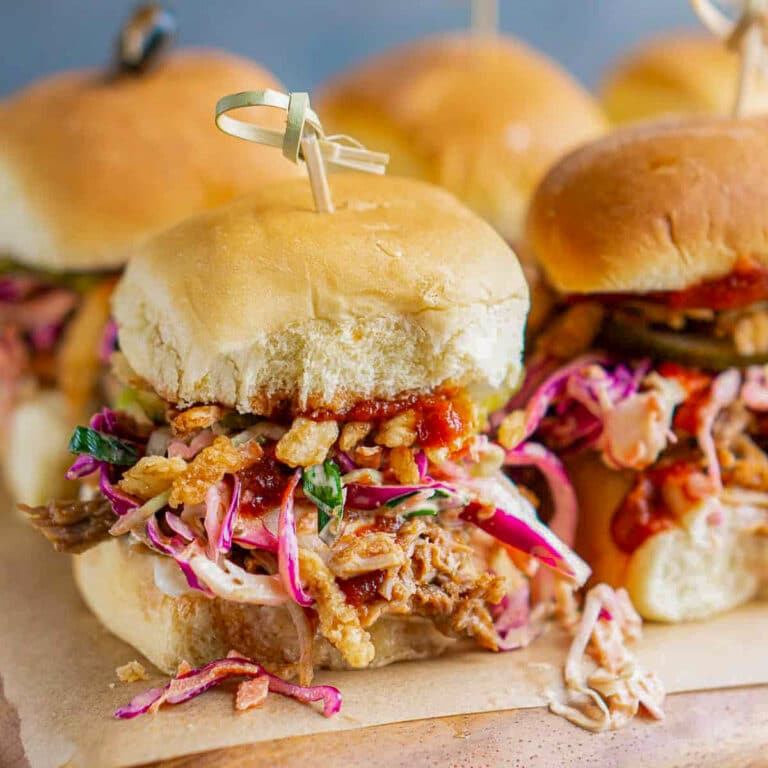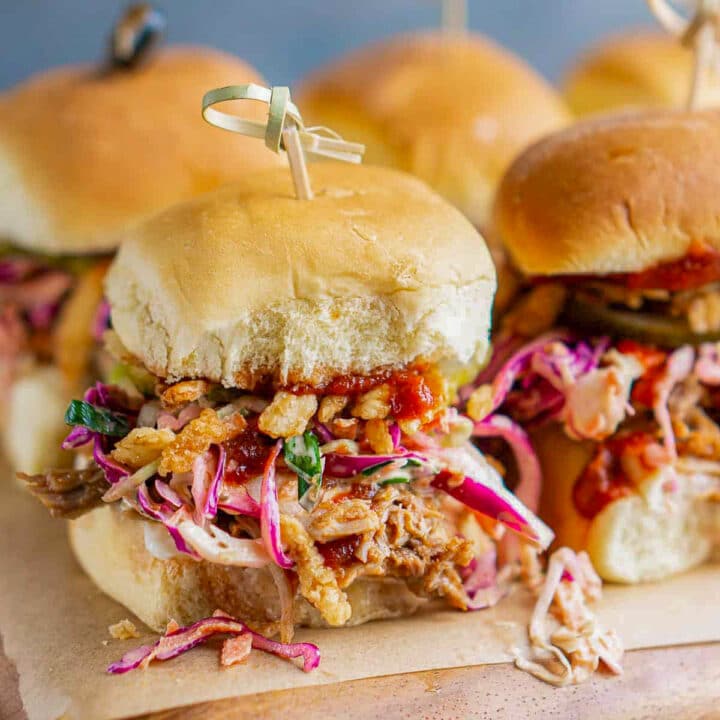 Mouth-watering Pulled Pork Sliders made with tender, juicy pulled pork using a slow cooker or Instant Pot, topped with (homemade optional) coleslaw, bbq sauce, and dill pickles.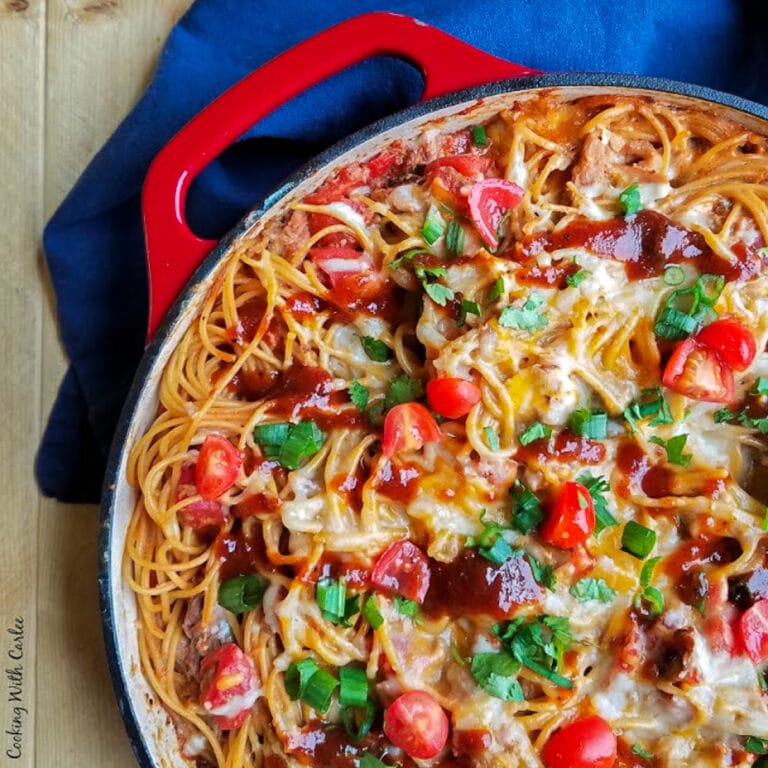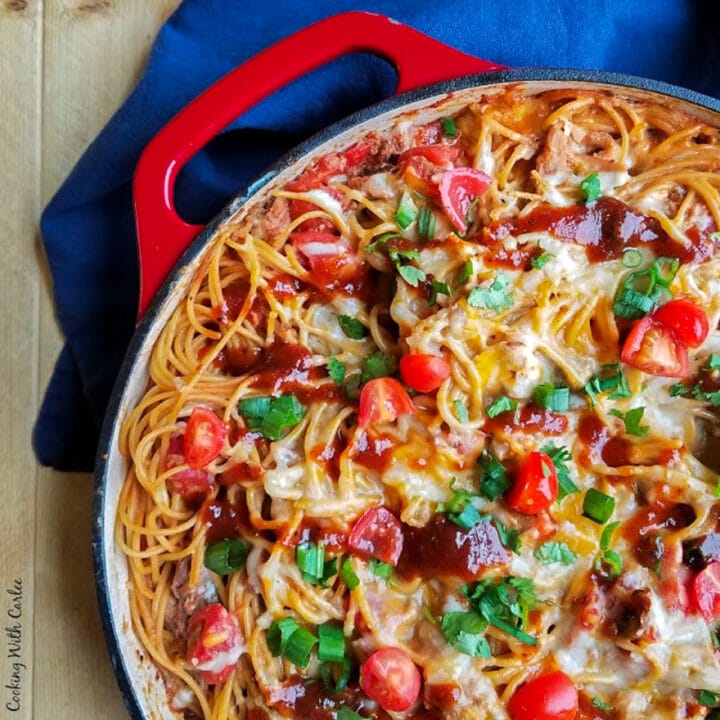 This Creamy Pulled Pork Spaghetti is a great way to rework your leftover pulled pork! It is a hearty one-pan dinner that is sure to be a hit with your family.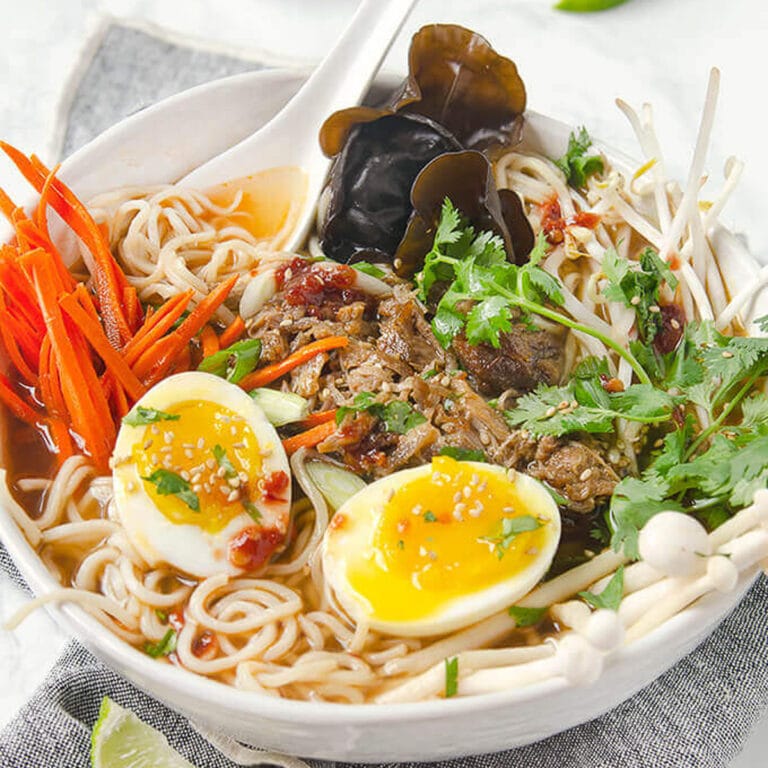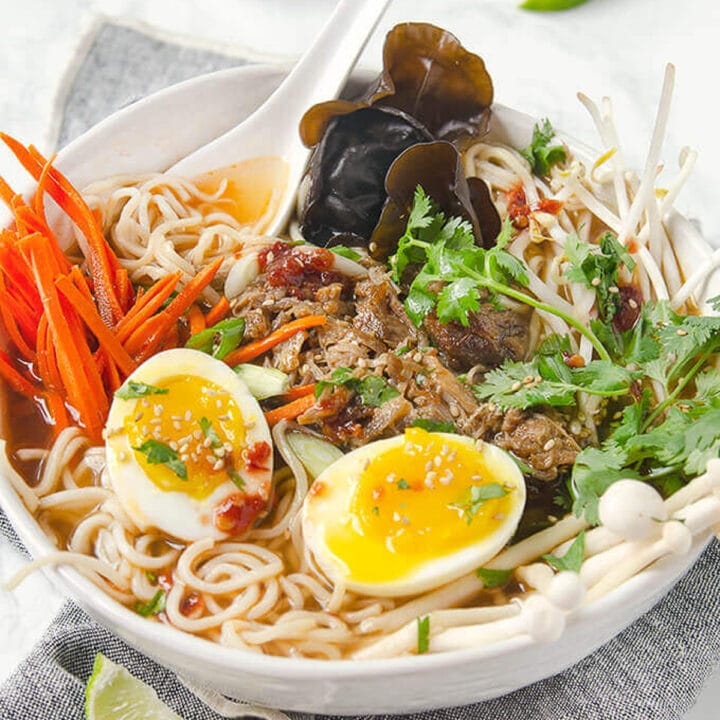 Spicy Pulled Pork Ramen made with homemade bone broth and aromatics like lemongrass and ginger will satisfy your hungry family and cure the cold weather blues.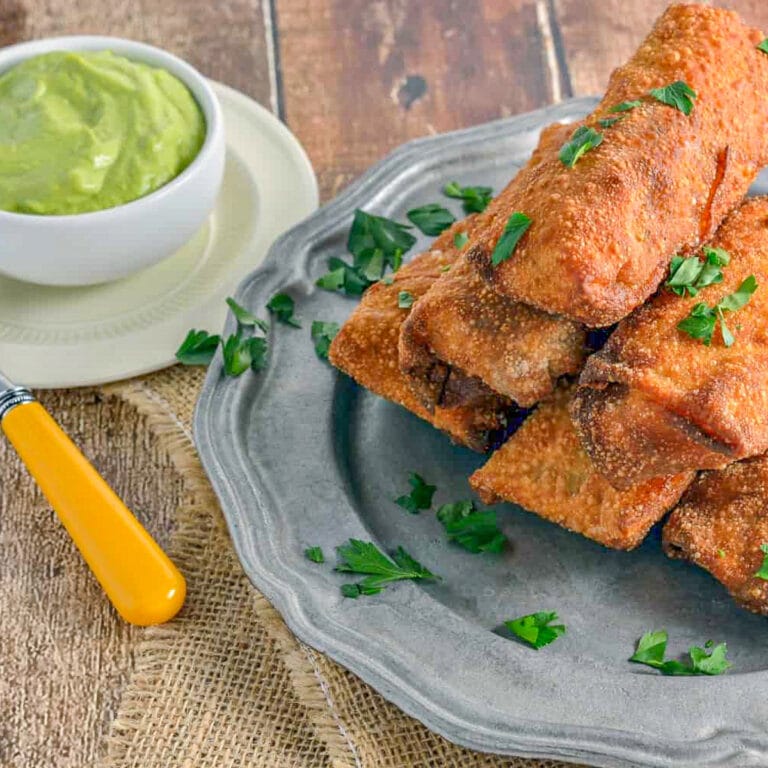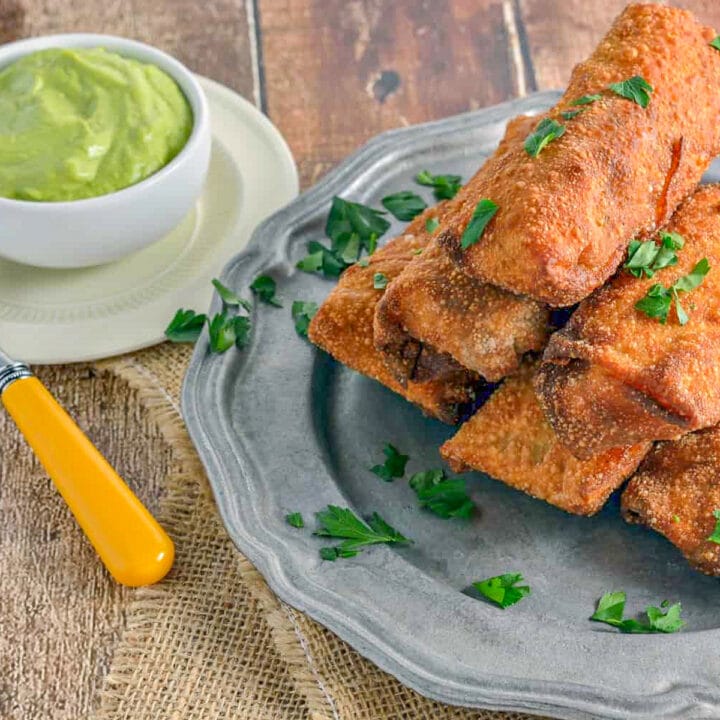 Pulled Pork and Gouda Egg Rolls are succulent, sweet, and zesty. Pulled pork is wrapped in a crispy egg roll with silky smoked gouda cheese. Serve alongside Avocado Green Goddess Dressing.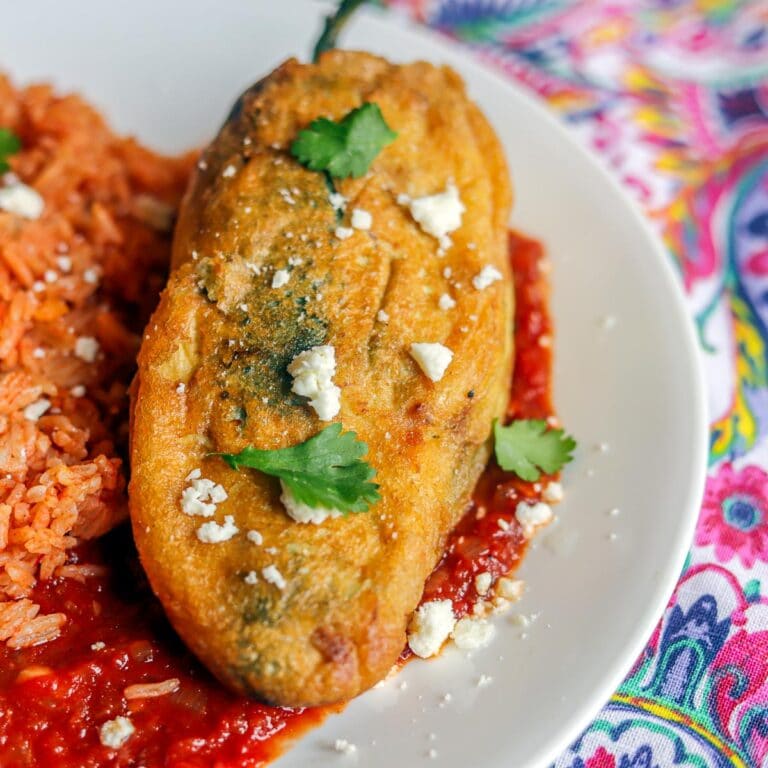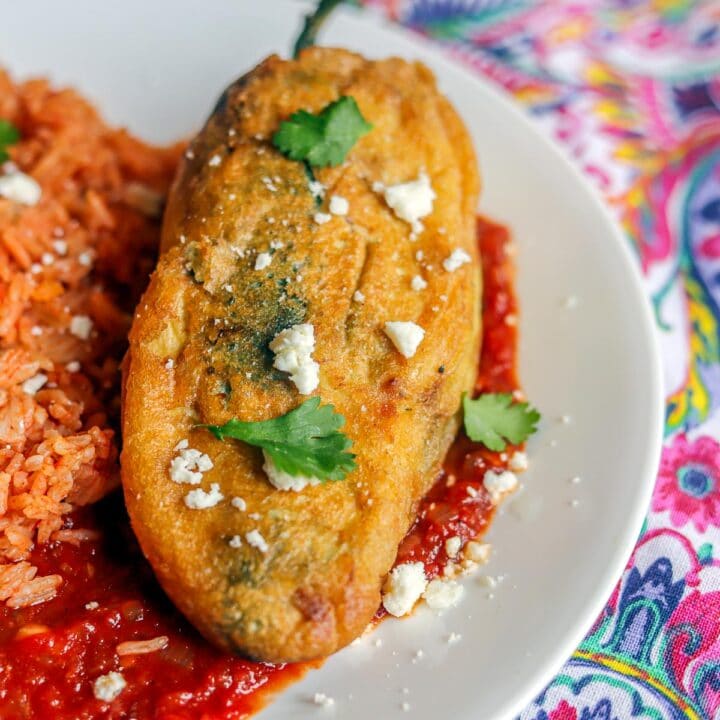 You'll love this easy and versatile Chile Relleno Recipe! Poblano peppers are stuffed with leftover smoked brisket (or use pulled pork, ground beef, or cheese)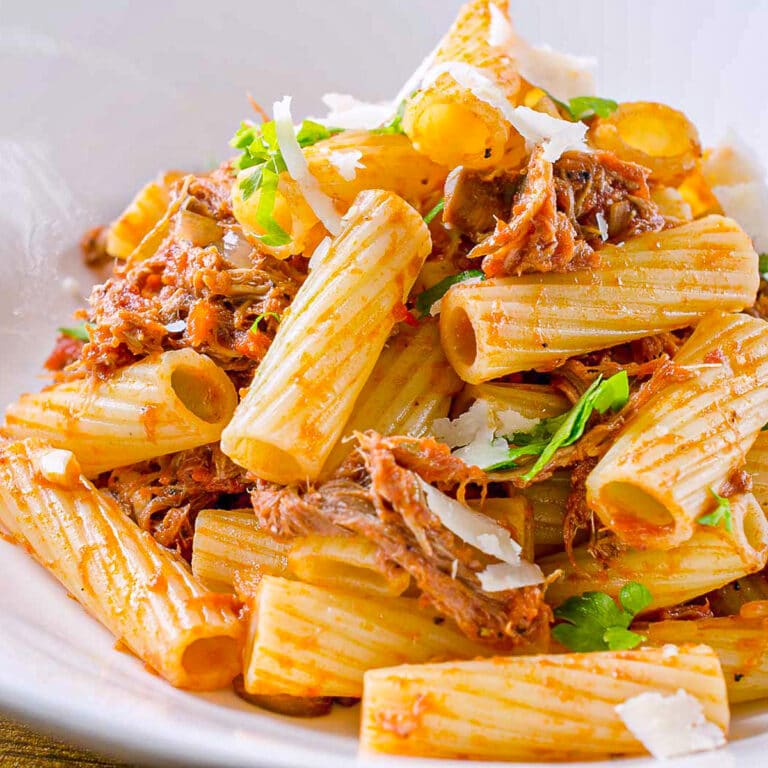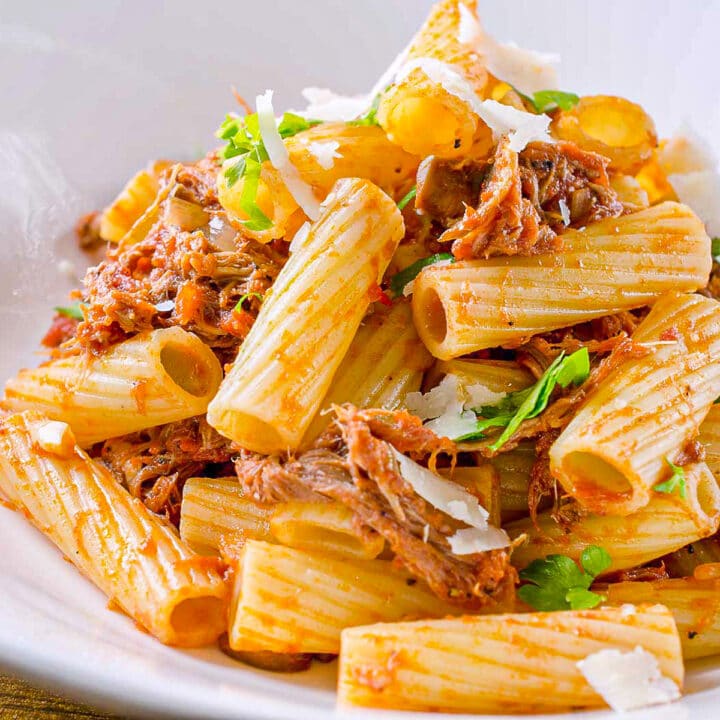 Pulled Pork Rigatoni is one of the best way to use leftover pulled pork. Pasta is tossed with crushed tomatoes, pulled pork, onions, mushrooms, and garlic for one delicious dish!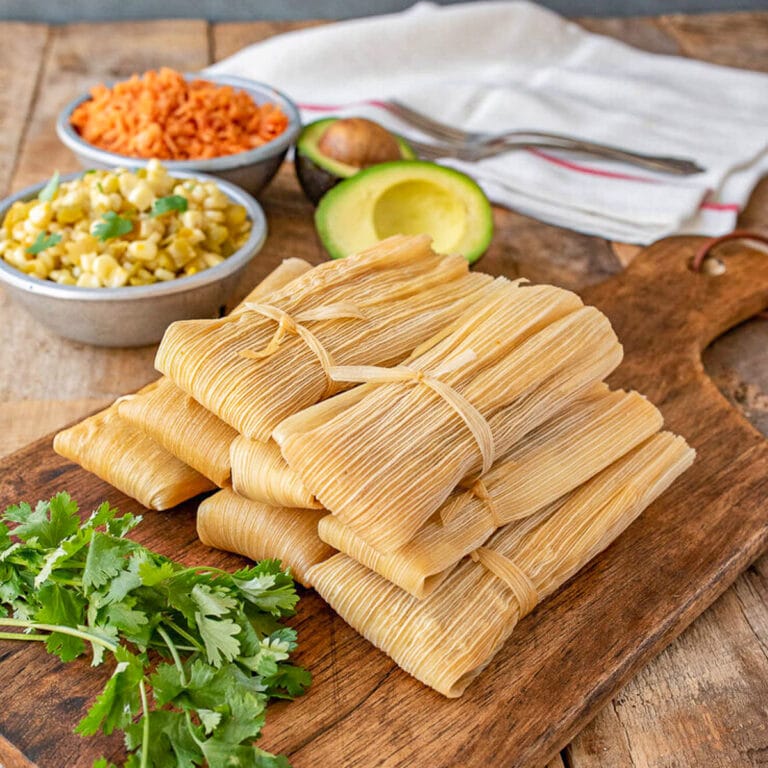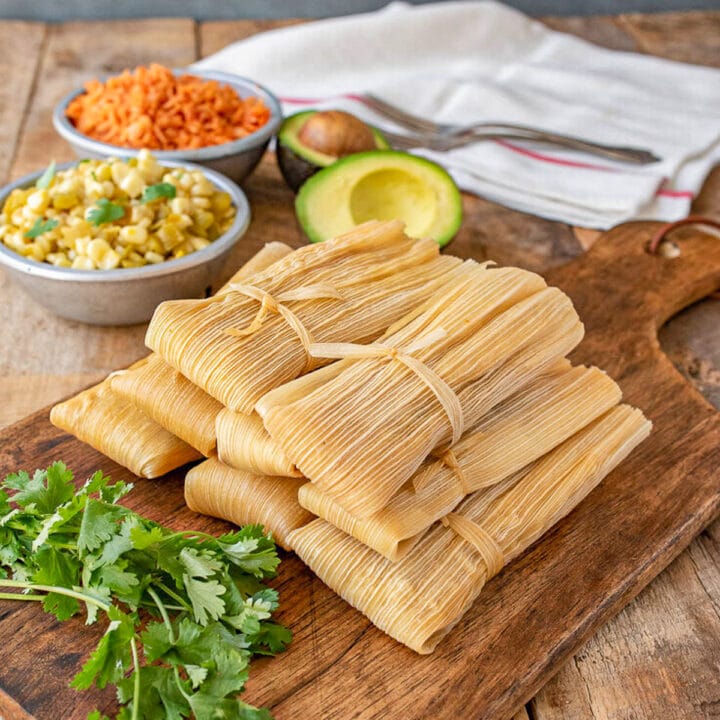 Leftover pulled pork is a delicious filling for these Pulled Pork Tamales. Serve these tasty tamales with your favorite toppings.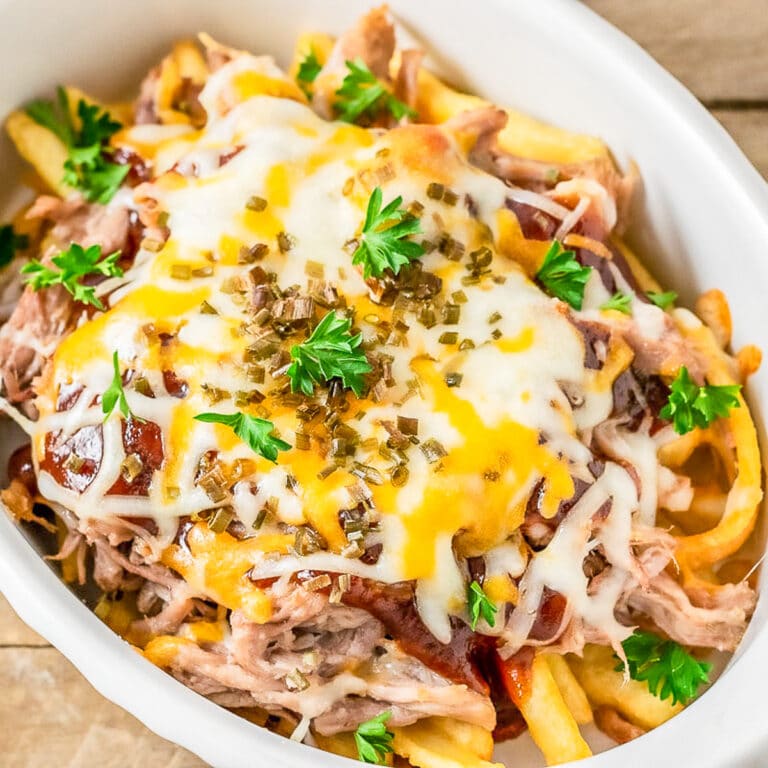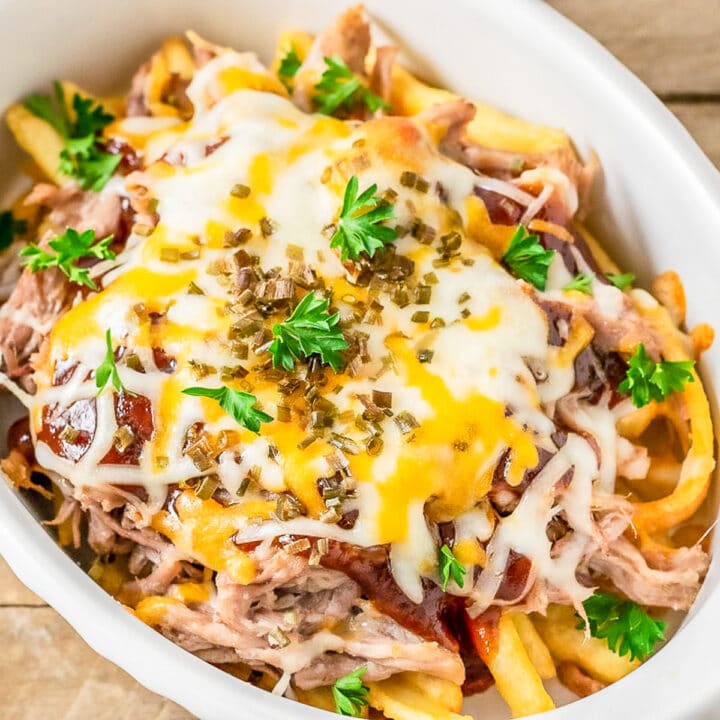 These Cheesy BBQ Pulled Pork Fries are sure to hit the spot! Crispy fried or baked shoestring fries are topped with smoky pulled pork, BBQ sauce, melted shredded cheese, sour cream, and chives.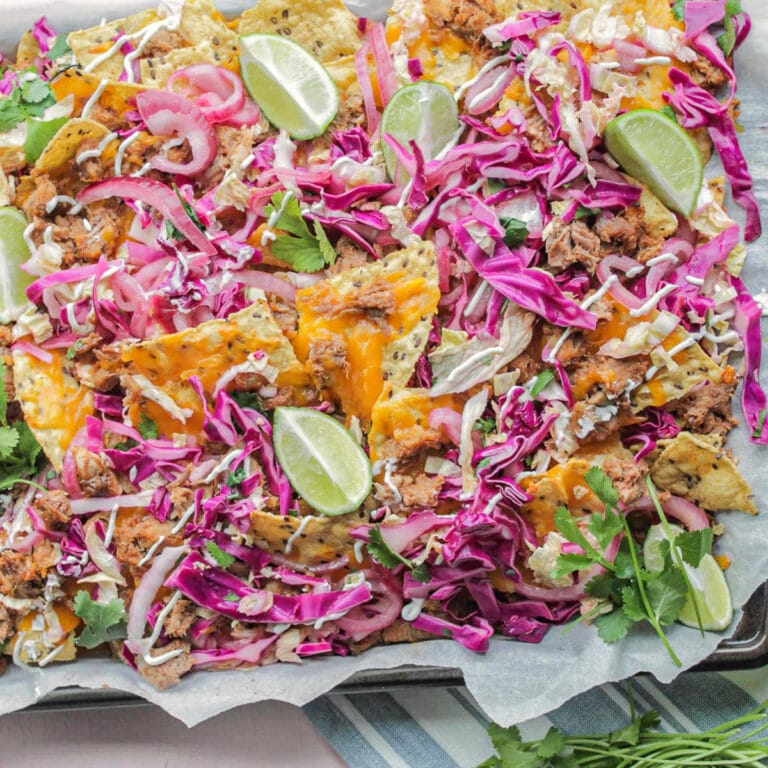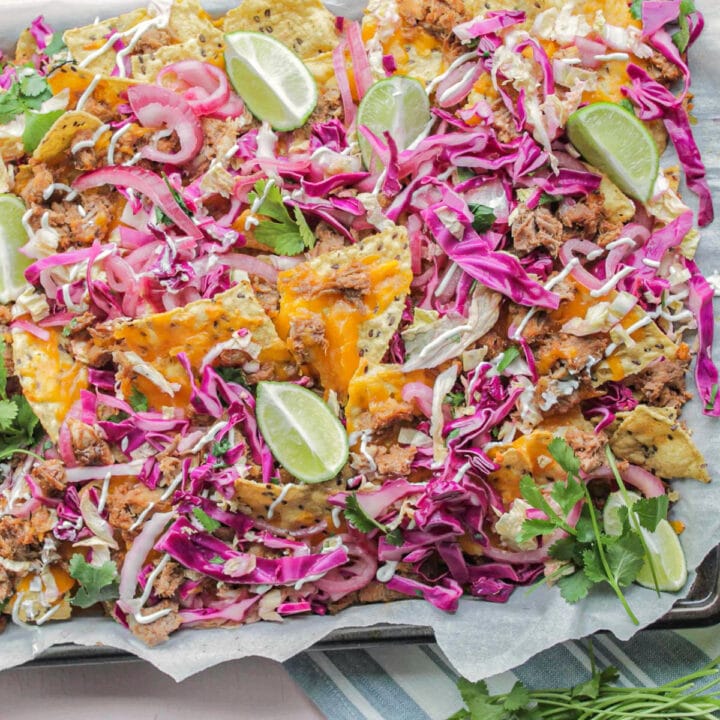 Pulled Pork Nachos are a crowd-pleaser! The tangy, acidic bite from the coleslaw and marinated onions packs a nice punch with the pulled pork. Make this for your next party appetizer, or as a Saturday night dinner.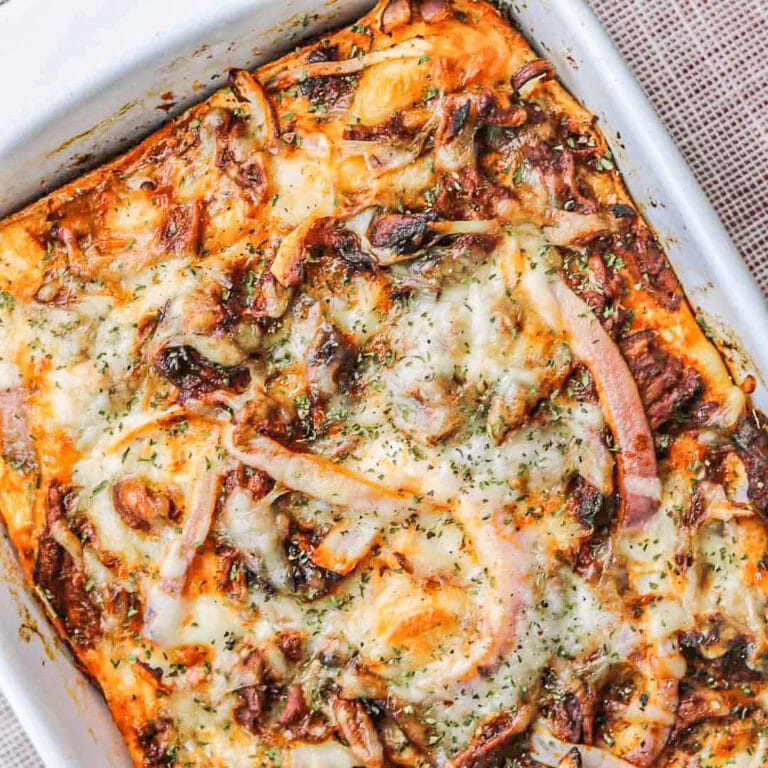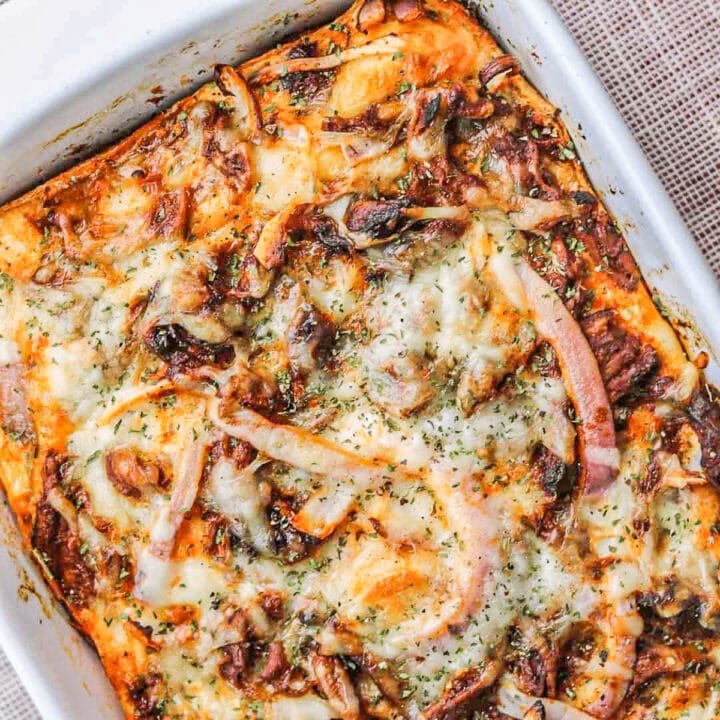 This Leftover Pulled Pork Breakfast Casserole combines leftover pulled pork, reduced fat crescent rolls, and egg whites for a healthy breakfast meal prep option.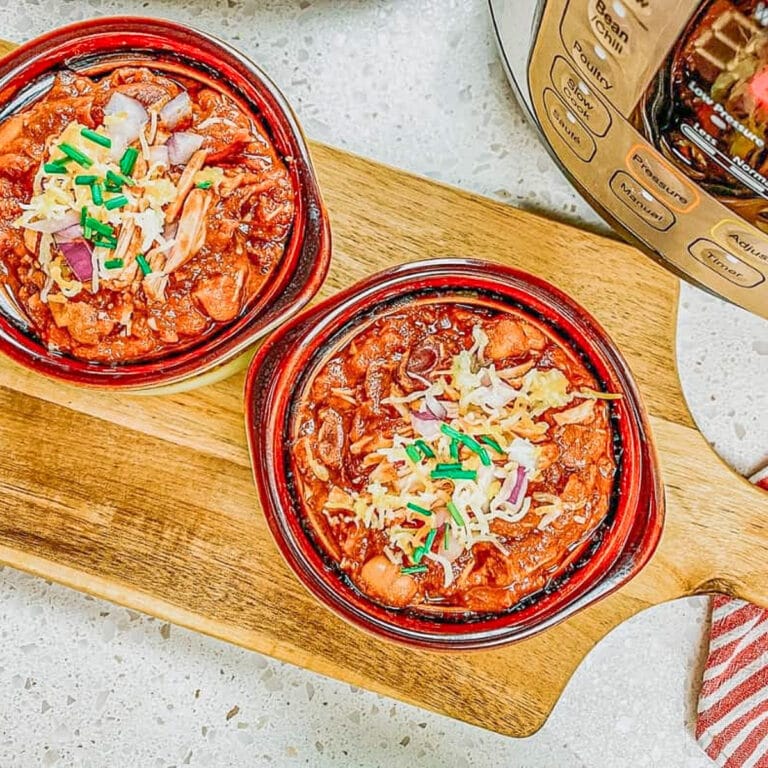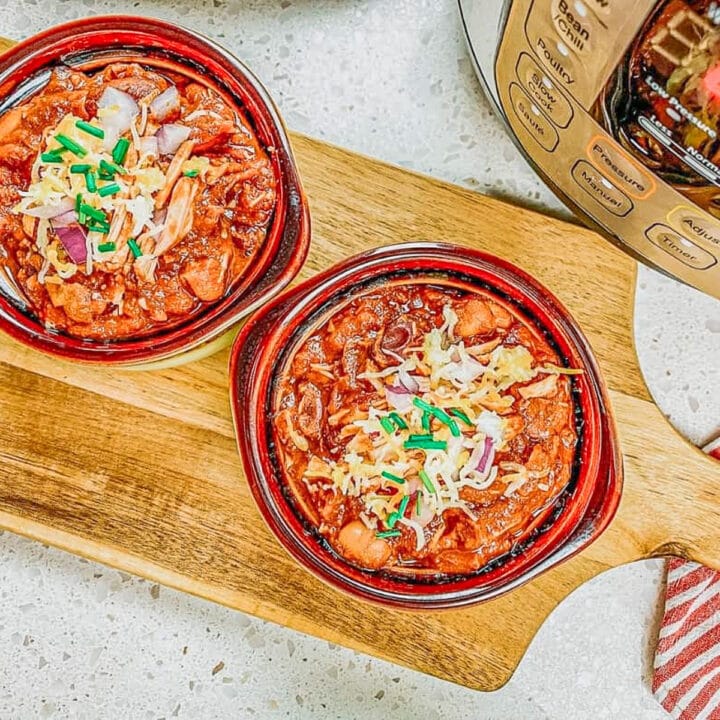 This Instant Pot Pulled Pork Chili comes together in under an hour and is the perfect way to use up leftover pulled pork.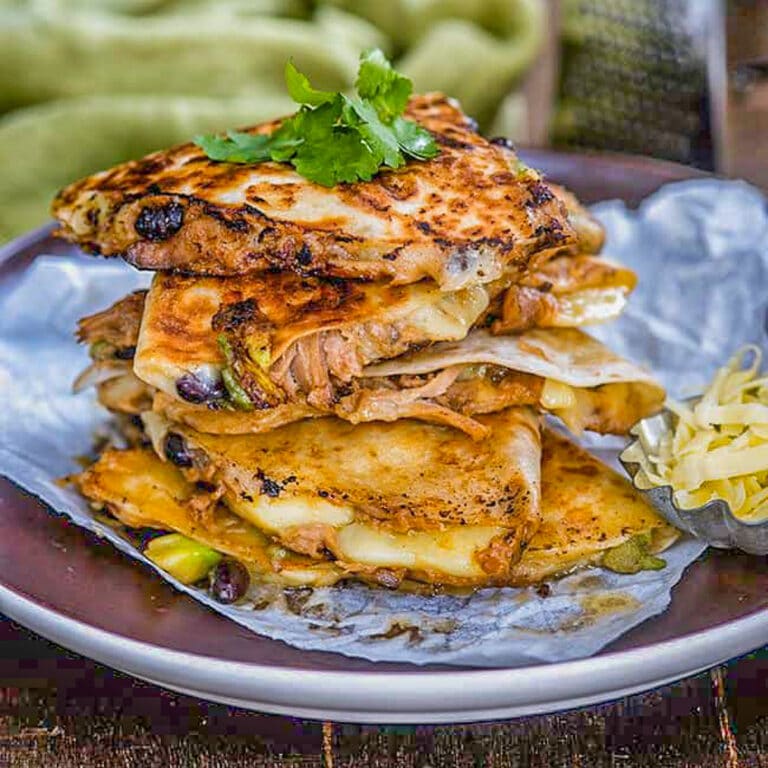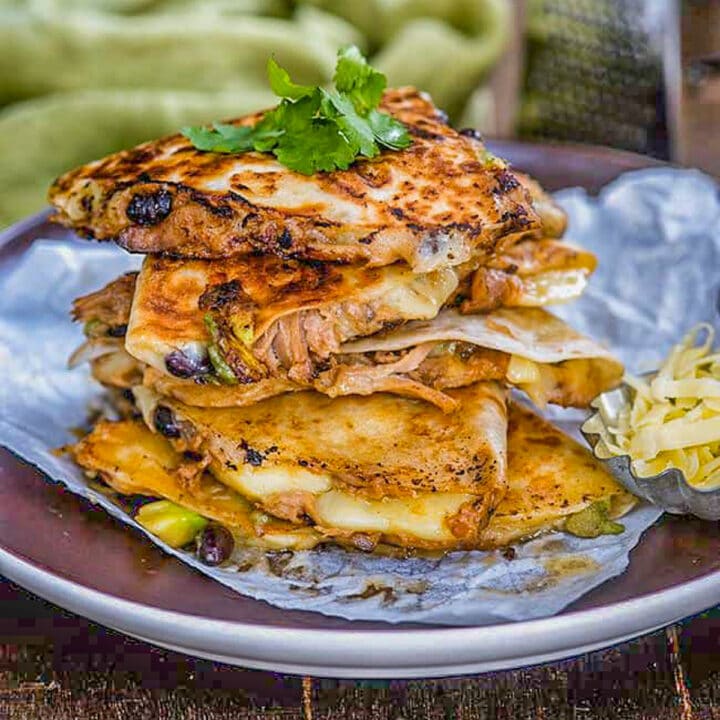 These totally delicious Cheesy Pulled Pork Quesadillas are packed with juicy pulled pork, cheddar cheese, black beans, and avocado.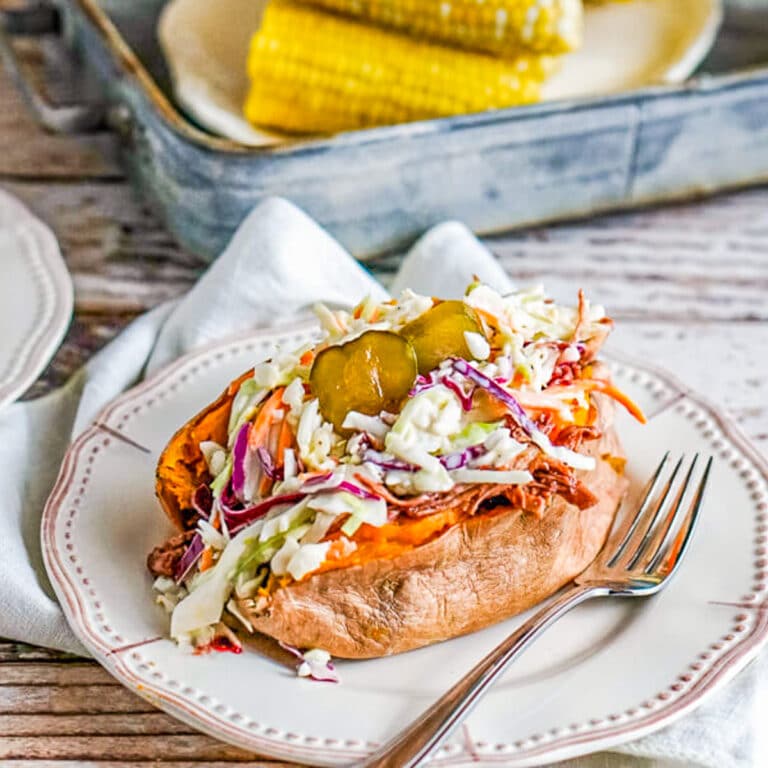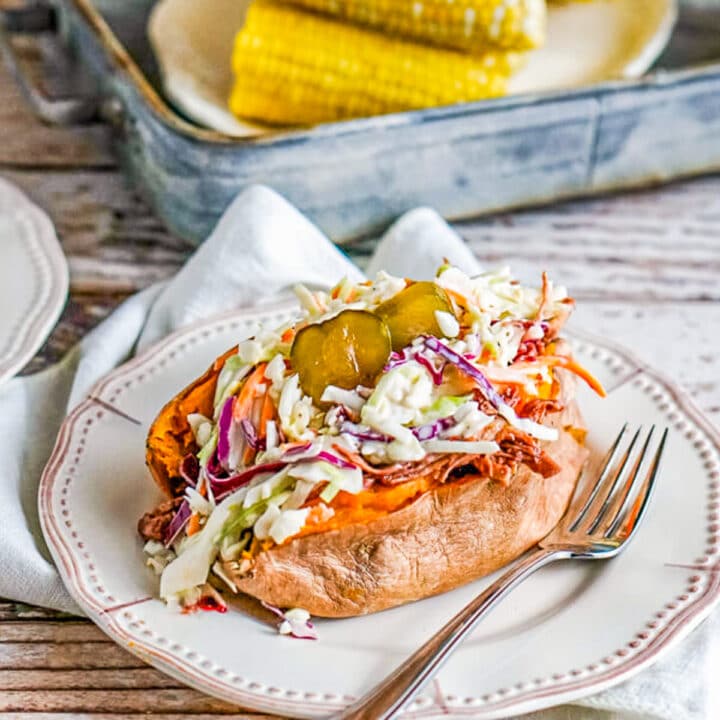 Take leftovers to the next level with these BBQ Stuffed Sweet Potatoes. Hearty baked sweet potatoes are stuffed with shredded bbq and topped with coleslaw for an easy, healthy and filling main dish.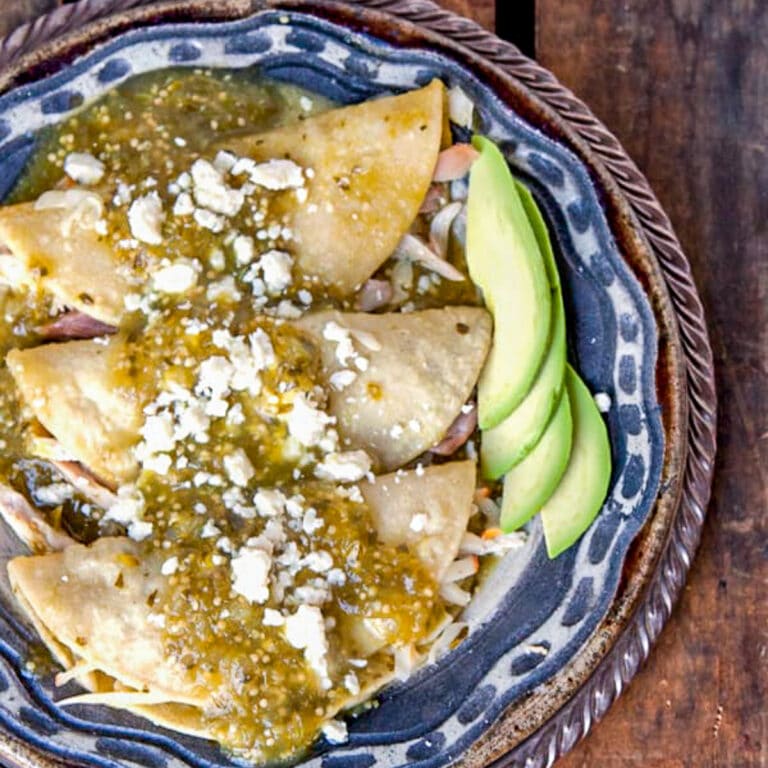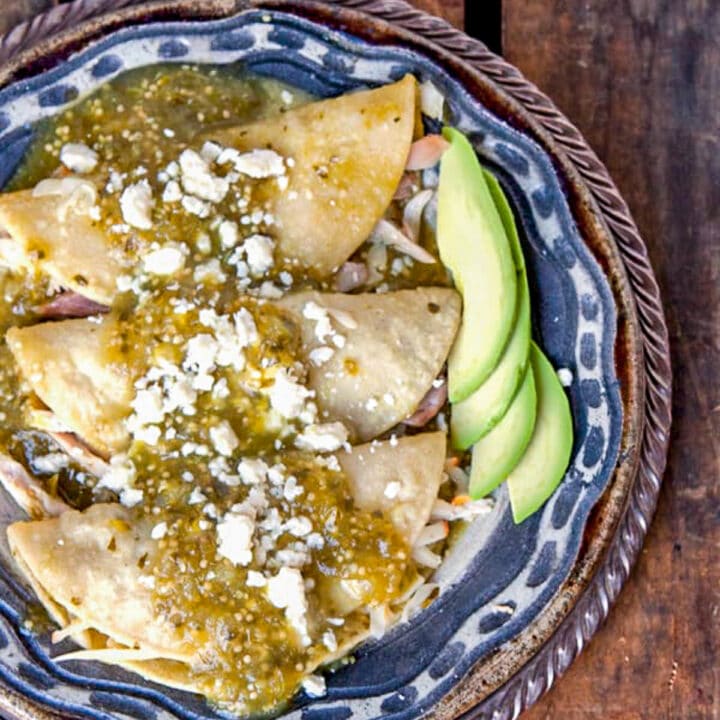 These Pulled Pork Enchiladas are tangy, light, and zesty. The corn tortillas are lightly fried, dipped in sauce, and enveloped with slow-cooked pulled pork, chopped onions, and shredded cheese.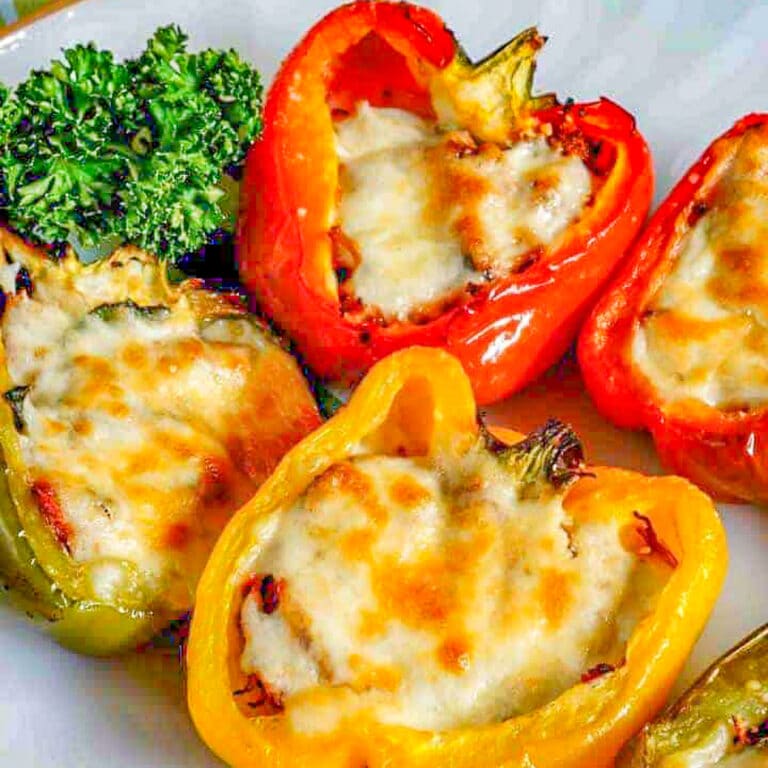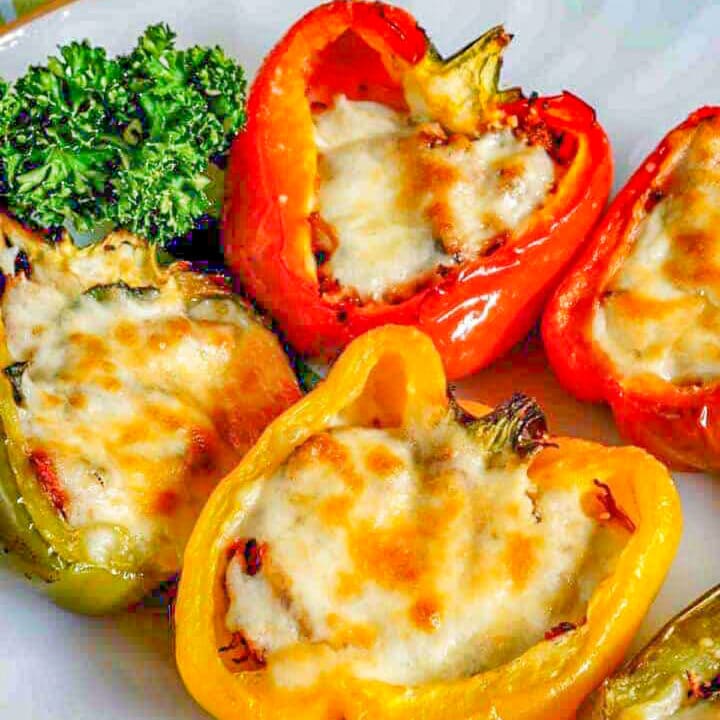 Turn your leftover Pulled Pork into a flavorful and aromatic Stuffed Peppers recipe! Make it festive by using a variety of colorful bell peppers.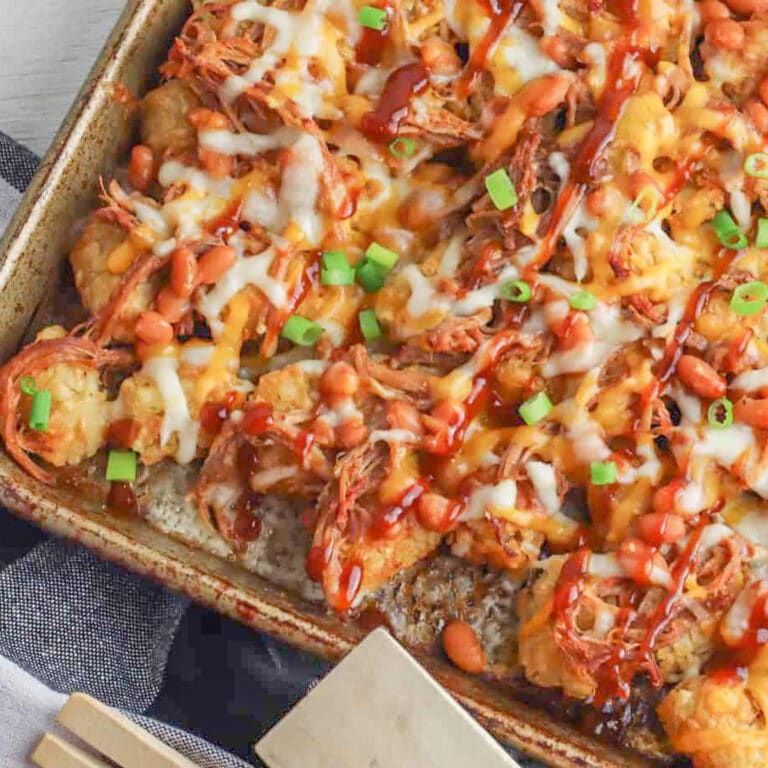 These loaded Pulled Pork Tater Tot Nachos (or Tochos for short) are an easy to make appetizer or full meal. We combined BBQ, potatoes, and beans to create a cheesy casserole the whole family will love!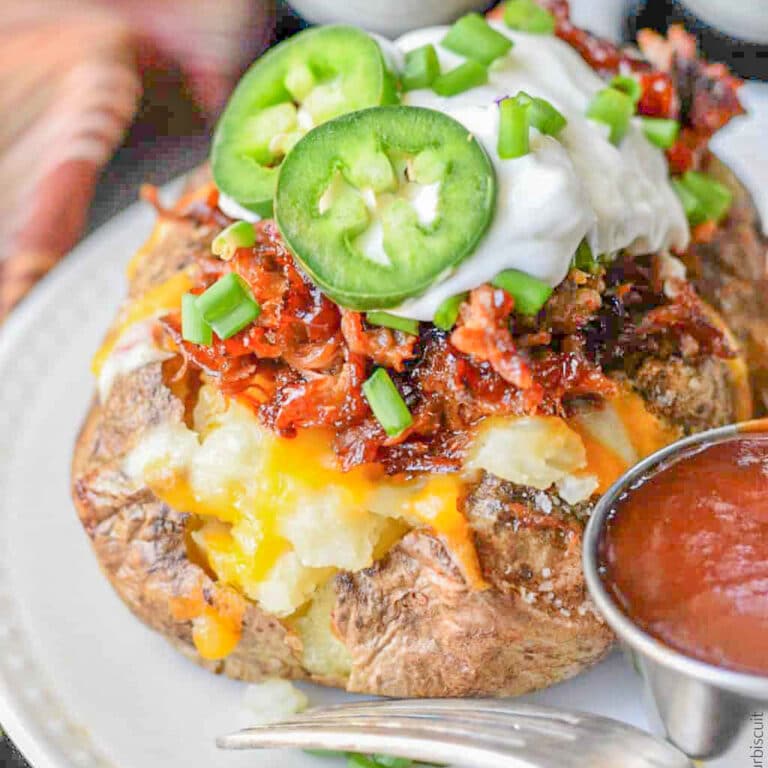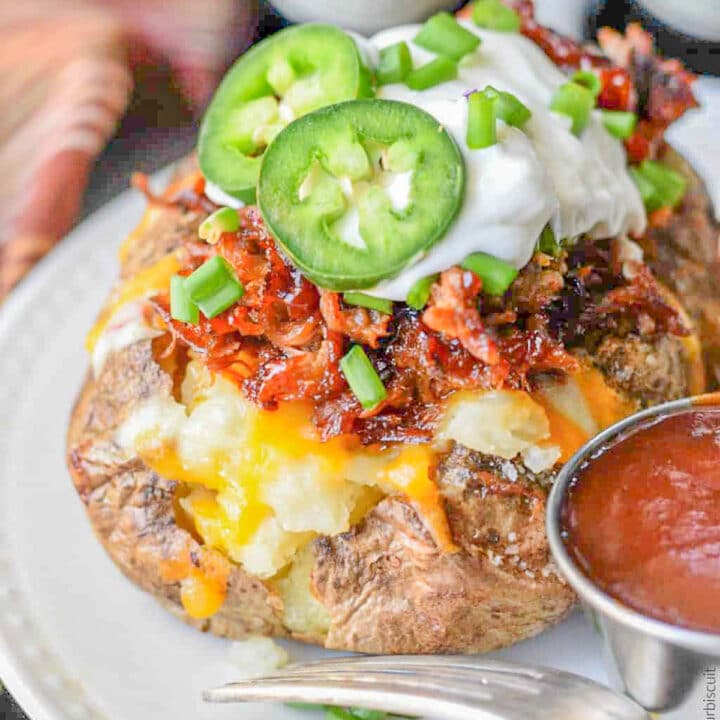 These Pulled Pork Loaded Baked Potatoes are out of this world. They are hearty enough to be the main course, especially when paired with a salad or slaw.
I hope I've given you some new ideas to make use of leftover pulled pork. Be sure to bookmark this page and come back often to try out all these delicious recipes!
Related Recipes
Love this recipe? Please leave a 5-star 🌟🌟🌟🌟🌟rating in the recipe card below & a review in the comments section further down the page.

Stay in touch with me through social media @ Instagram, Pinterest, TikTok, and Facebook. Don't forget to tag me when you try one of my recipes!