This Cinco de Mayo recipes round-up contains delicious Mexican Recipes from a variety of food bloggers, myself included. So whether you are looking for a main dish idea, a great salsa recipe, a Mexican side dish, or want to know how to make a killer margarita, you're sure to find it here!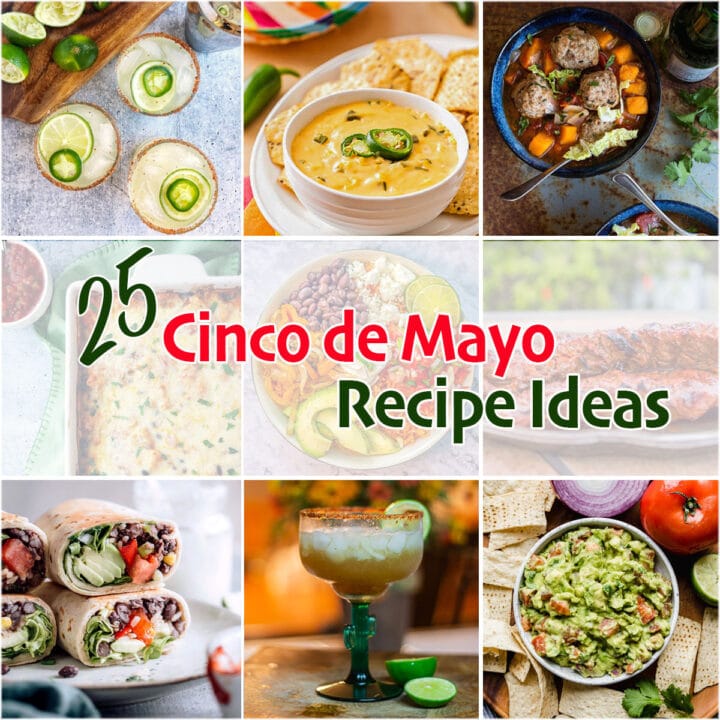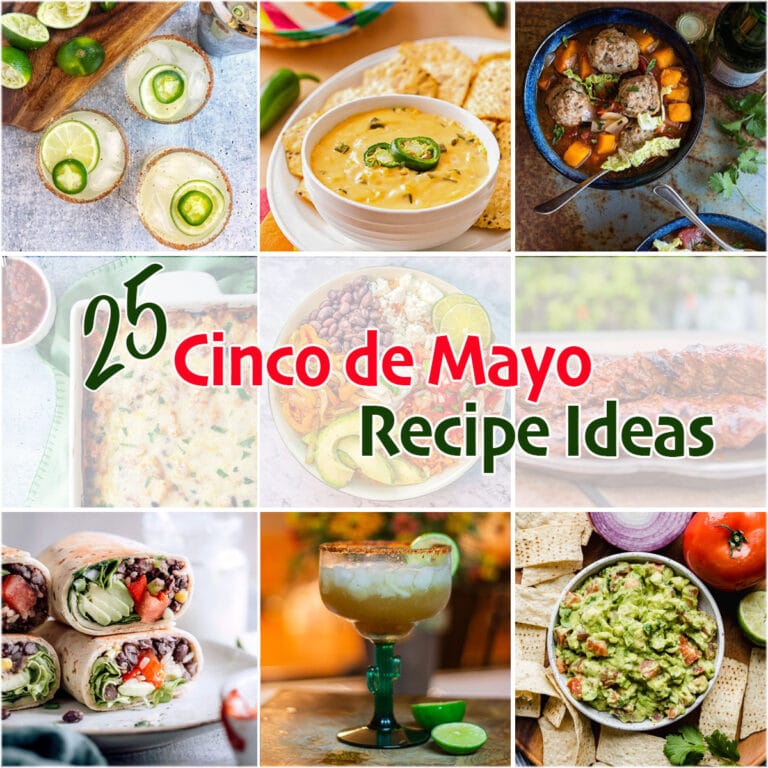 🤷🏻‍♀️What is Cinco de Mayo?
Cinco de Mayo is almost here. Many people celebrate this special Mexican holiday every May 5th by eating delicious Mexican food like burritos, Mexican rice, and Carne Asada. Sometimes, Cinco de Mayo is also used as an excuse to have a few too many margaritas.
Wait, is there even such a thing as having too many margaritas? Asking for a friend.
But what exactly is Cinco de Mayo and what does it commemorate? Contrary to popular belief, Cinco de Mayo is not a celebration of Mexico's Independence Day. Cinco de Mayo (or May 5th) is the date that the Mexican Army achieved victory over France in the Battle of Puebla, in 1862.
So if you'd like to join in on the celebrations, here are some delicious and unique Cinco de Mayo recipes to get your party started!
Jump to:
🥣Cinco de Mayo Soup Recipes
1. Mexican Poblano Soup (Crema De Poblano)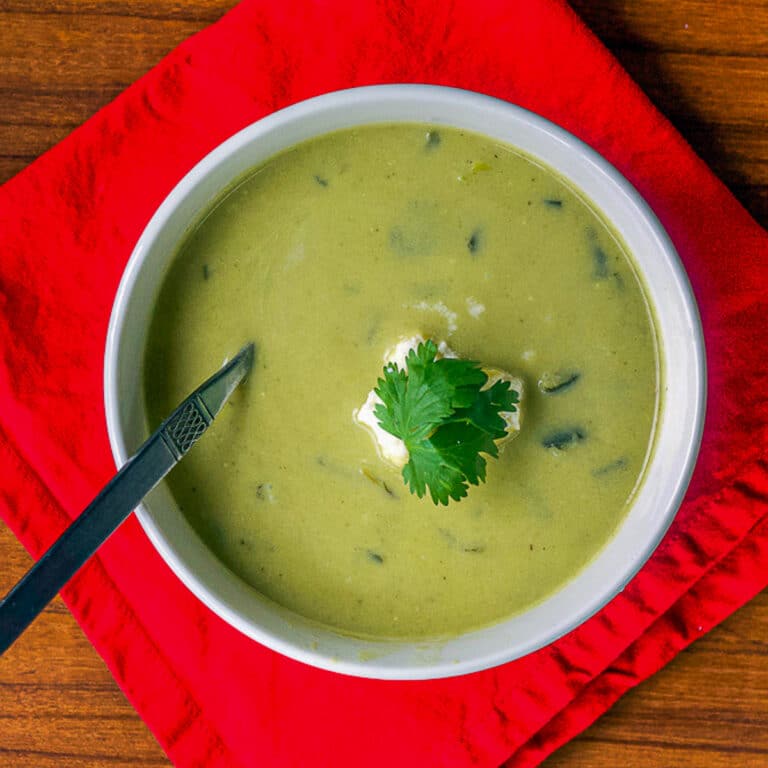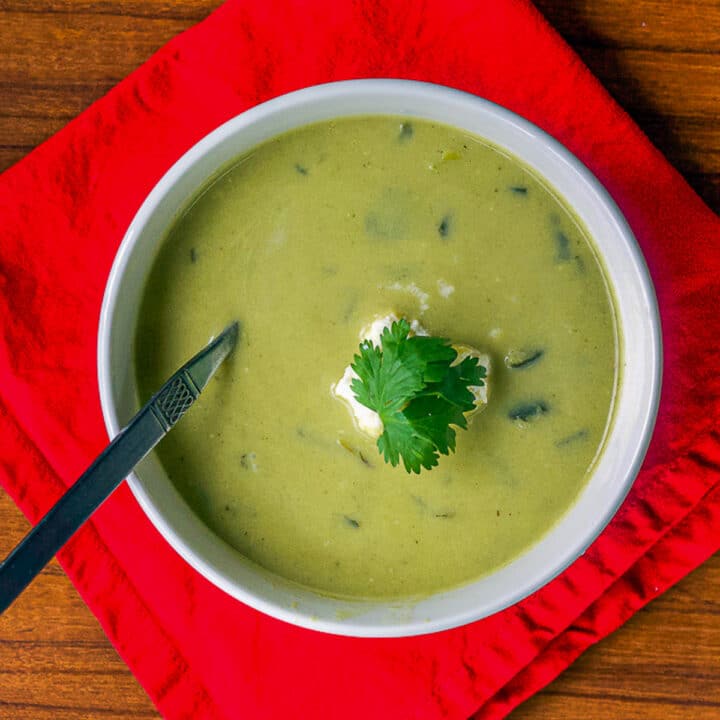 Do you love rich and creamy soups with just the right amount of spice? If so, get ready to fall in love with this delicious Mexican Poblano Soup!
HildasKitchenBlog
2. Mexican Meatball Soup with Butternut Squash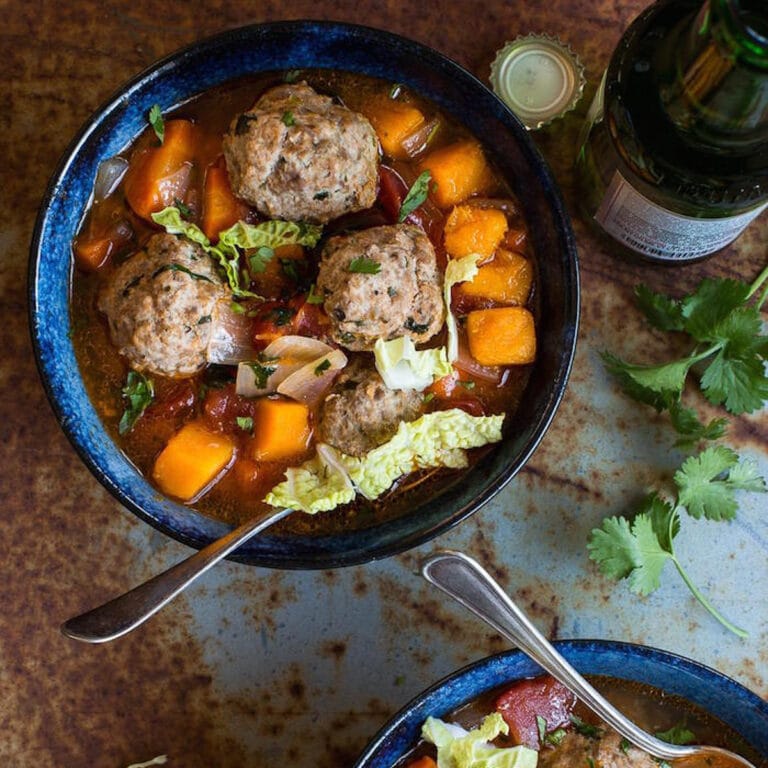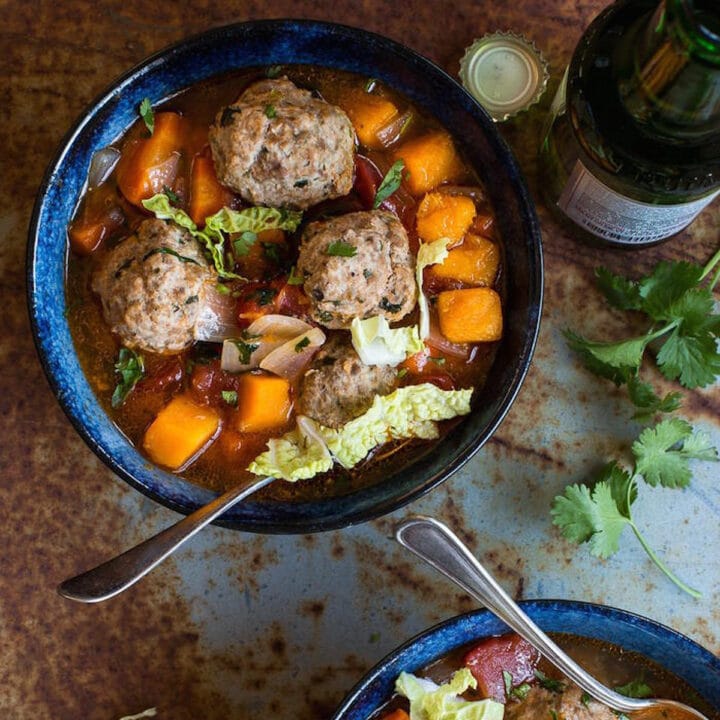 Known as Albóndigas, Mexican meatballs simmered in broth are a popular comfort food around the country. Here, a mix of pork and beef combine for added richness.
TheOrganicKitchen
3. Spicy Chicken Tortilla Soup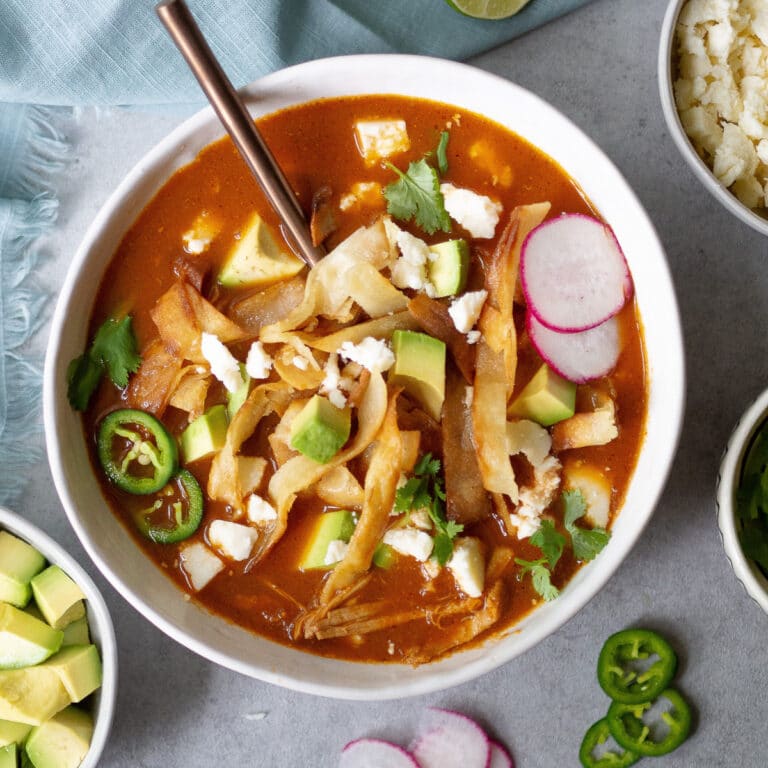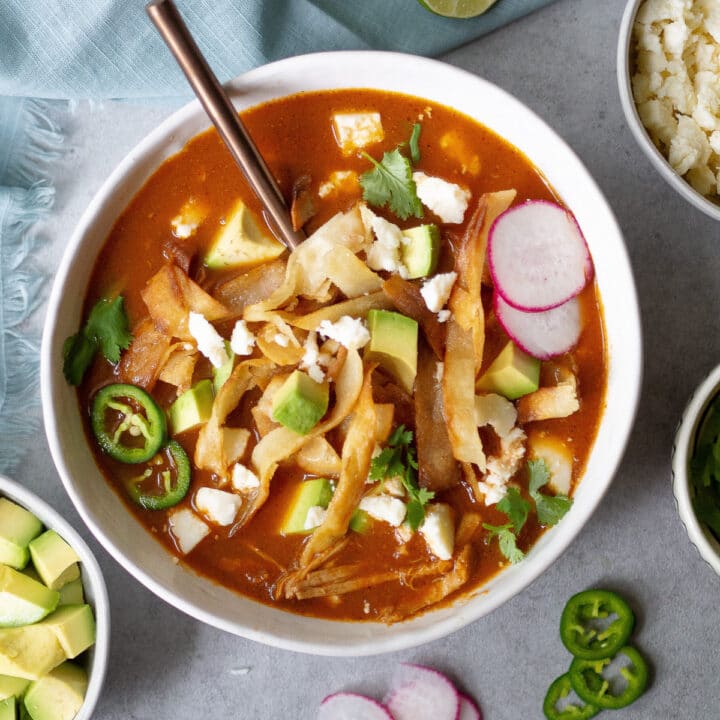 This Spicy Chicken Tortilla Soup recipe uses both charred vegetables and dried ancho chiles for a complex, spicy and smoky flavor in the broth.
RachaelHartleyNutrition
4. Mexican Noodle Soup | Sopa de Fideo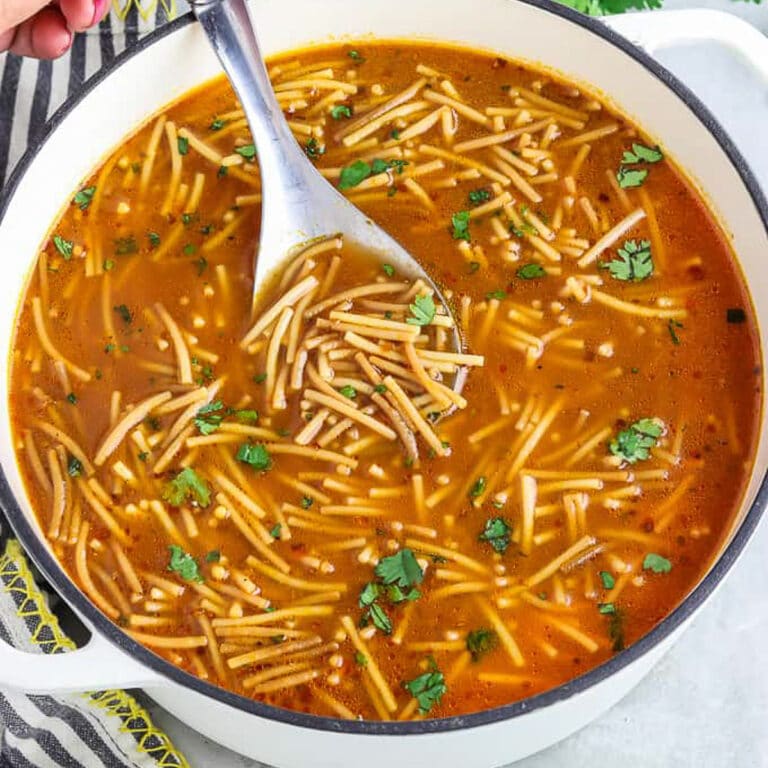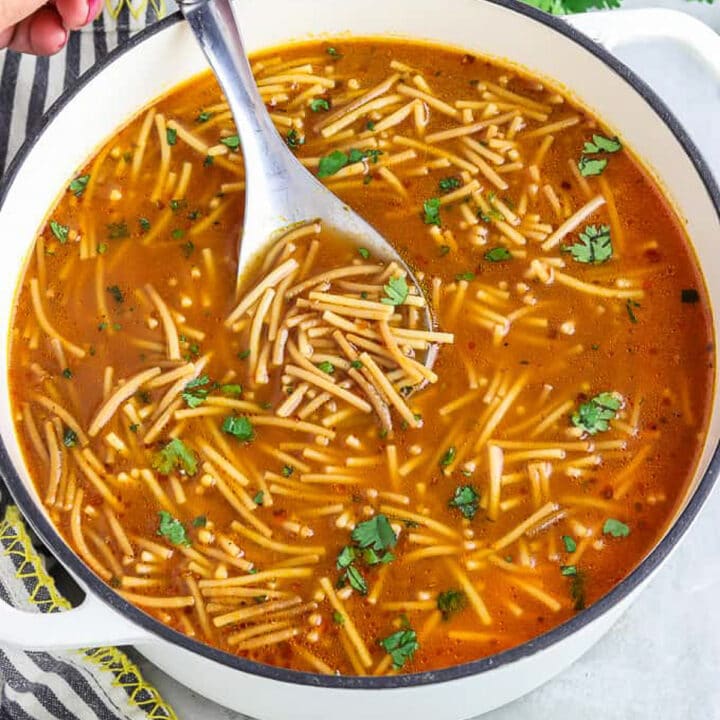 A savory Mexican Noodle Soup made with toasted noodles and a flavorful tomato-based broth. It's easy to make, requires simple ingredients, and budget-friendly!
VeganHuggs
5. Chili Verde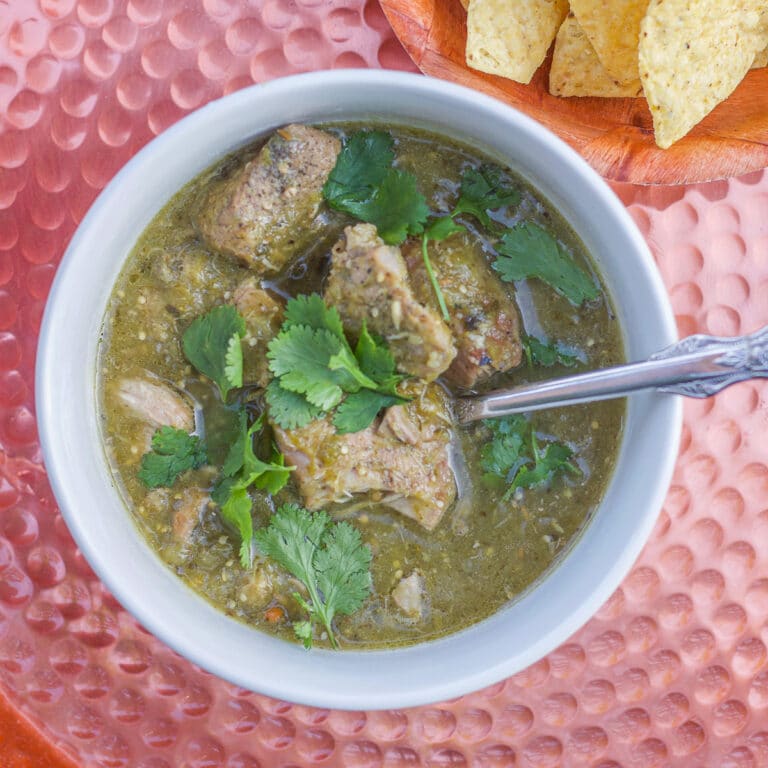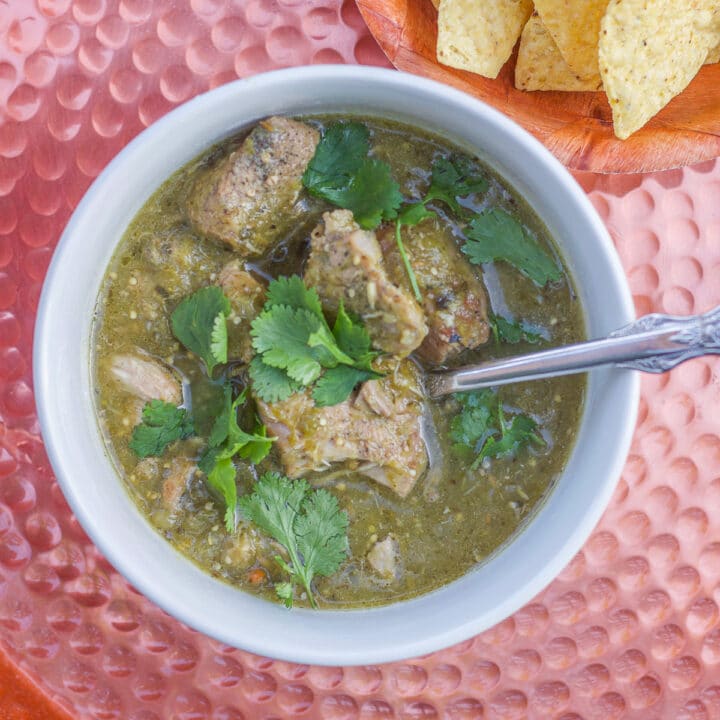 This Chili Verde or green chili, has chunks of extremely tender pork, cooked in a delicious made-from-scratch tomatillo sauce. Serve with chips or tortillas.
HildasKitchenBlog
🌯Cinco de Mayo Main Dishes
6. Mexican Carne Asada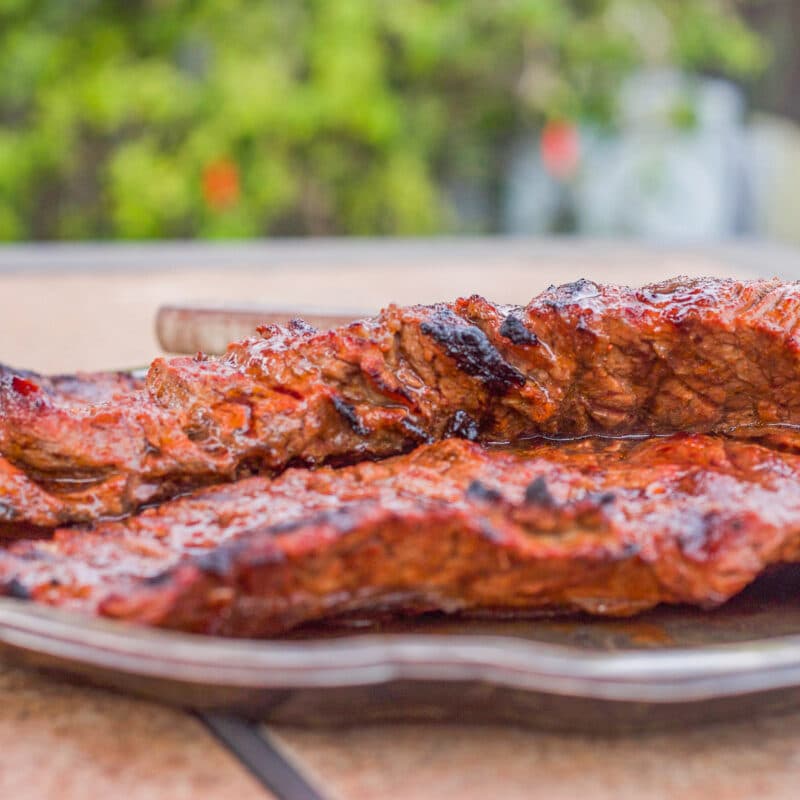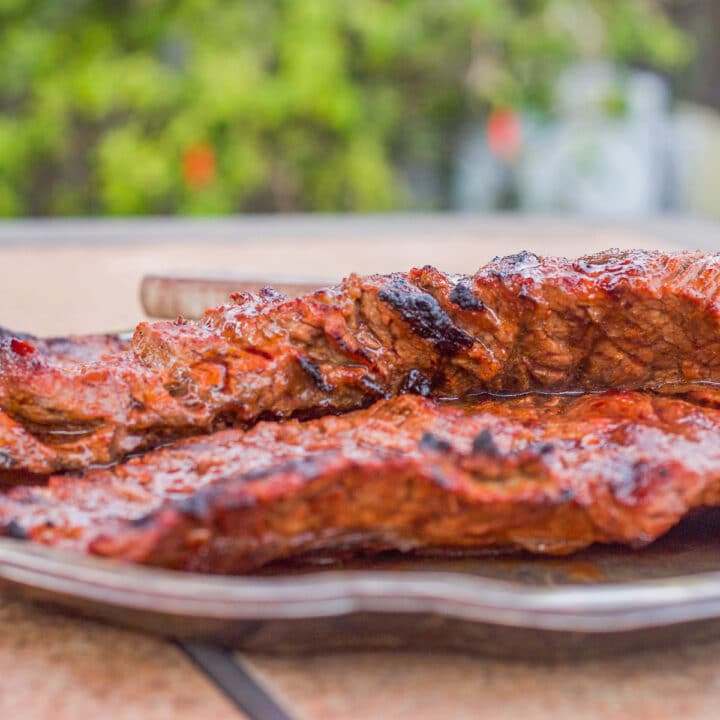 Just in time for Cinco De Mayo, learn how to prepare tender and juicy Carne Asada with my flavorful Carne Asada Marinade!
HildasKithenBlog
7. Pulled Pork Enchiladas with Poblano Cream Sauce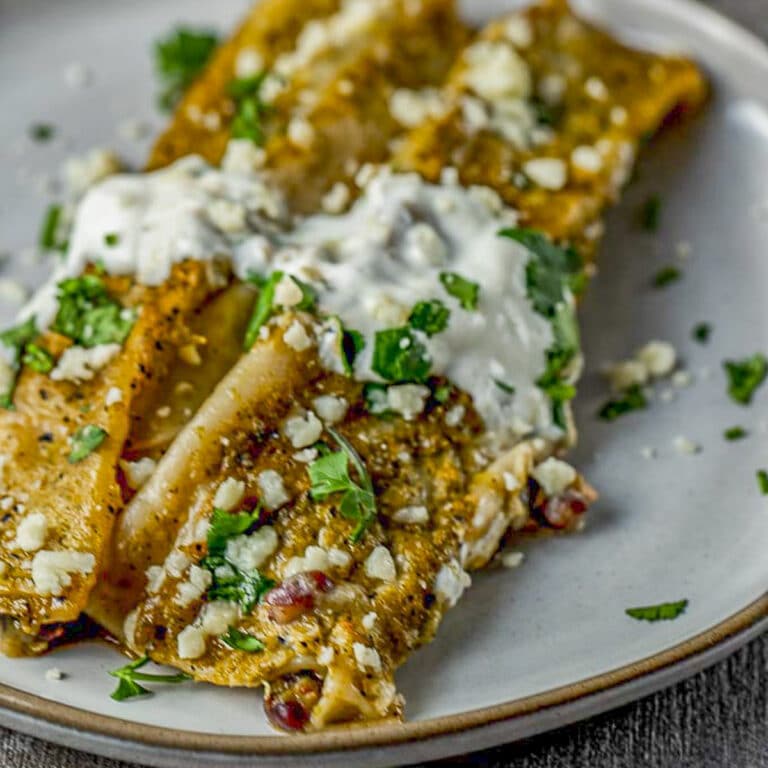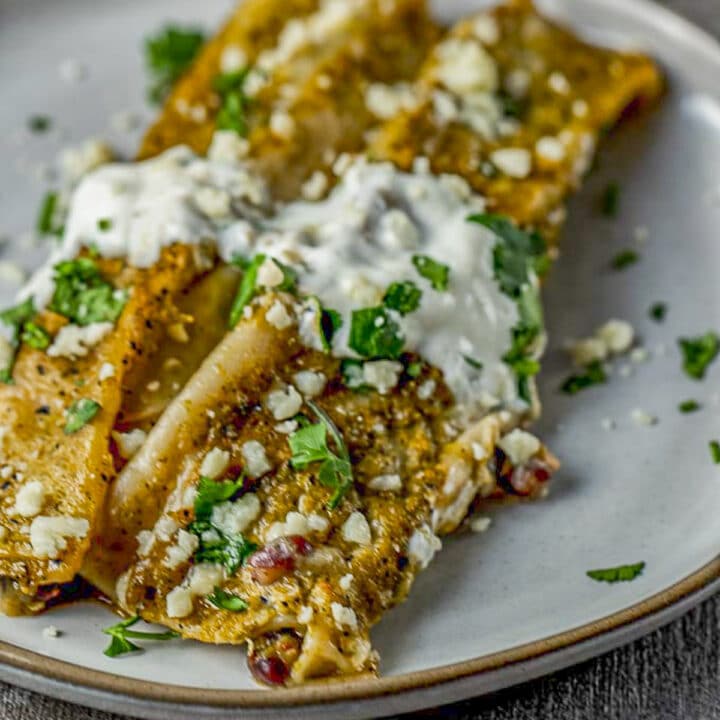 Melt-in-your-mouth pulled pork, fresh-made Instant Pot black beans, and the most incredible spicy, creamy roasted poblano cream sauce!
WentThere8This
8. Copycat Chili's Shrimp Fajitas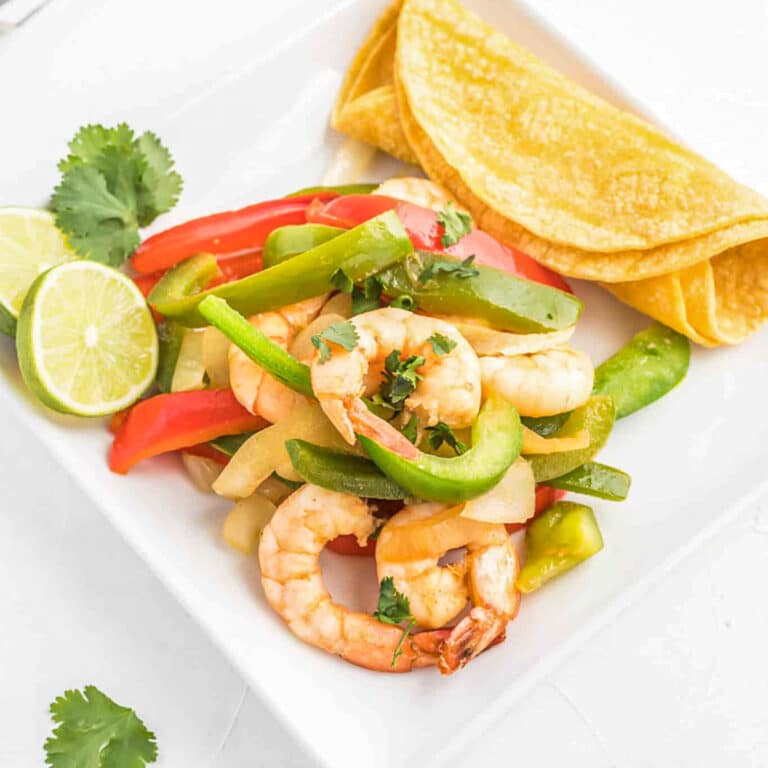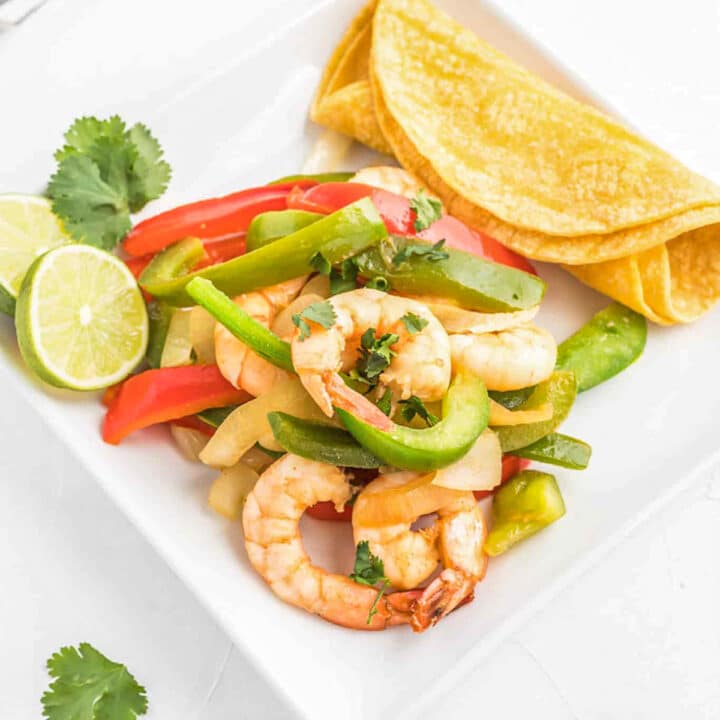 Shrimp Fajitas are so easy to make and very flavorful. Serve this Mexican-style dish with corn tortillas or sautéed cauliflower rice for a low-carb option.
CleanEatingKitchen
9. Low-Carb Steak Taco Bowl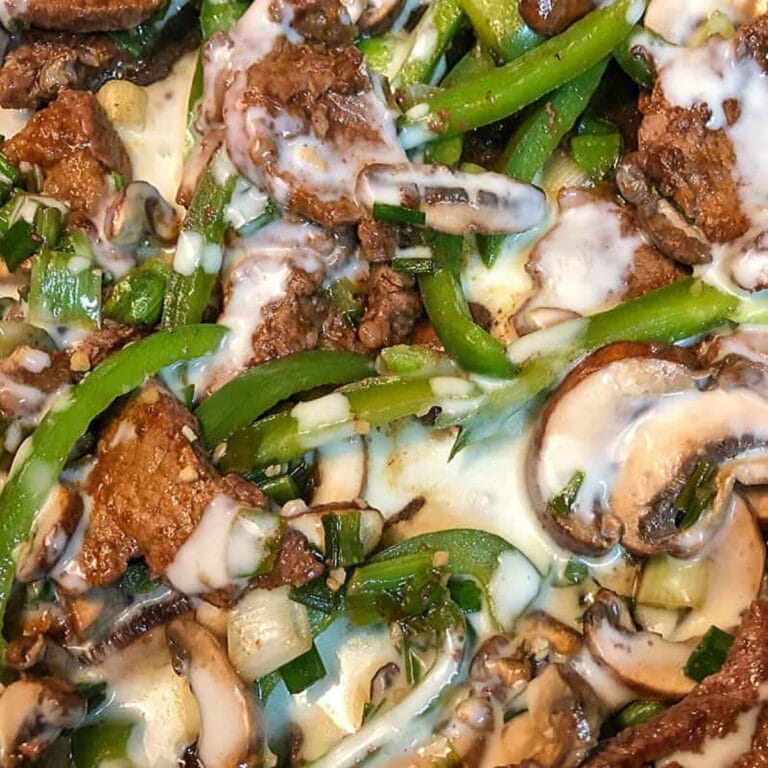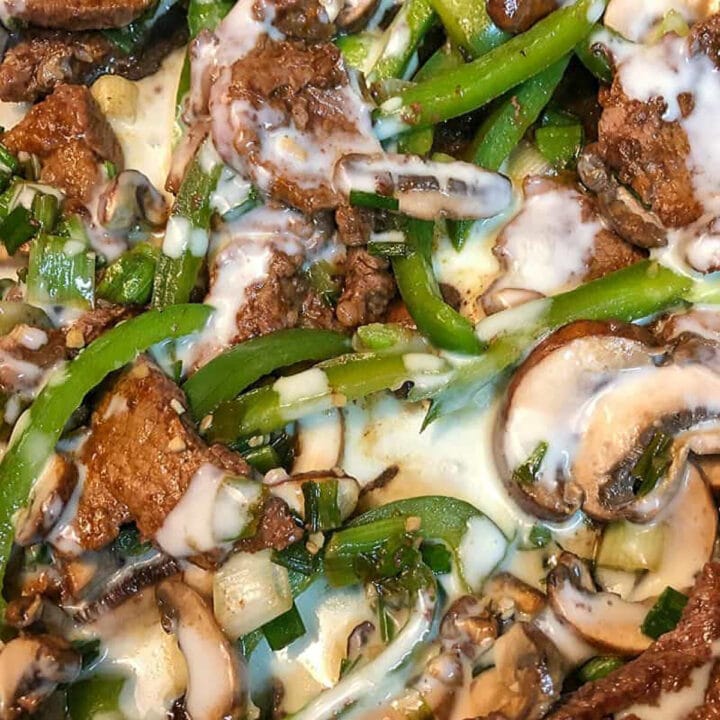 These Low-Carb Steak Taco Bowls have tender bites of taco-seasoned steak, mixed with veggies and queso. A filling, low-carb meal!
EasyHealthLLC
10. Cheesy Instant Pot Taco Pasta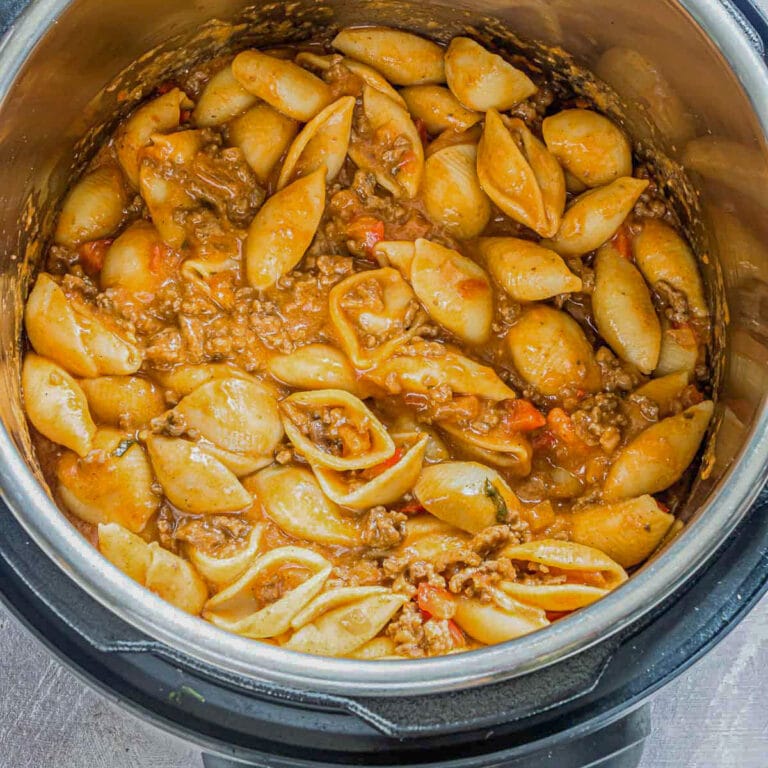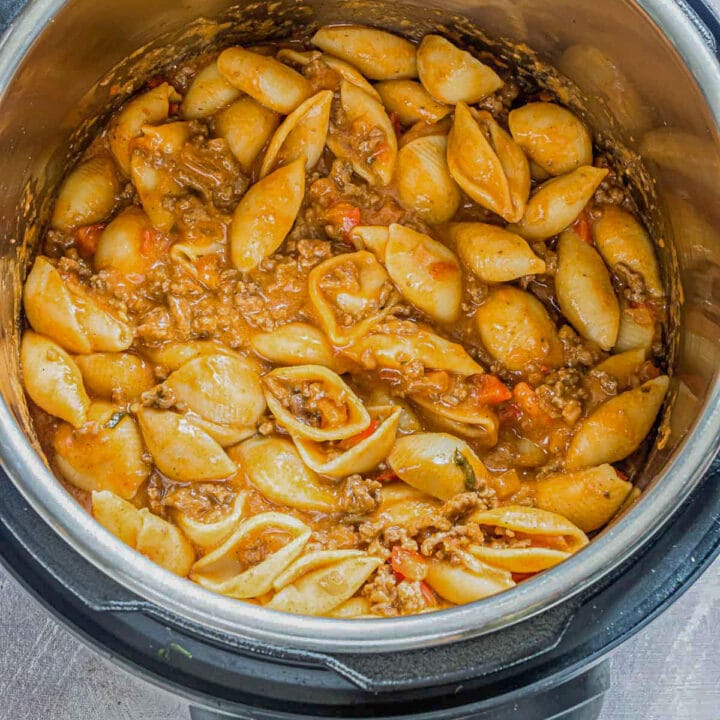 This new taco night favorite combines meat, cheese, and taco seasoning with tender pasta for an unforgettable dinner the whole family will love.
BudgetDelicious
11. Mexican Rice Bowl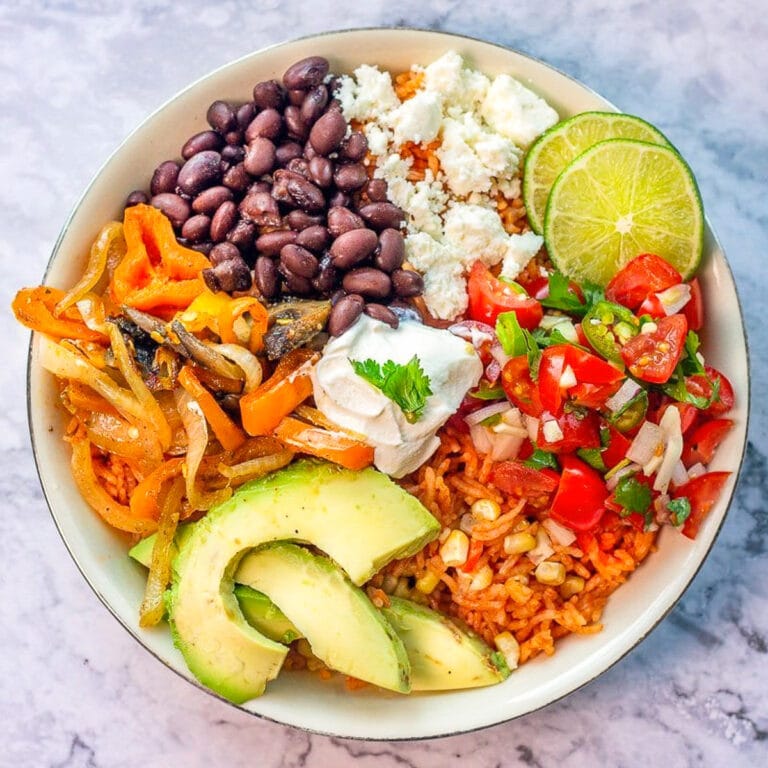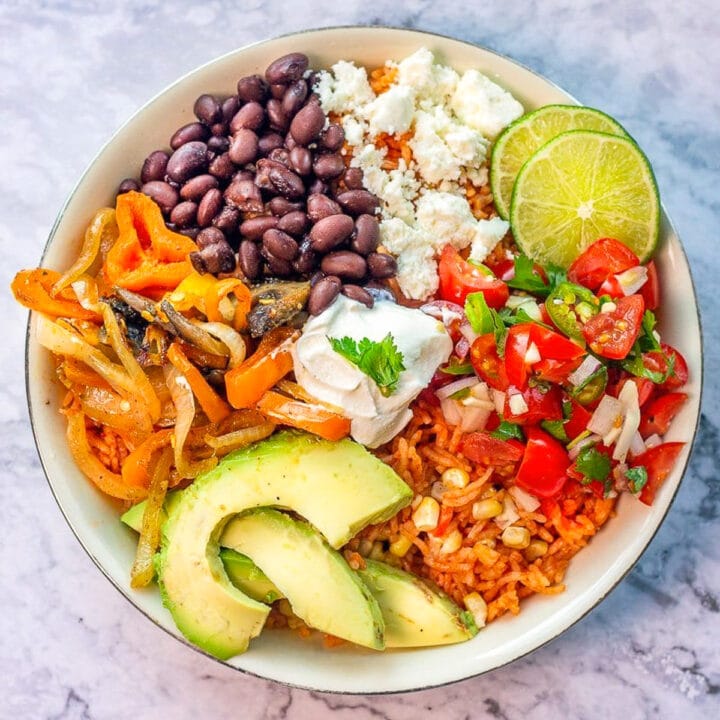 Have you tried a deconstructed burrito? It's time you did! It's all the yummy ingredients found in a burrito, but without the tortilla!
HildasKitchenBlog
12. Easy Mexican Chicken Casserole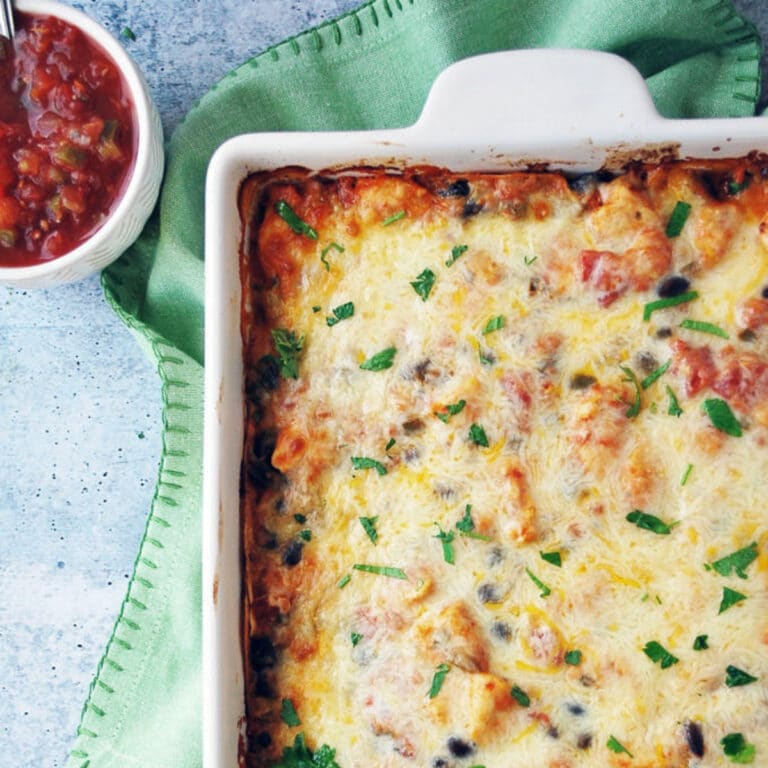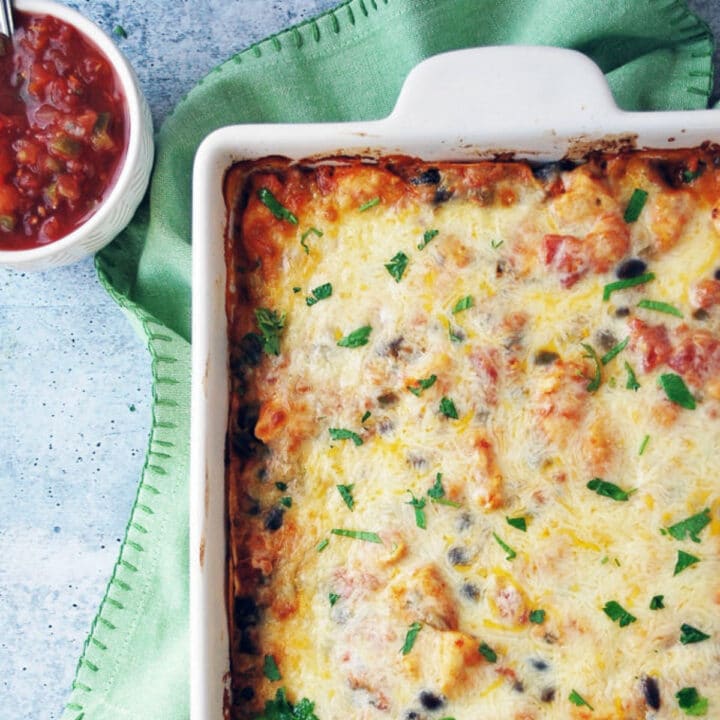 This flavorful Mexican Chicken Casserole is packed with protein, simple to throw together, and incredibly delicious!
AmeesSavoryDish
13. Vegan Bean Burrito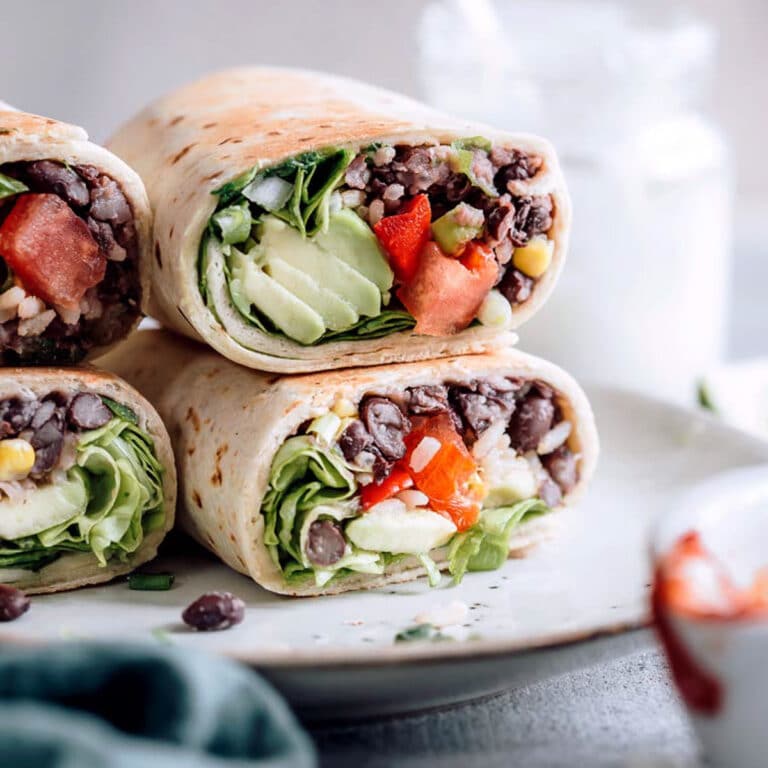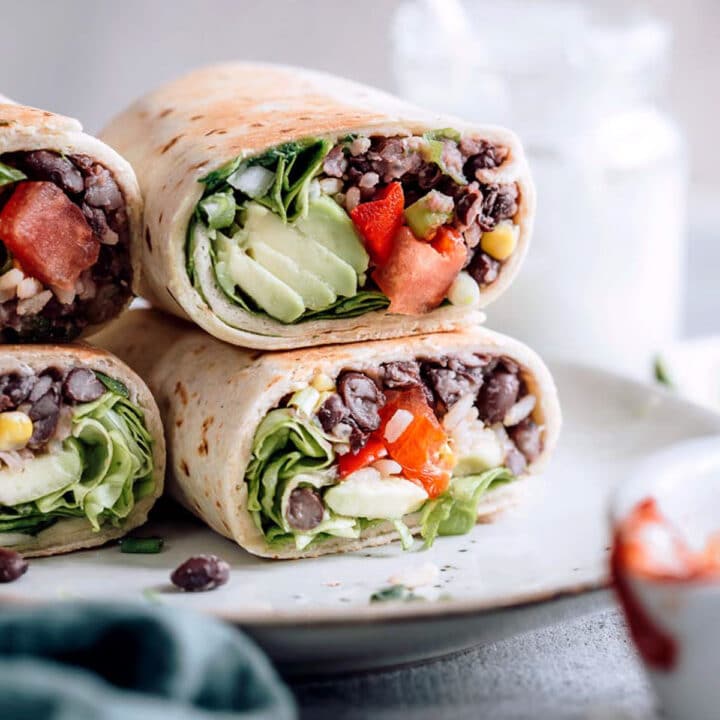 Easy & high protein Vegan Bean Burritos! We love this quick and healthy Mexican veggie burrito, it's perfect for meal prep or for a to-go lunch.
Nutriciously
14. Breaded Pan-Fried Fish Tacos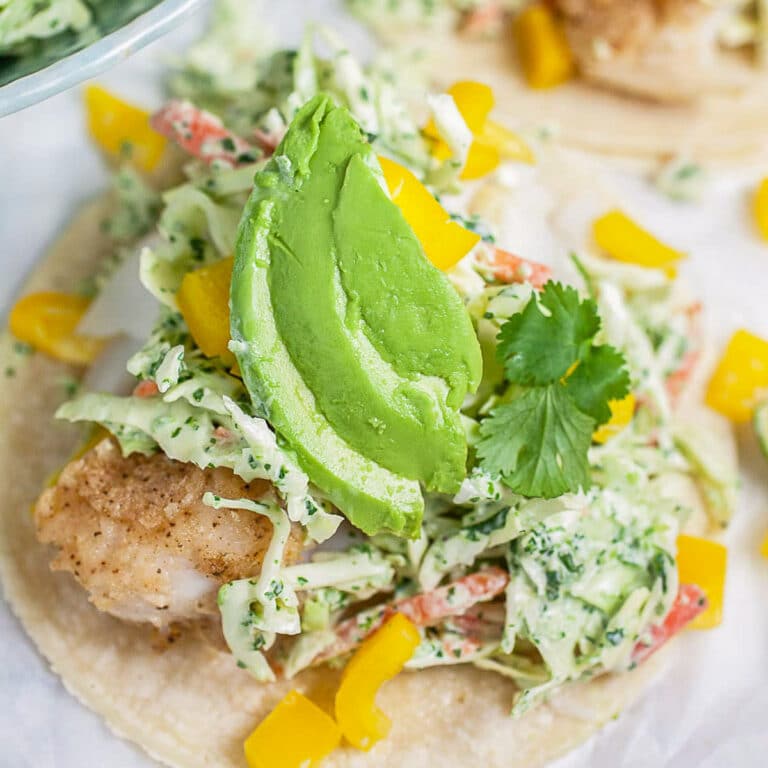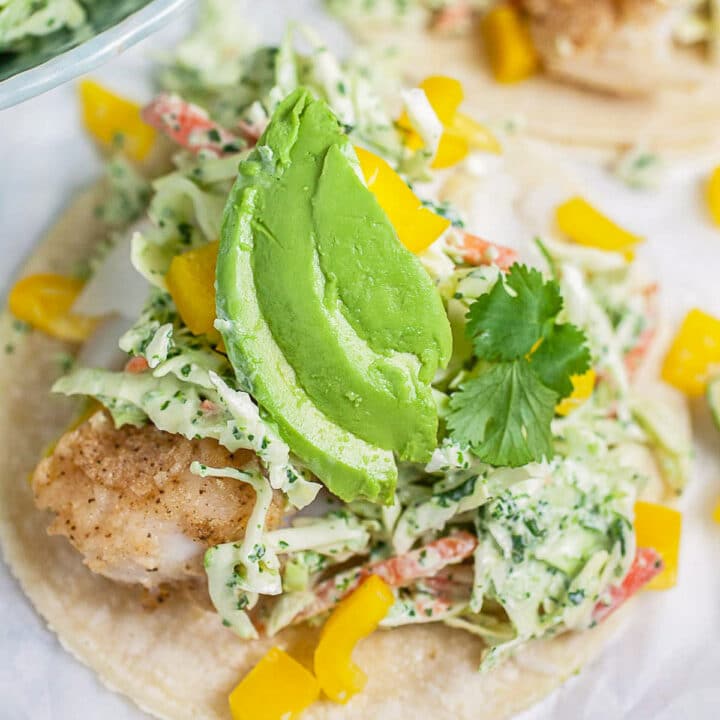 This homemade Fish Tacos recipe uses lightly breaded cod that is pan-fried until crispy. It's topped with the best spicy cilantro-lime slaw!
TheRusticFoodie
15. Instant Pot Pork Tamales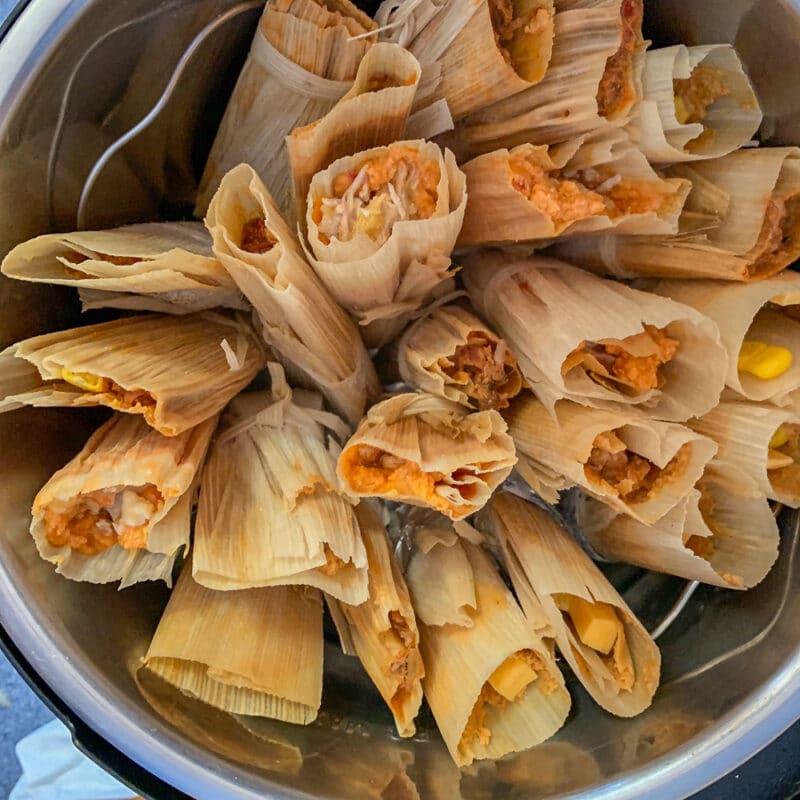 Instant Pot Mexican Tamales, with tender masa encasing a perfectly seasoned pork and chili filling, prepare the old-fashioned way, or in an Instant Pot.
HildasKitchenBlog
🥗Cinco de Mayo Side Dishes
16. Black Bean and Corn Salsa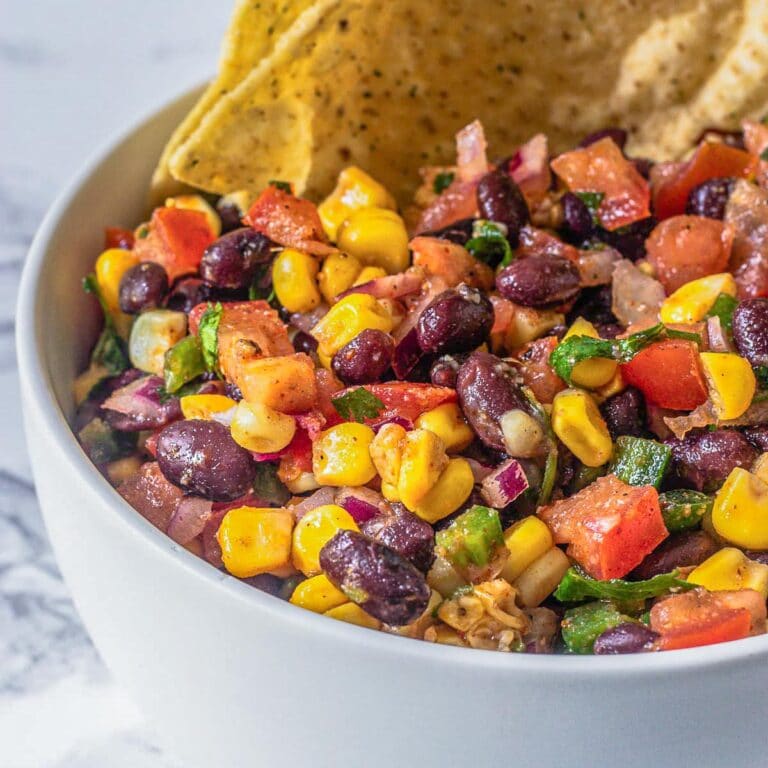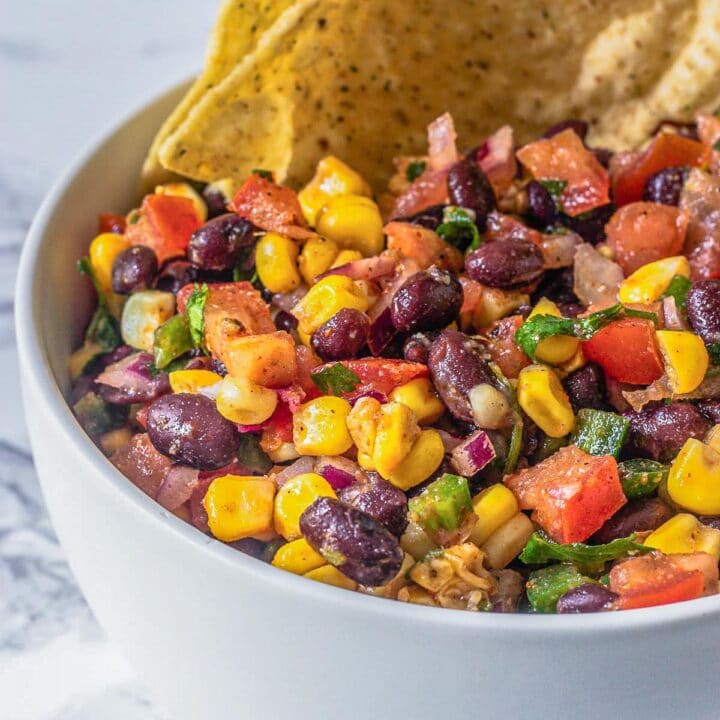 Black Bean and Corn Salsa is always a crowd favorite! It has a deliciously fresh and vibrant flavor with a perfect blend of ingredients.
SpiceUptheCurry
17. Healthy Guacamole Recipe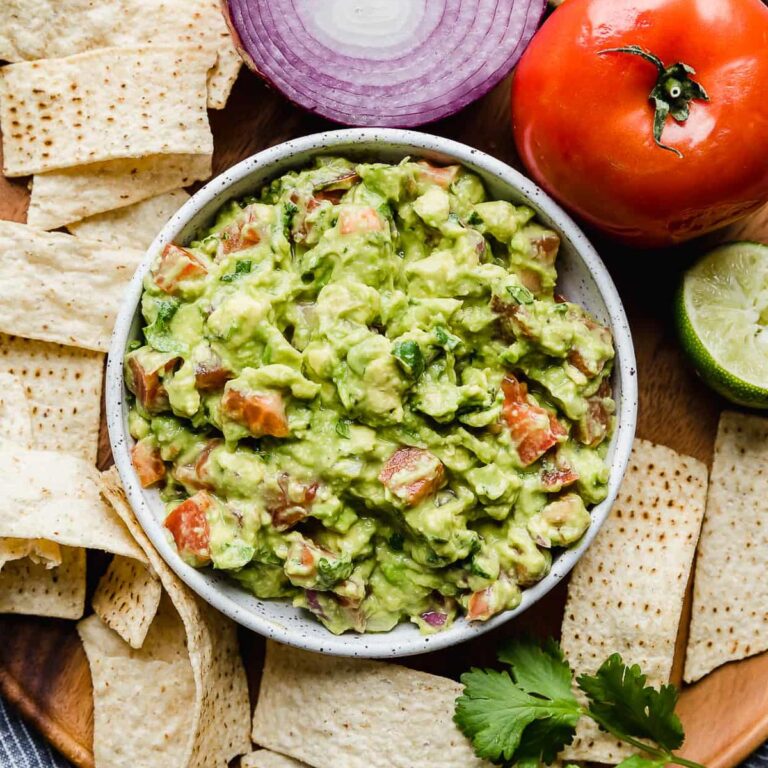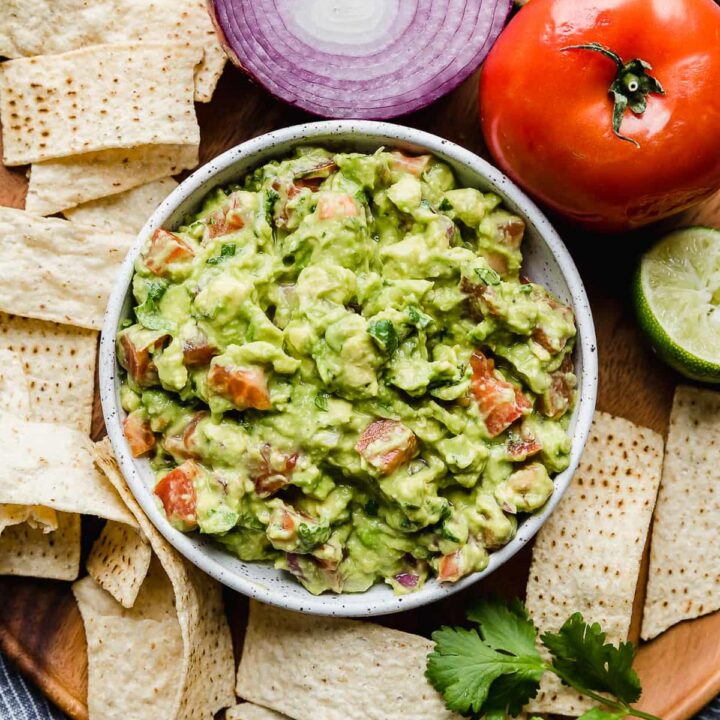 Healthy Guacamole Recipe, loaded with avocados, cilantro, tomatoes, garlic, onion, and a spritz of lime! Under 10 minutes to prepare.
SaltandBaker
18. Mexican Pickled Carrots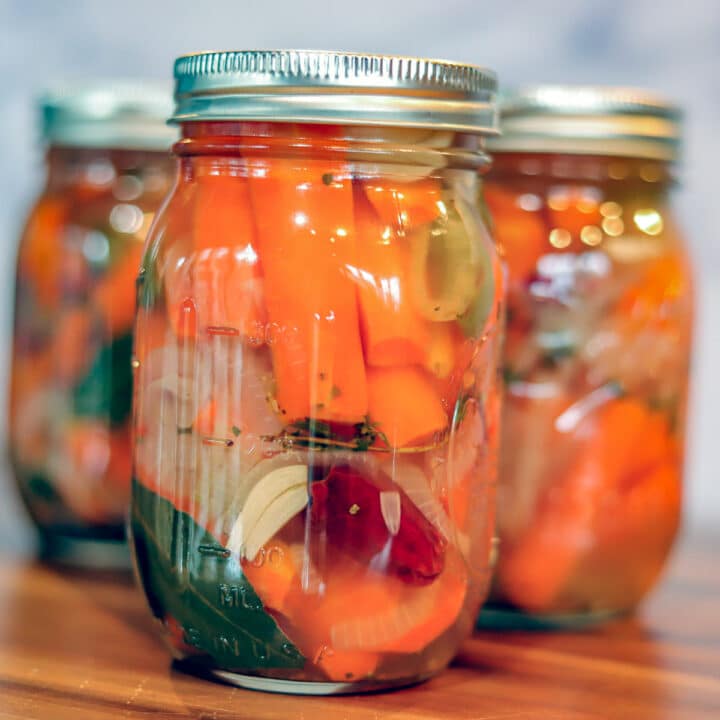 Mexican Pickled Carrots are so easy to make and require a few simple ingredients. They're perfect to serve with any Mexican meal!
HildasKitchenBlog
19. Instant Pot Cilantro Lime Rice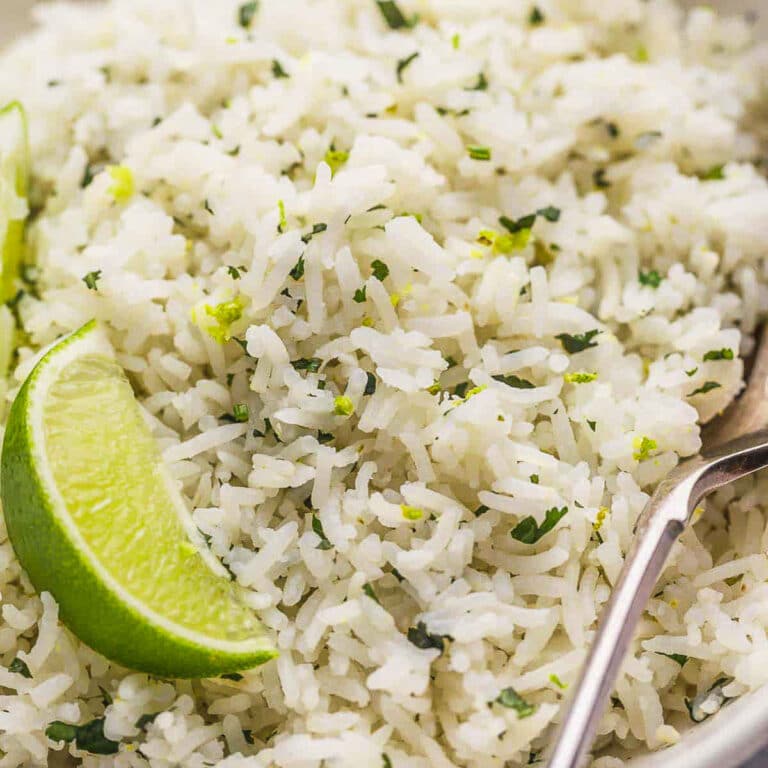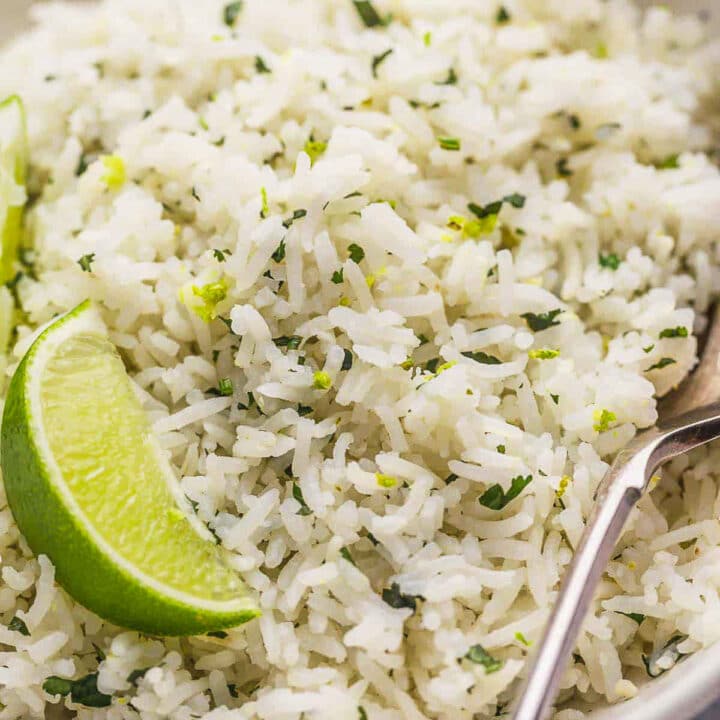 Delicious Cilantro Lime Rice, made in the Instant Pot. It's full of flavor and turns out light and fluffy every single time. Plus, it's vegan and gluten-free.
NourishPlate
20. Queso (Nacho Cheese Dip)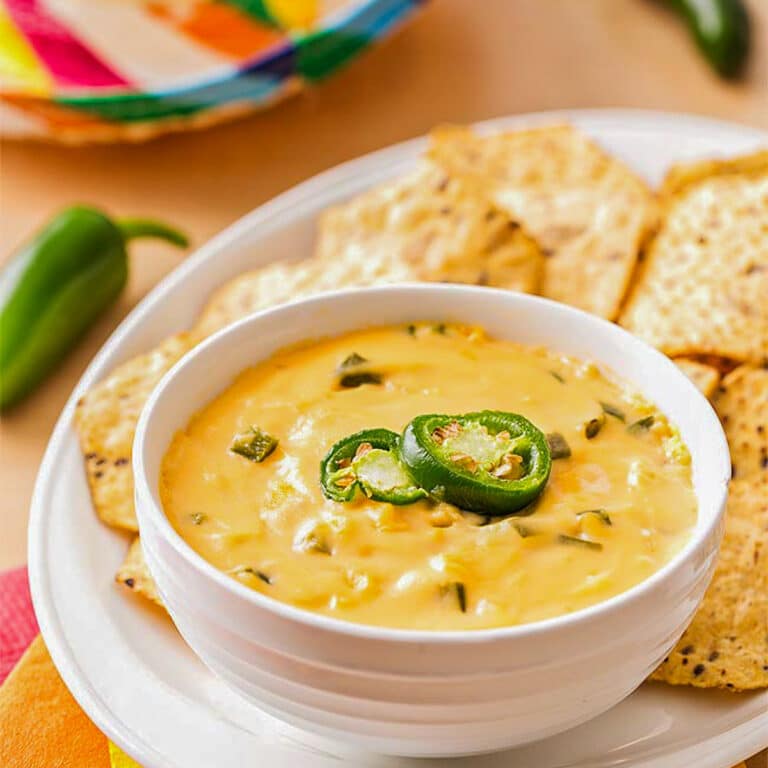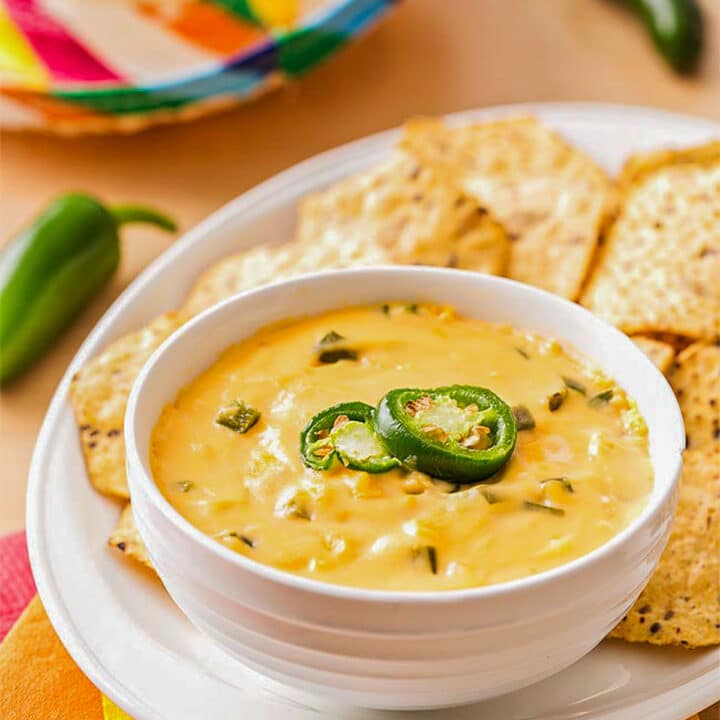 Small Batch Queso (aka Nacho Cheese Dip) is made with a secret ingredient to help keep it silky smooth, even after it cools.
HomemadeInThe Kitchen
🍹Cinco de Mayo Drinks
21. Tepache Recipe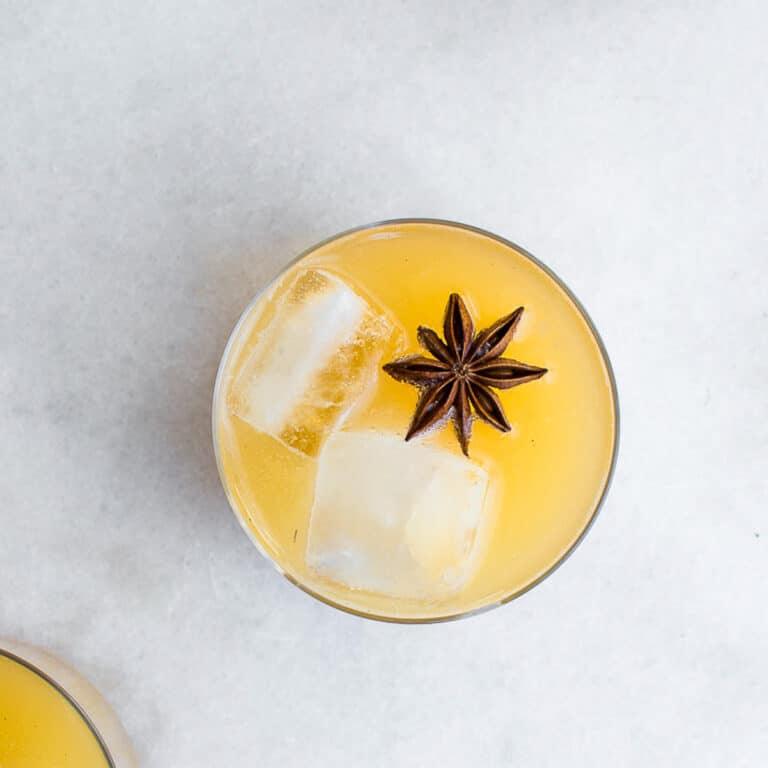 Tepache is a traditional, fermented drink from Mexico, made with pineapple. It's bright, tart, and delicious.
NourishedKitchen
22. Tamarind Margarita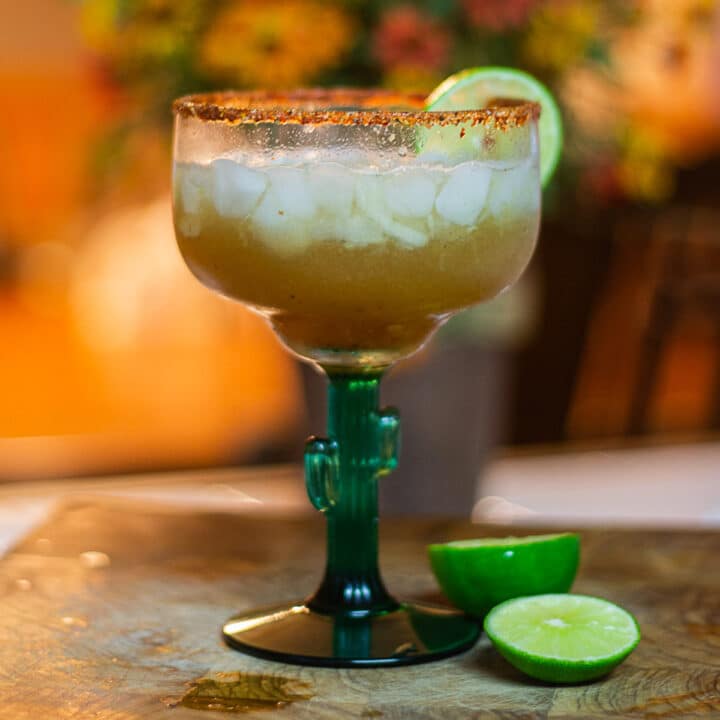 The perfect Tamarind Margarita is sweet, tangy, and definitely a favorite margarita flavor! You can easily make this Tamarind Margarita recipe at home!
HildasKitchenBlog
23. Spicy Jalapeno Margaritas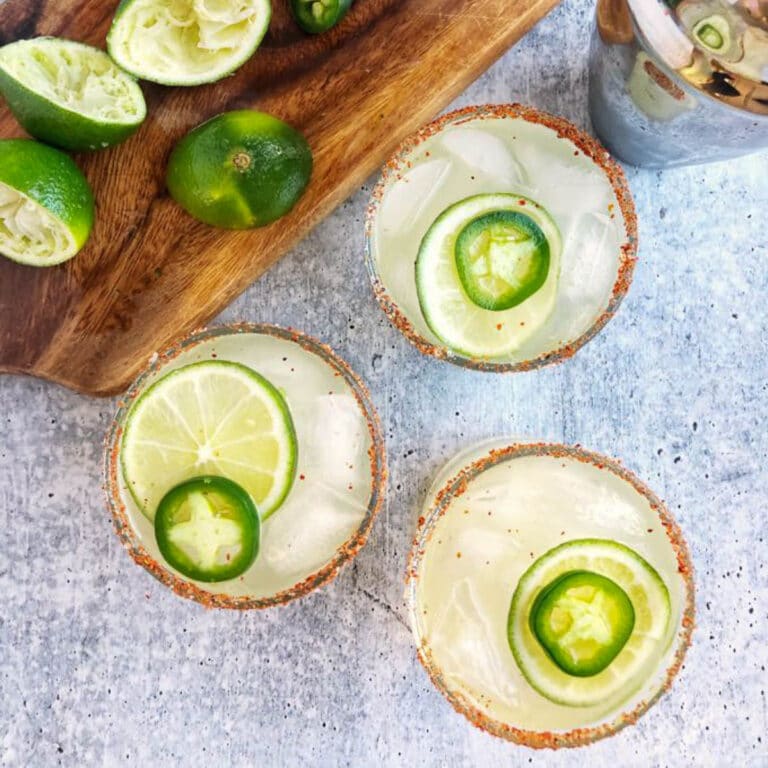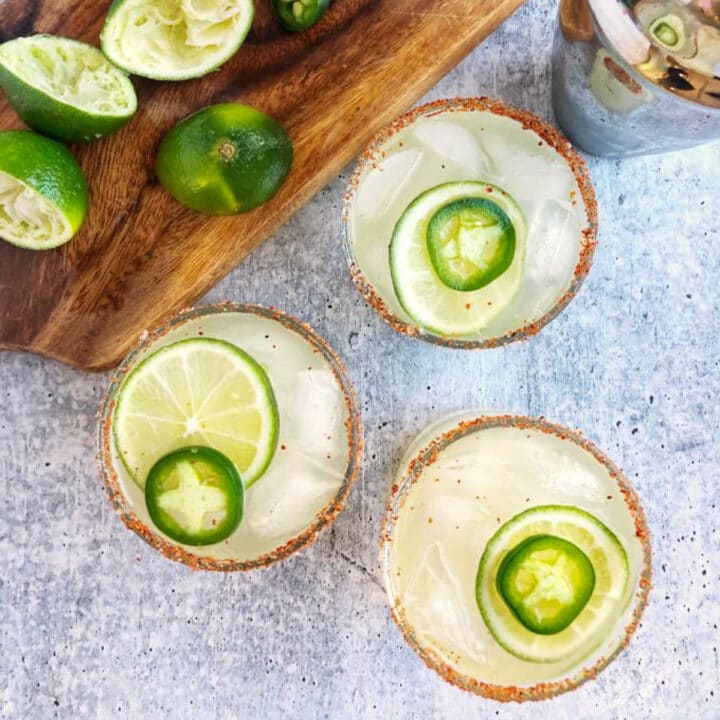 A classic Mexican cocktail, this Spicy Jalapeno Margarita has a spicy kick with the perfect blend of sweet, tart, and heat!
AmeesSavoryDish
24. Horchata Recipe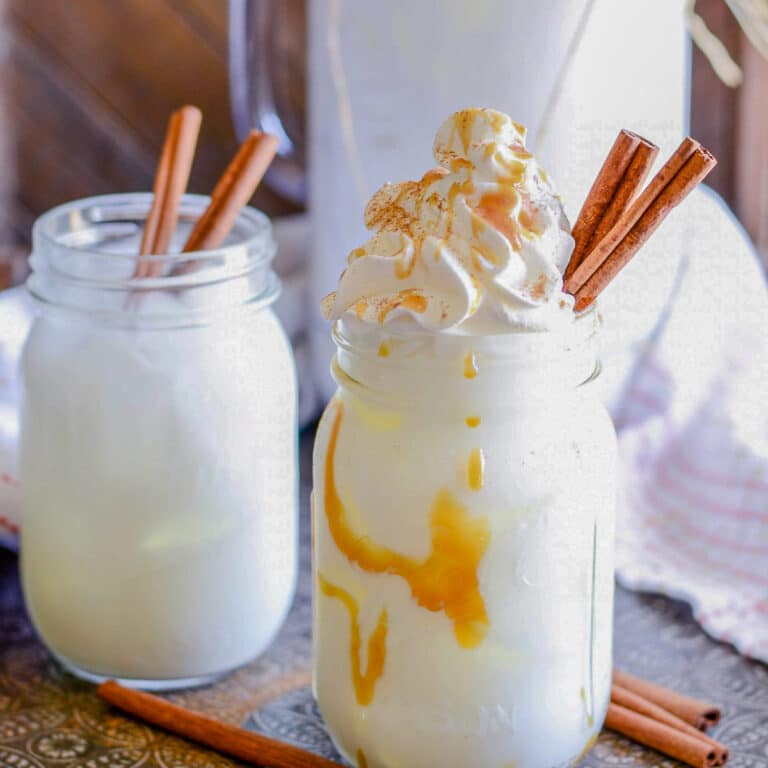 Horchata is THE drink to make this summer! It combines rice, almonds, cinnamon, and a little natural stevia for a refreshing, family-friendly summer drink.
SomethingSwanky
25. Prickly Pear Juice and Syrup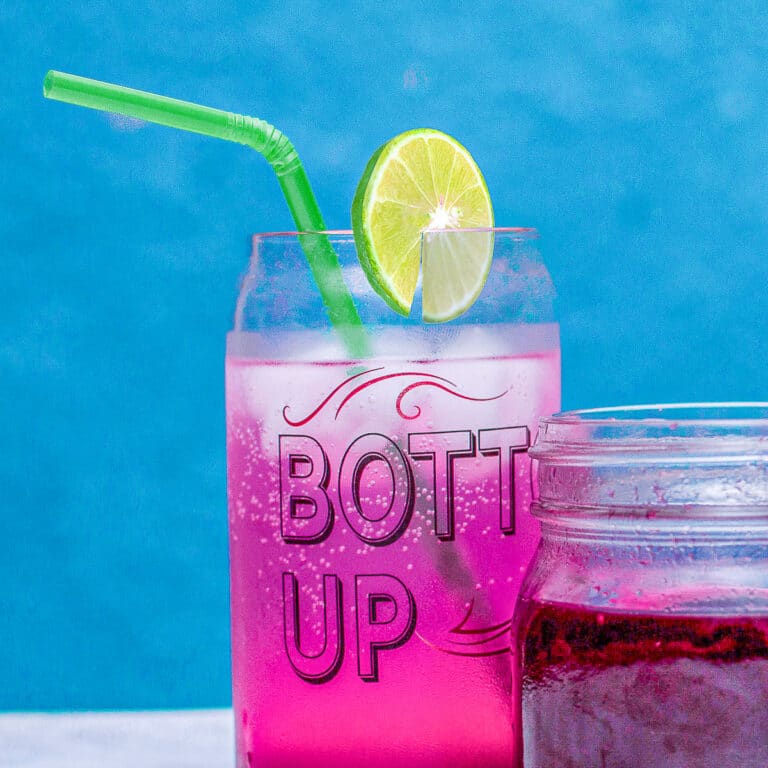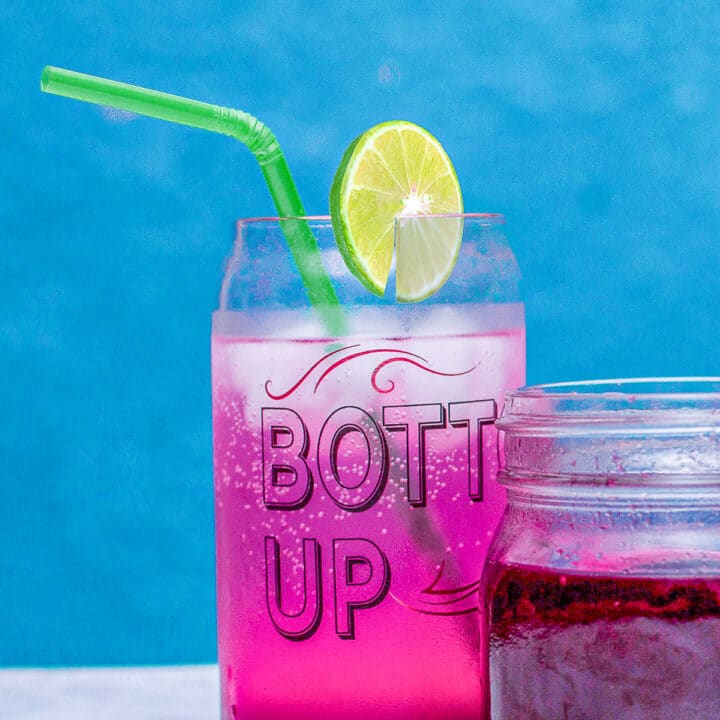 Both Prickly Pear Juice and Prickly Pear Syrup taste amazing and can be used to make a refreshing spritz or a Prickly Pear Margarita!
HildasKitchenBlog
🍽Related Recipes
Love this recipe? Please leave a 5-star 🌟🌟🌟🌟🌟rating in the recipe card below & a review in the comments section further down the page.

Stay in touch with me through social media @ Instagram, Pinterest, TikTok, and Facebook. Don't forget to tag me when you try one of my recipes!