You won't need the luck of the Irish this year when it comes to your St. Patrick's Day menu. I've chosen 20 St. Patrick's Day recipes from which you can put together an unforgettable meal!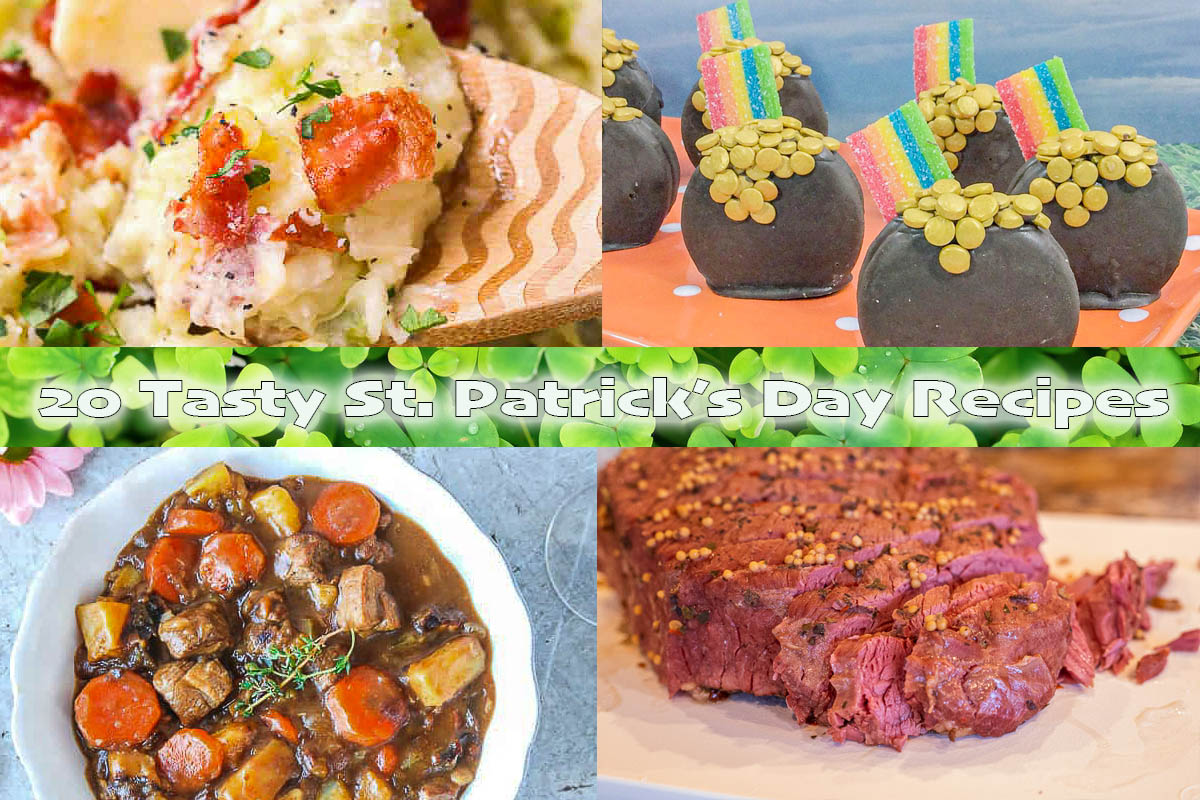 Whether you need more corned beef spices to rub on your Corned Beef, a unique Irish side dish, or a fun St. Patrick's Day recipe to prepare with the kids, I have you covered!
☘️ Corned Beef Spice Pack Recipe ☘️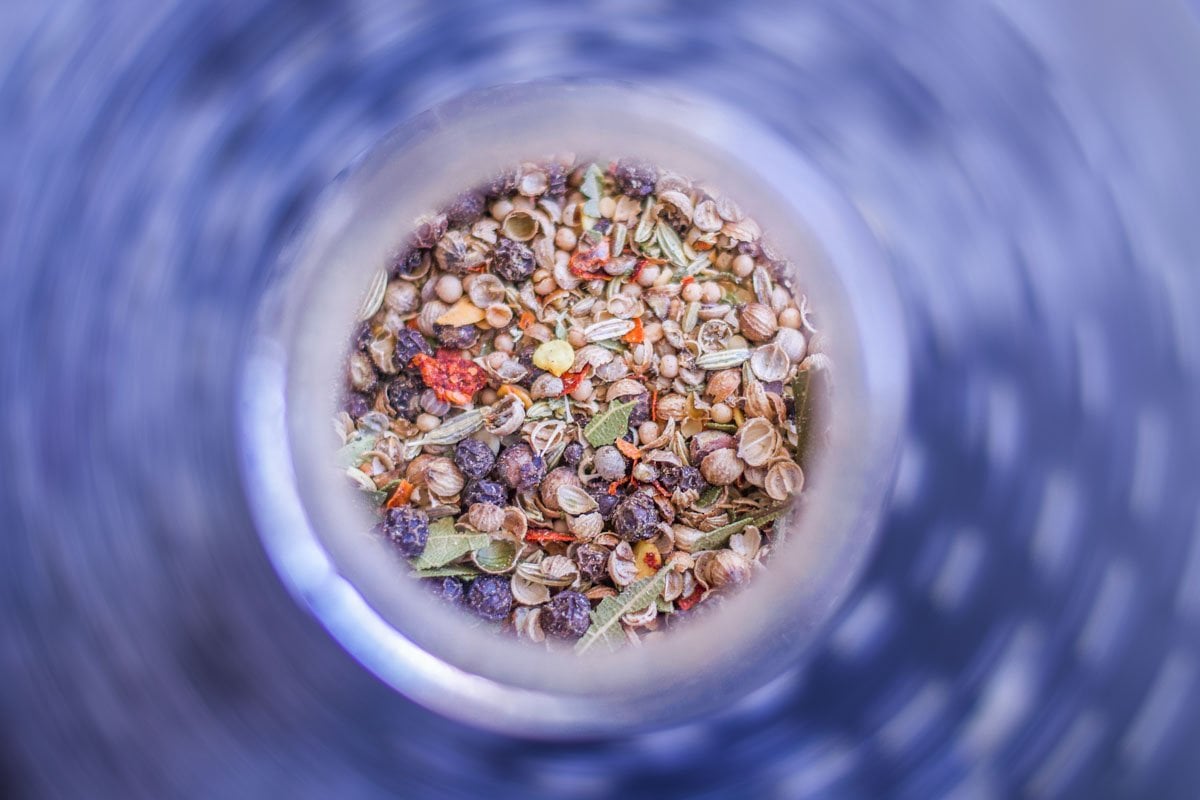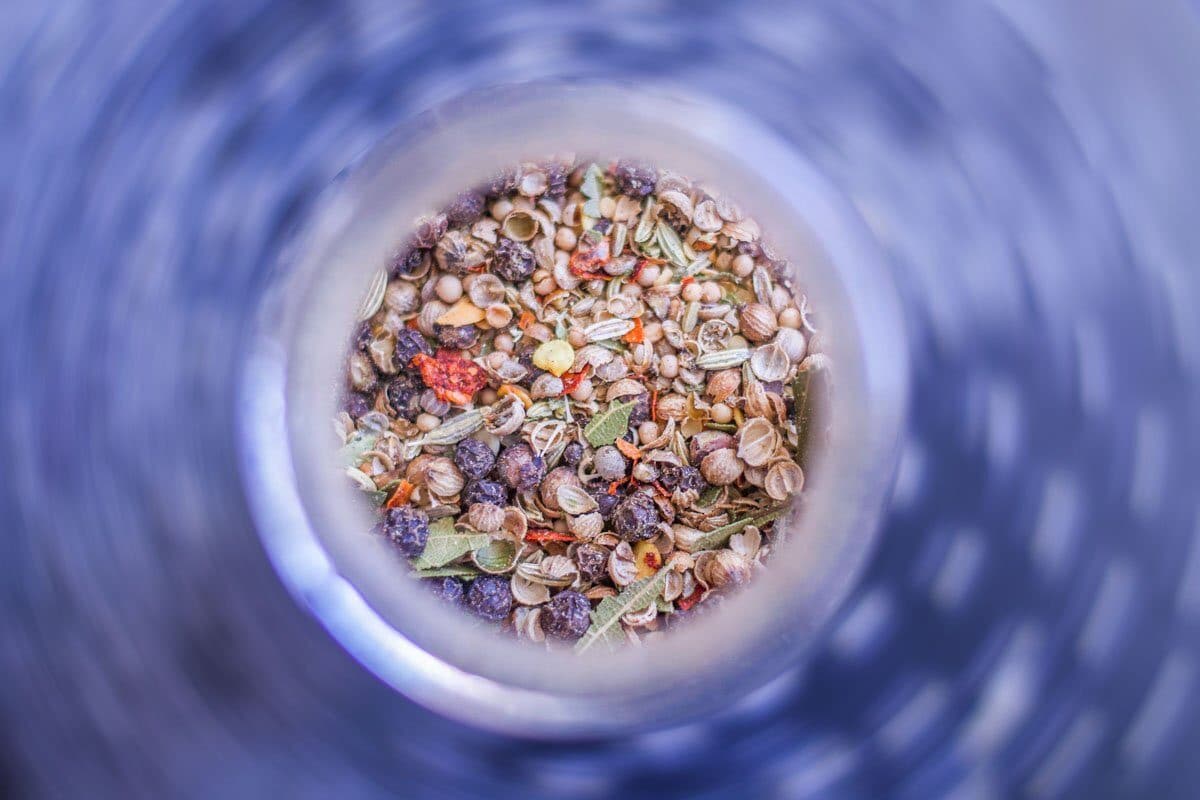 This Corned Beef Spice Packet recipe might come in handy the next time you are cooking corned beef and find that it's missing a spice pack. The spice mix includes coriander, peppercorns, mustard seeds, and other herbs and spices to add amazing flavor to your corned beef. (hildaskitchenblog.com)
---
☘️Lucky Charms Marshmallow Treats ☘️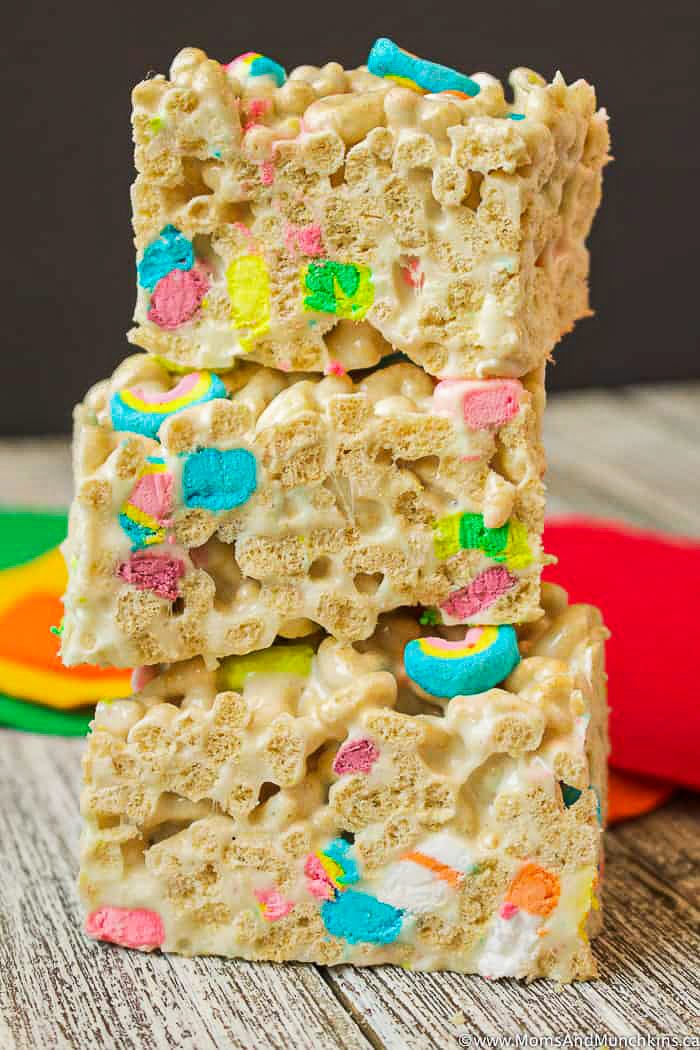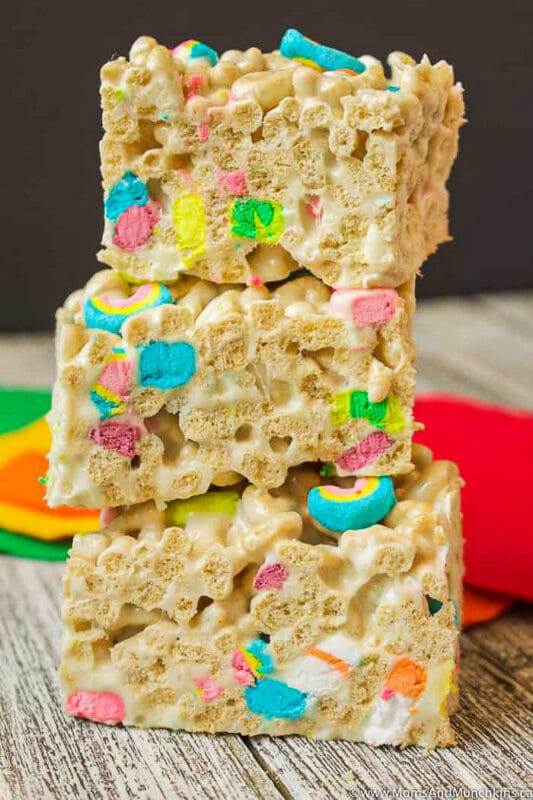 Everyone will feel lucky when they get to eat this St. Patricks Day Treat. Lucky Charms Marshmallow Treats are so easy to make that you may just start making them for other parties as well.
(momsandmunchkins.ca)
---
☘️ Reuben-Topped Irish Nachos ☘️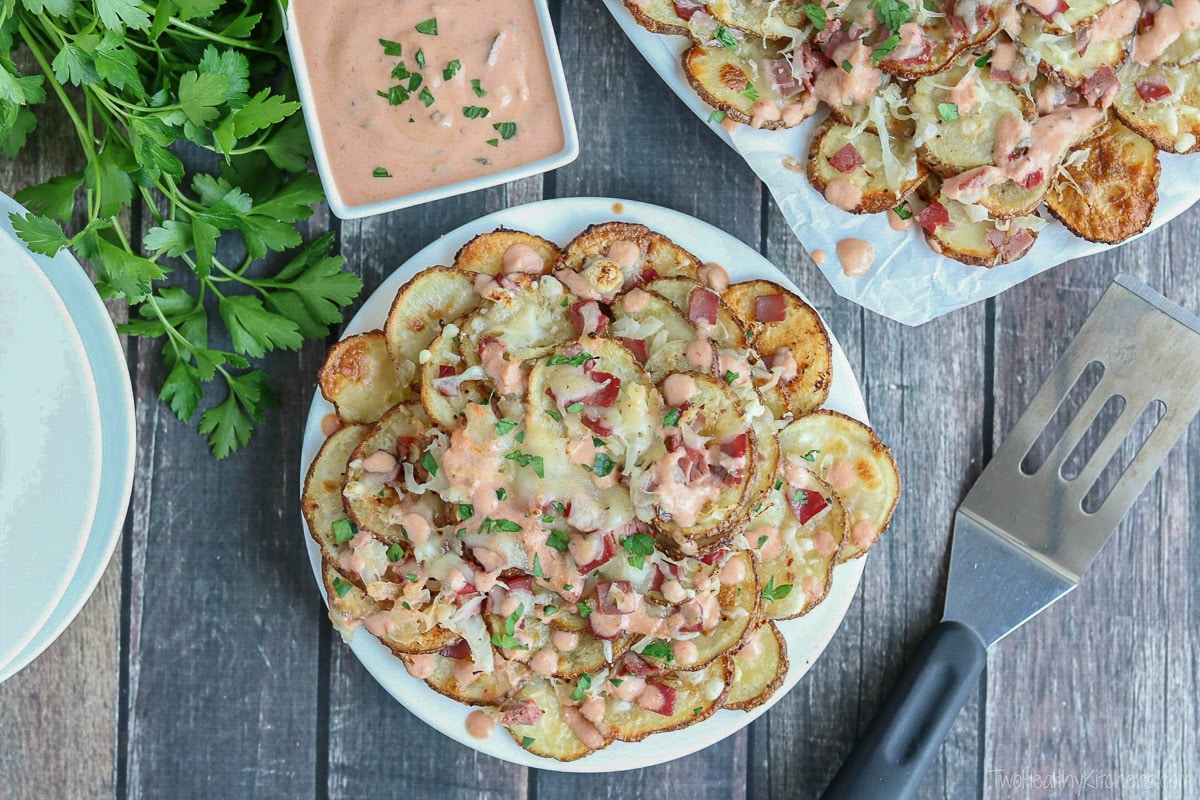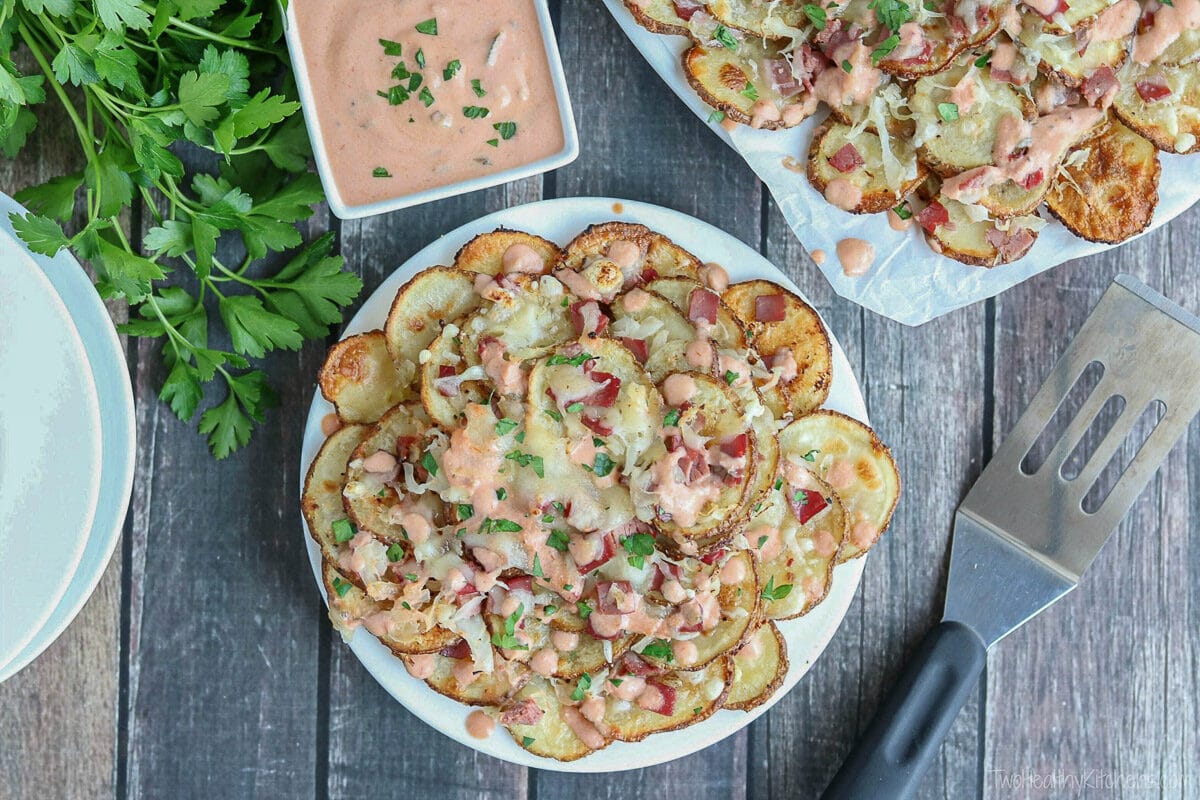 Typical Irish Nachos swap potatoes for tortilla chips and pile on Mexican-style nacho toppings. Our version of Irish Nachos are topped with the ever-popular flavors of a reuben sandwich. Easy to make and seriously delicious (with healthy tweaks all along the way). A fun appetizer everyone will love! (twohealthykitchens.com)
---
☘️ The best shepherd's pie Recipe ☘️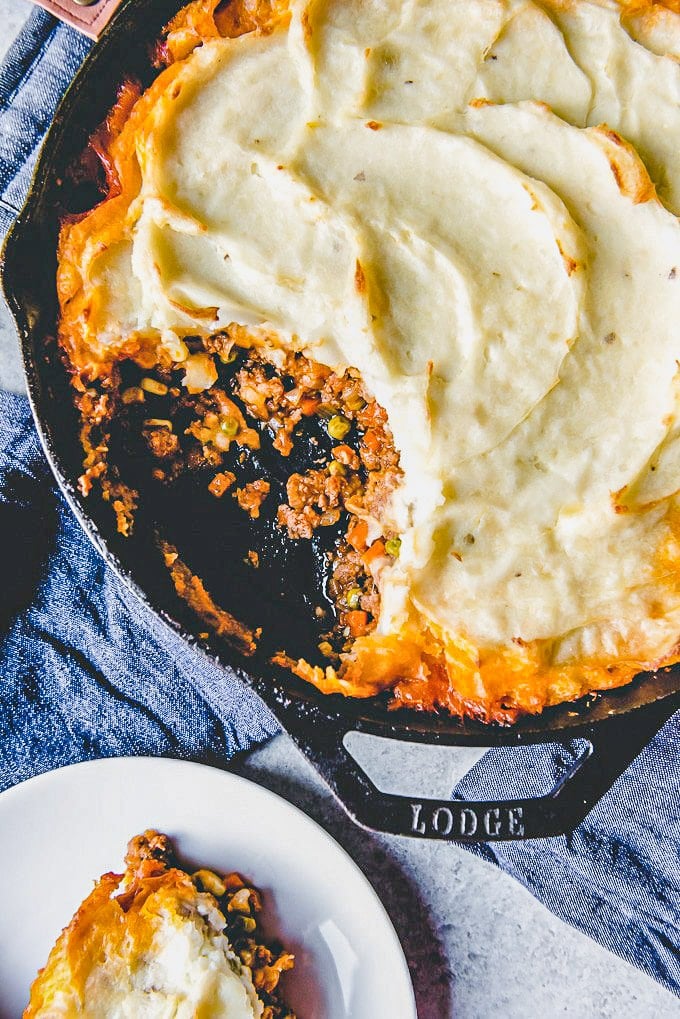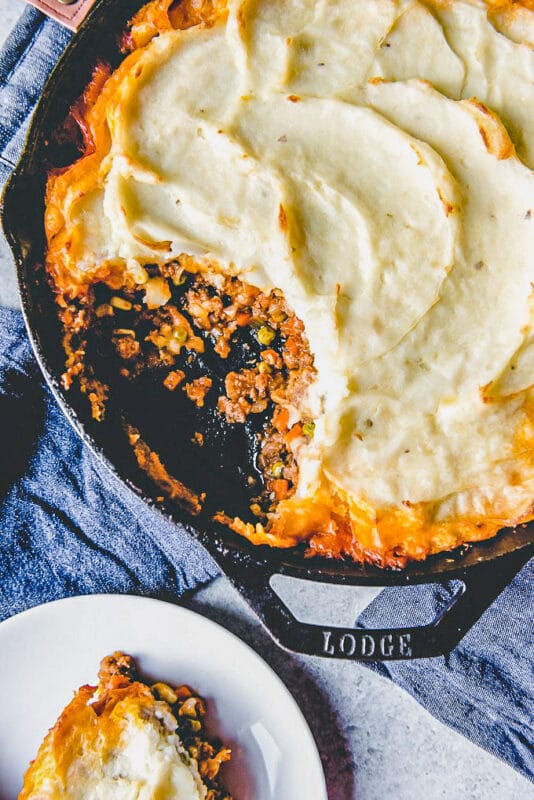 Rich gravy with lamb and vegetables tucked under creamy mashed potatoes make this the BEST Shepherd's Pie recipe. (houseofnasheats.com)
---
☘️ Pot O'Gold Oreo Cookies ☘️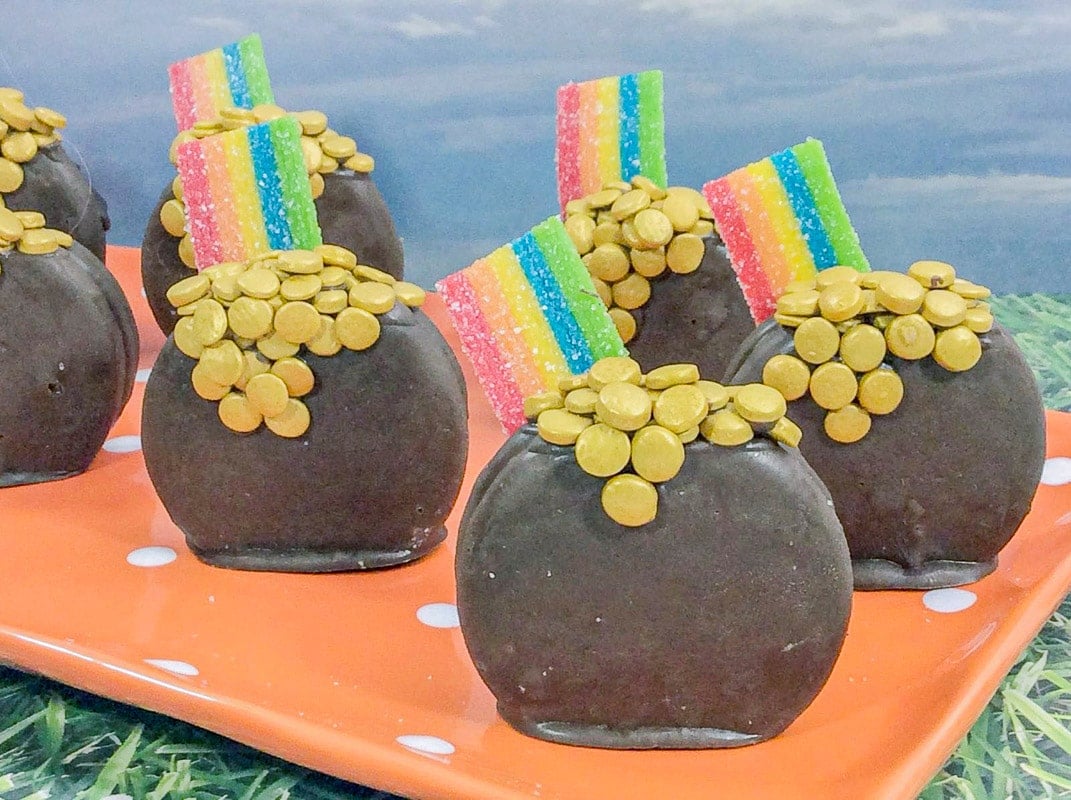 Do you want to make a fun treat for your kids to enjoy on St. Patrick's Day? These Pot O' Gold Oreo Cookies are perfect. Not only are they fun and easy to make, but they are so cute! (ottawamommyclub.ca)
---
☘️ St. Patrick's Day Punch Party ☘️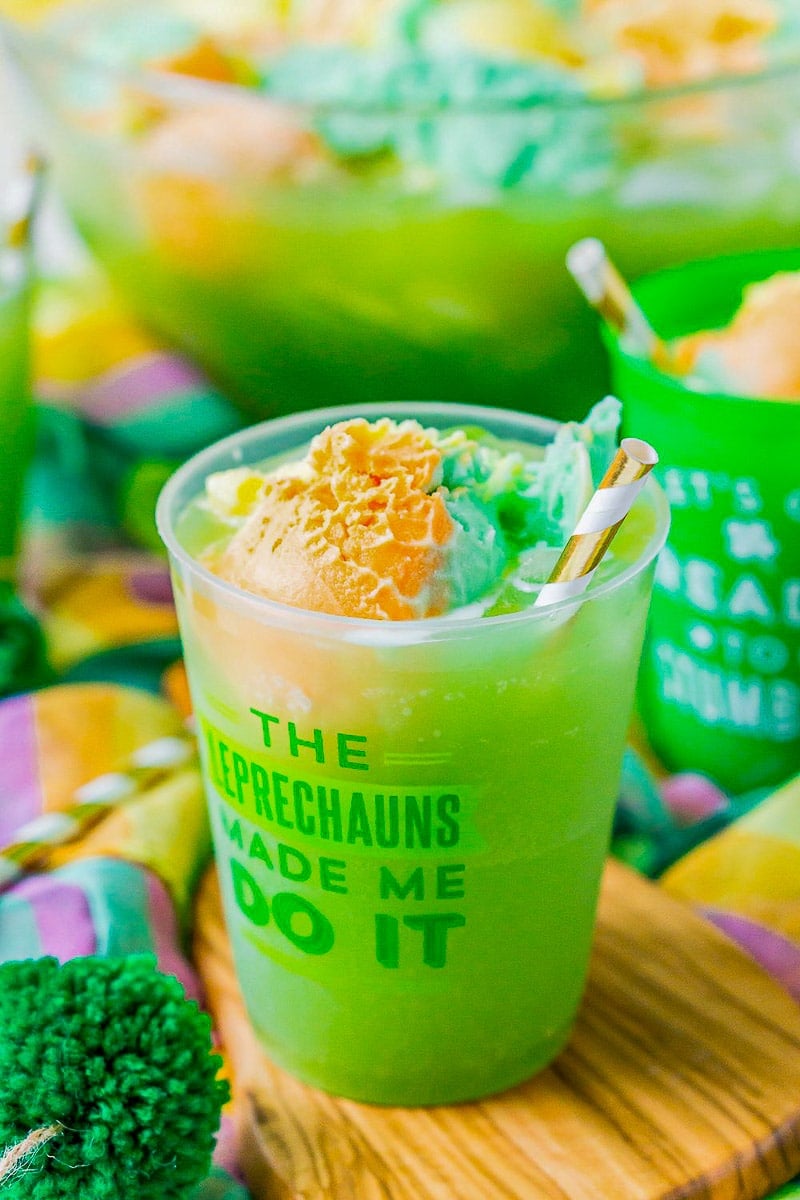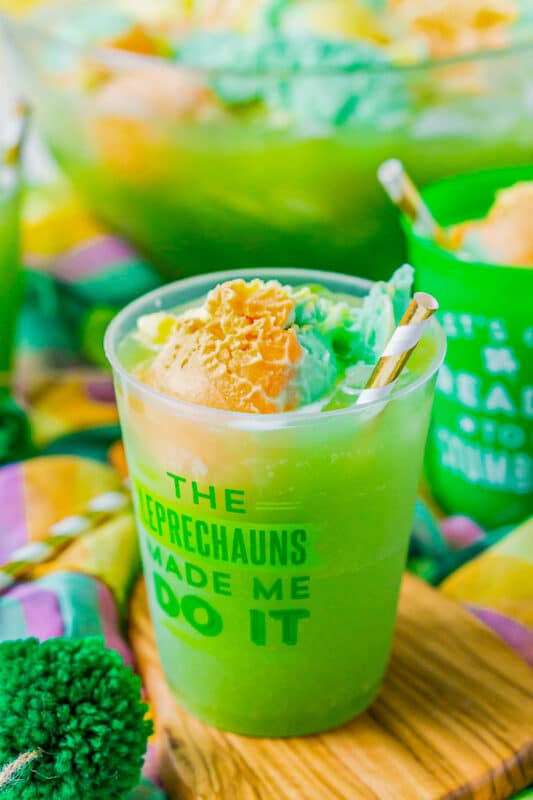 St. Patrick's Day Punch, a quick, easy, and fun green punch recipe made with grape juice, orange juice, lemon-lime soda, and rainbow sherbet! This sweet and fizzy drink recipe is sure to delight any Leprechaun! (sugarandsoul.co)
---
☘️ Irish Seafood Chowder ☘️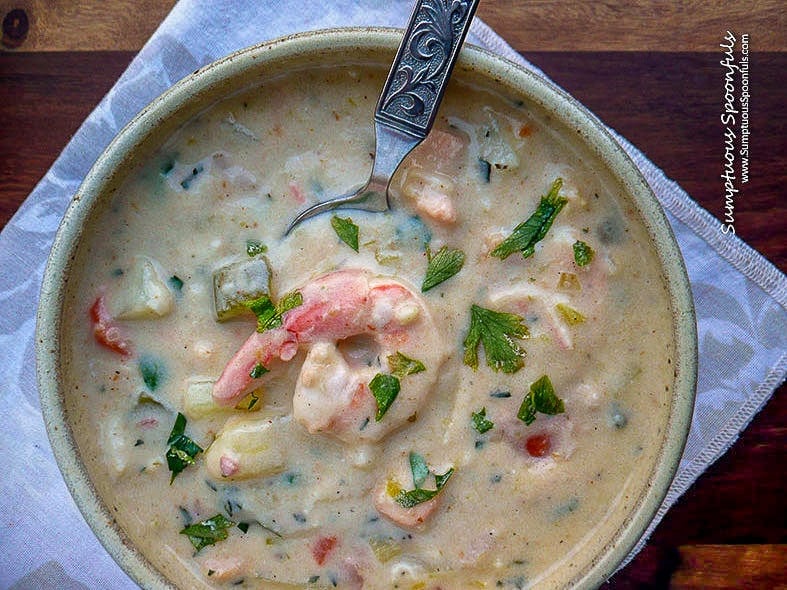 If you're looking for an authentic Irish dish, this Creamy Irish Seafood Chowder will warm you up and win your heart! Reviewers say it's the best seafood chowder they've ever eaten. (sumptuousspoonfuls.com)
---
☘️ Colcannon (Cabbage & Potatoes) ☘️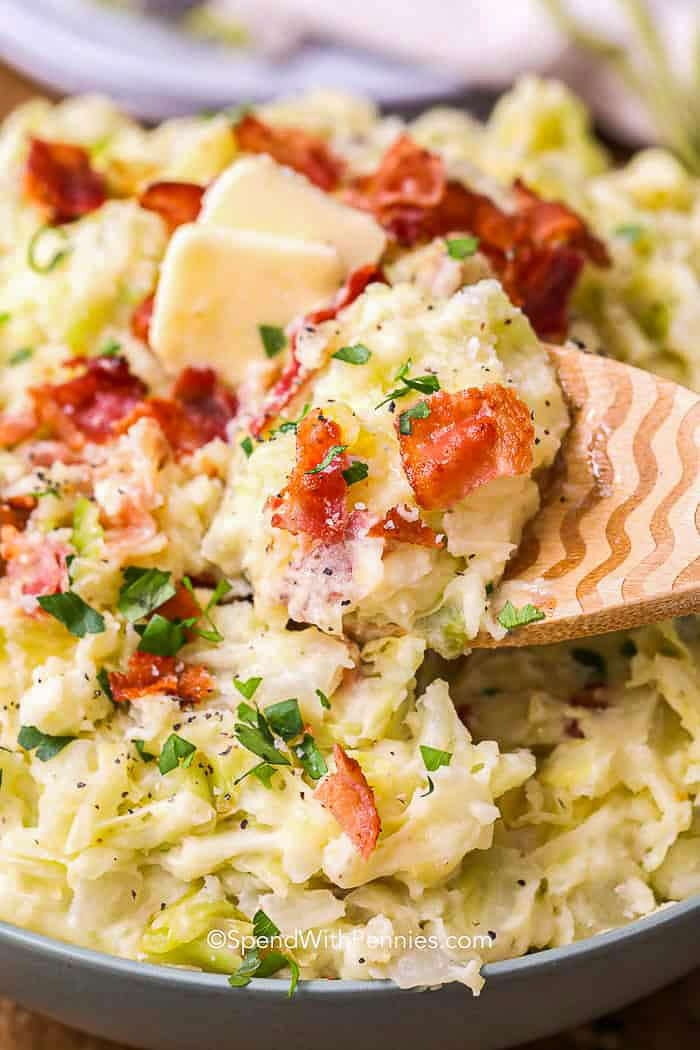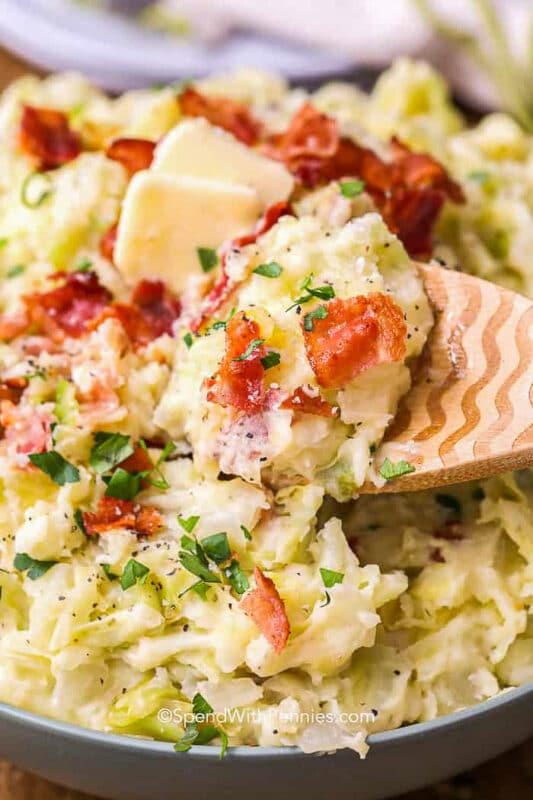 Colcannon is a traditional Irish dish consisting of cabbage and onion (or leeks) fried until tender and gently folded into rich and creamy mashed potatoes (I add a little bit of bacon too). (spendwithpennies.com)
---
☘️ Irish Boxty (Irish Potato Cakes) ☘️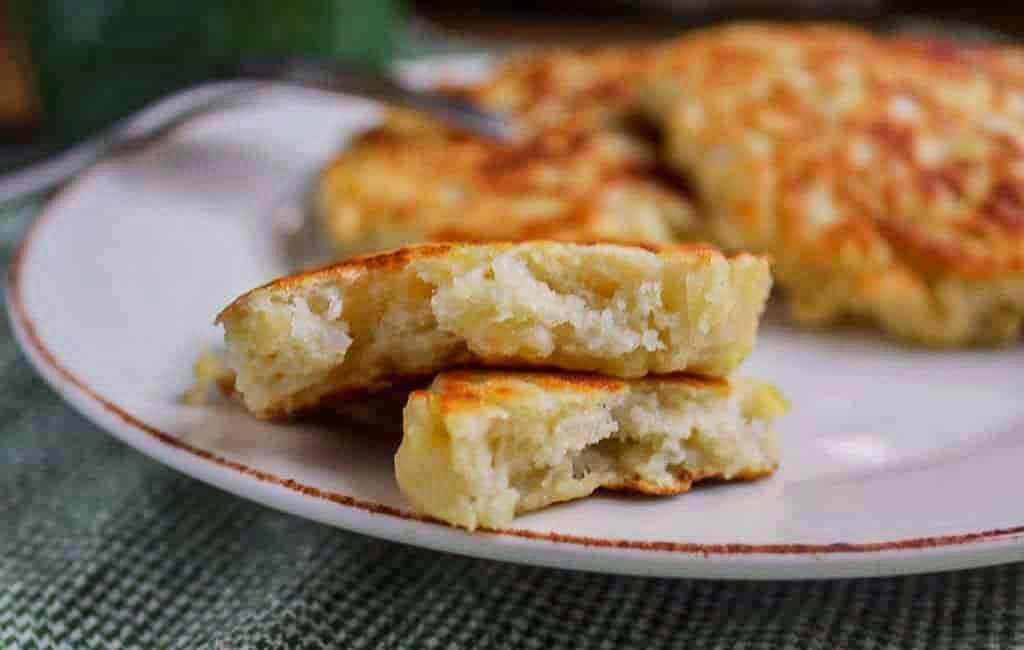 It isn't actually a St Patrick's day celebration without Irish Boxty! A potato lover's dream, these pancakes can be eaten for any meal of the day! (christinascucina.com)
---
☘️ Mini Irish Cream Cheesecakes ☘️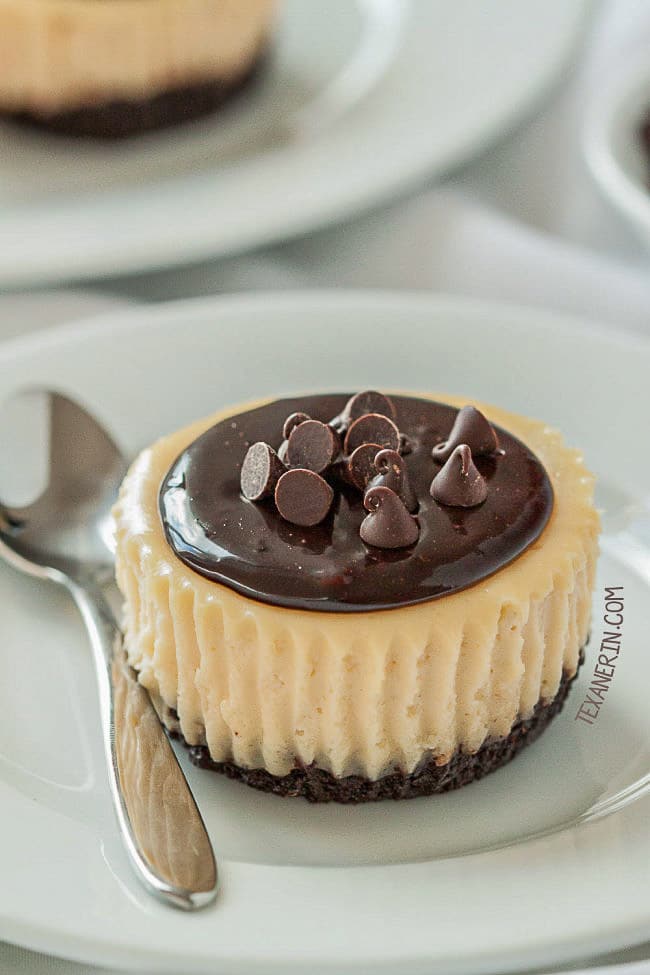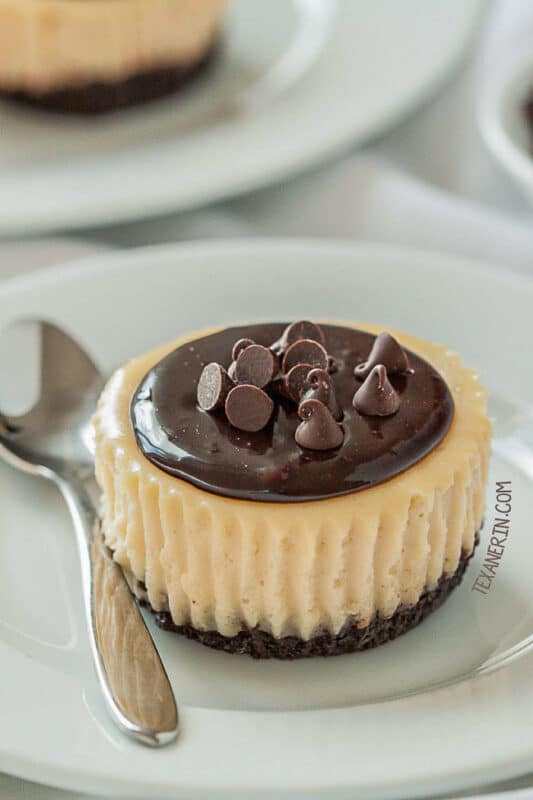 These gluten-free and 100% whole grain Mini Irish Cream Cheesecakes feature a simple and totally from scratch chocolate cookie crust! It can also be made with all-purpose flour. (www.texanerin.com)
---
☘️ Creamy Wild Garlic Soup ☘️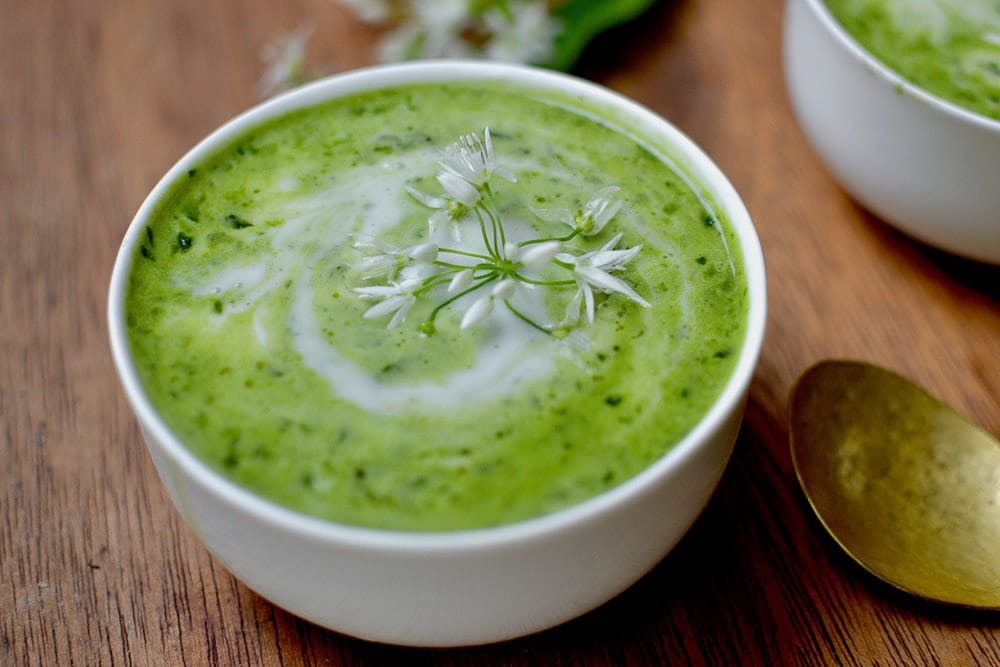 Just five ingredients and 10 minutes and you can have this Creamy Wild Garlic Soup on the table! (veganonboard.com)
---
☘️ Irish Lamb Stew ☘️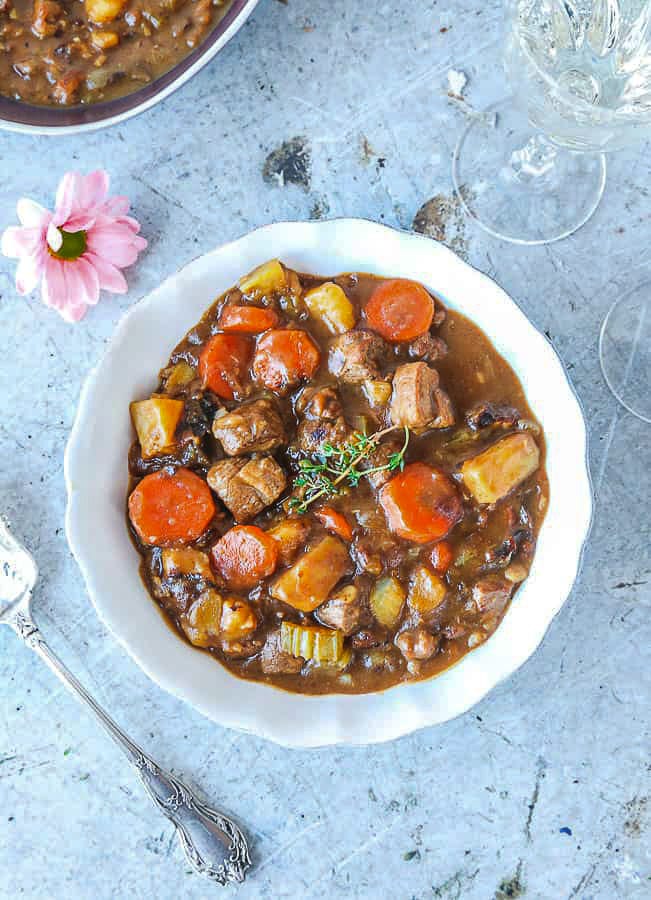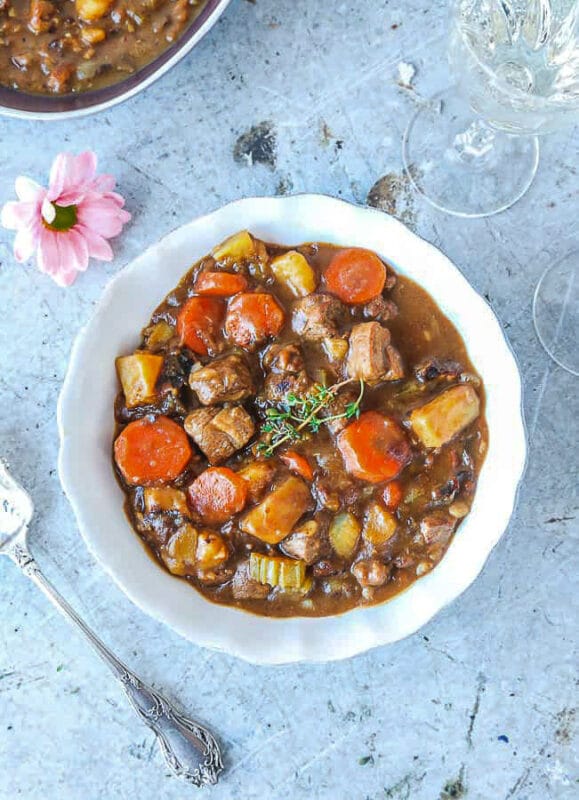 Irish Lamb Stew is a filling peasant Irish dish, made with very simple and cheap ingredients… This easy lamb stew recipe takes about an hour to prepare. (littlesunnykitchen.com)
---
☘️ Chocolate Stout Cake with Whiskey Buttercream frosting ☘️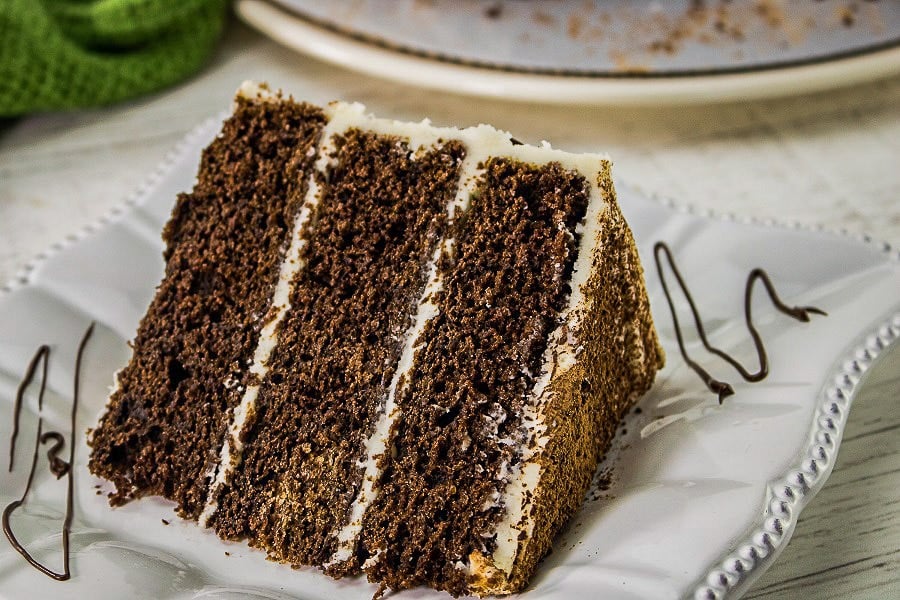 Chocolate Stout Cake with Whiskey Buttercream Frosting, an incredibly decadent dessert for St. Patrick's Day or any day. (mooreorlesscooking.com)
---
☘️ Mini Shepherd's Pies ☘️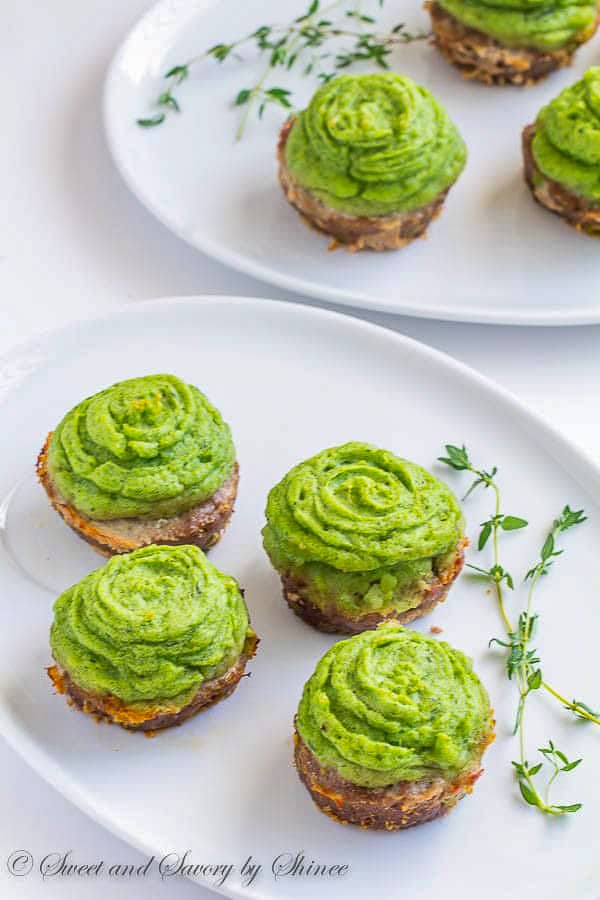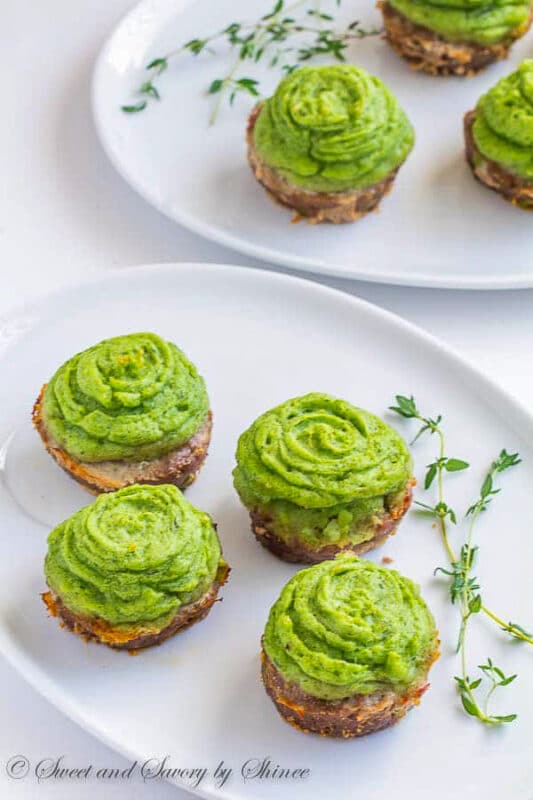 Celebrate St.Patrick's Day with these hearty Mini Shepherd's Pies topped with fluffy green mashed potato frosting. A simple, yet delicious crowd-pleaser. (sweetandsavorybyshinee.com)
---
☘️ Smoked Beef Brisket ☘️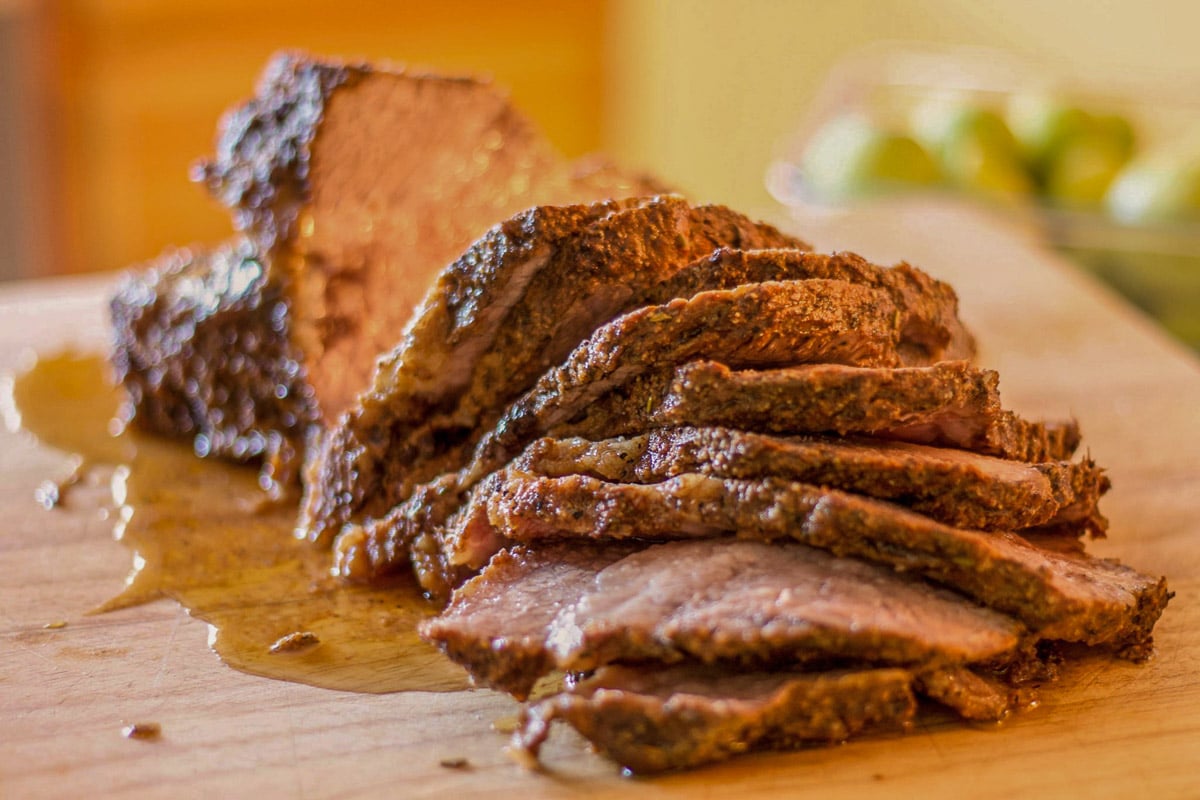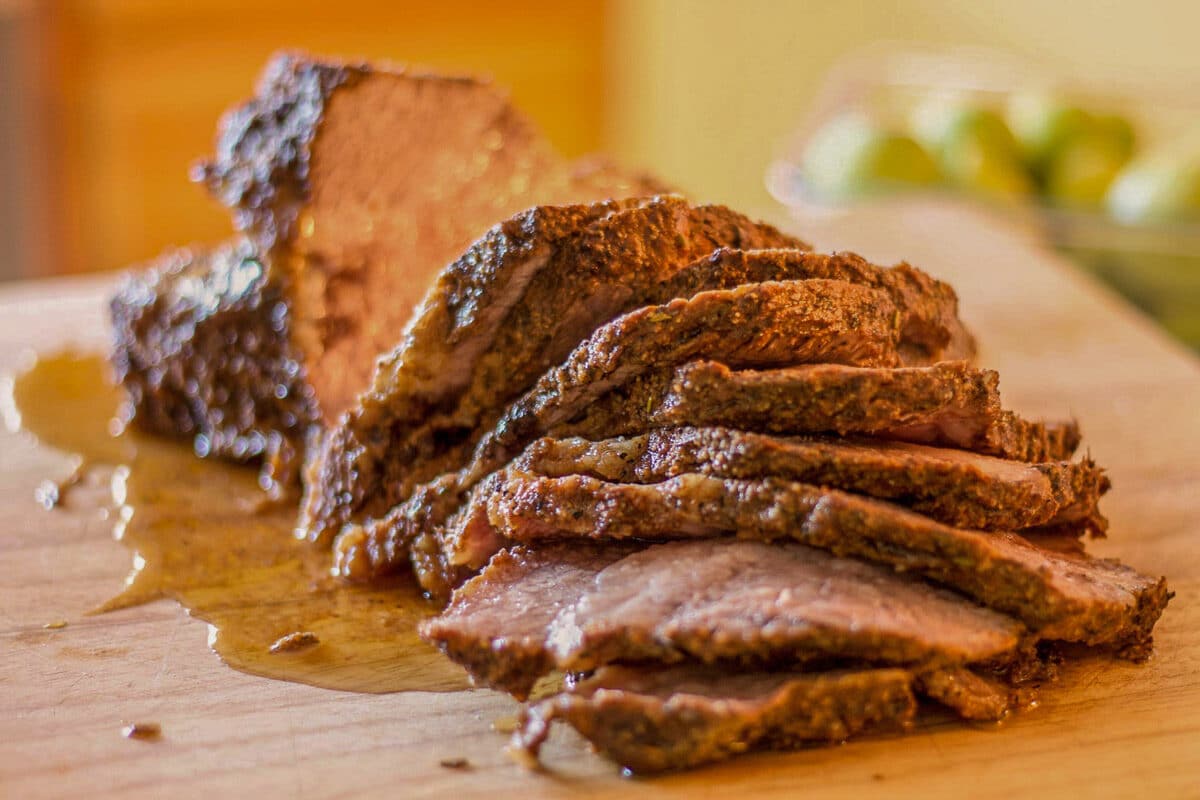 Most people have corned beef for St. Patrick's day, but not many folks go beyond that. It's time to change that with this tender and flavorful Smoked Beef Brisket recipe. (hildaskitchenblog.com)
---
☘️ Eat the Rainbow Zoodles ☘️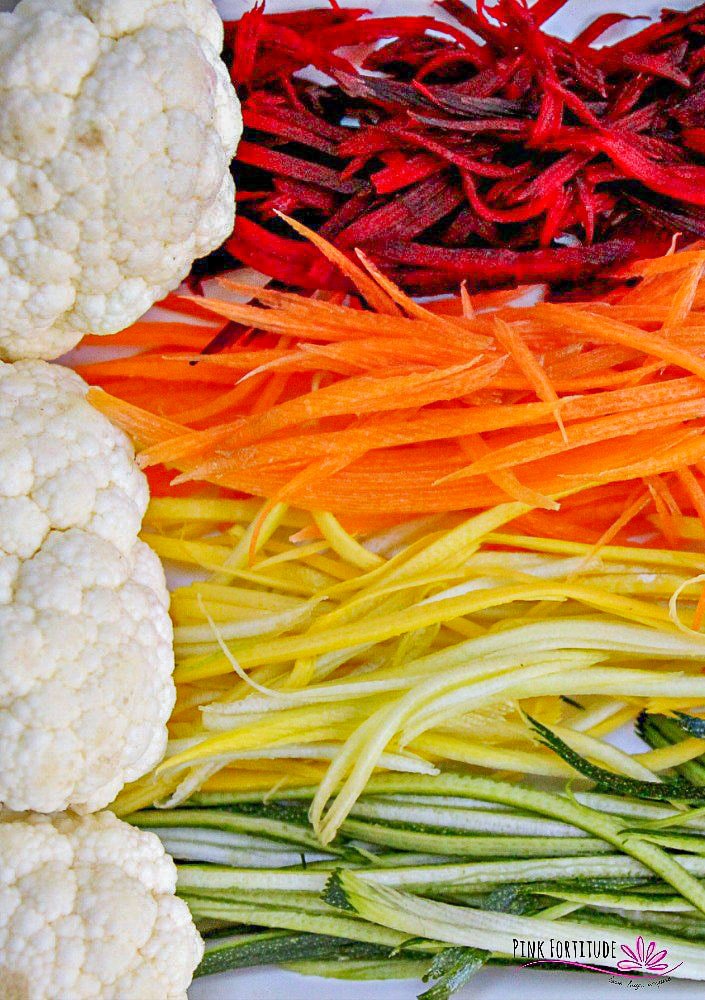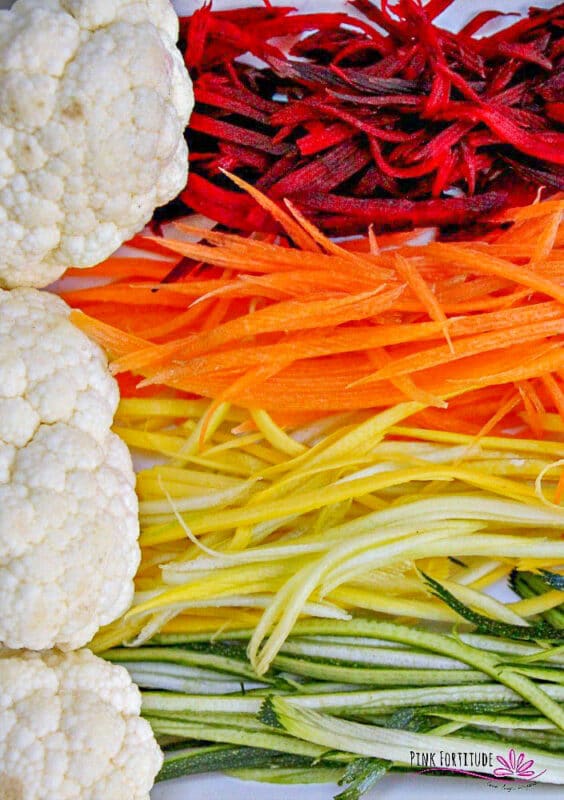 Eat the rainbow! Enjoy these Rainbow Zoodles any night of the week, to feed a crowd at a St. Patrick's Day party, or a rainbow-themed party. (pinkfortitude.com)
---
☘️ Oil and Vinegar Coleslaw ☘️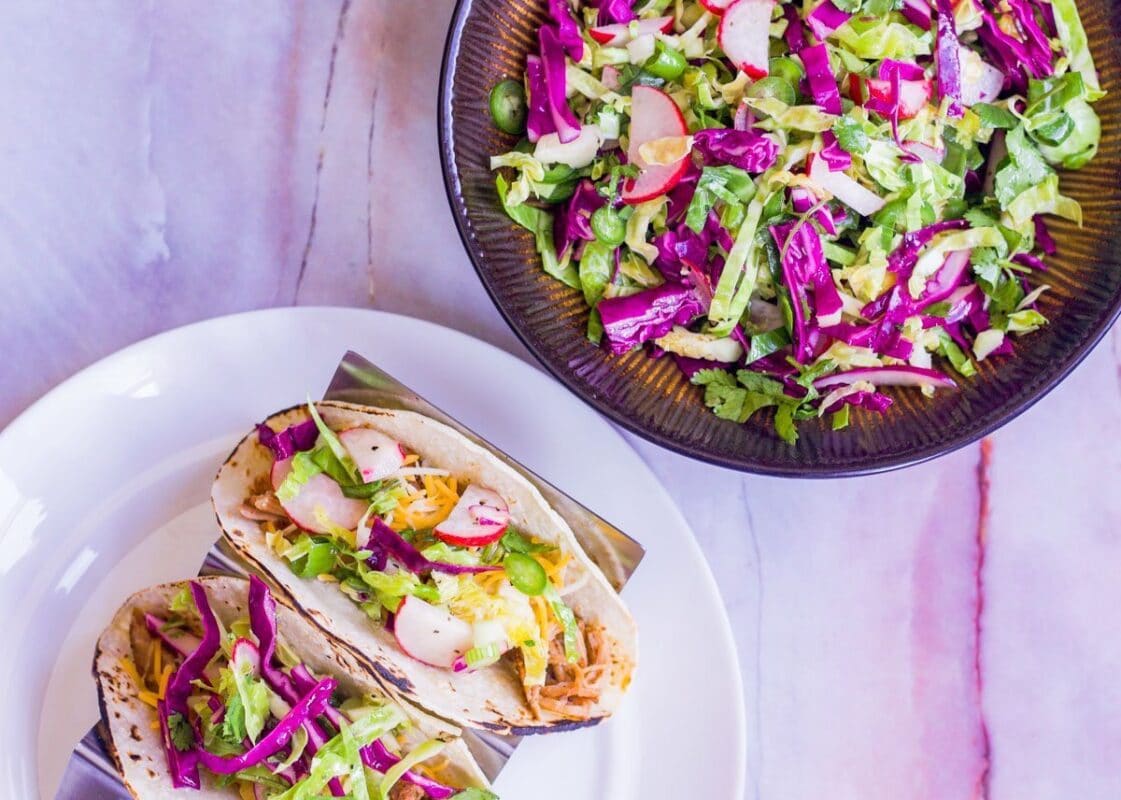 If you're looking for a relatively simple and healthy coleslaw recipe, you've come to the right place! Serve this Vinegar and Oil Coleslaw with Pulled Pork or Corned Beef Tacos! (hildaskitchenblog.com)
---
☘️ Boozy Shamrock Shakes ☘️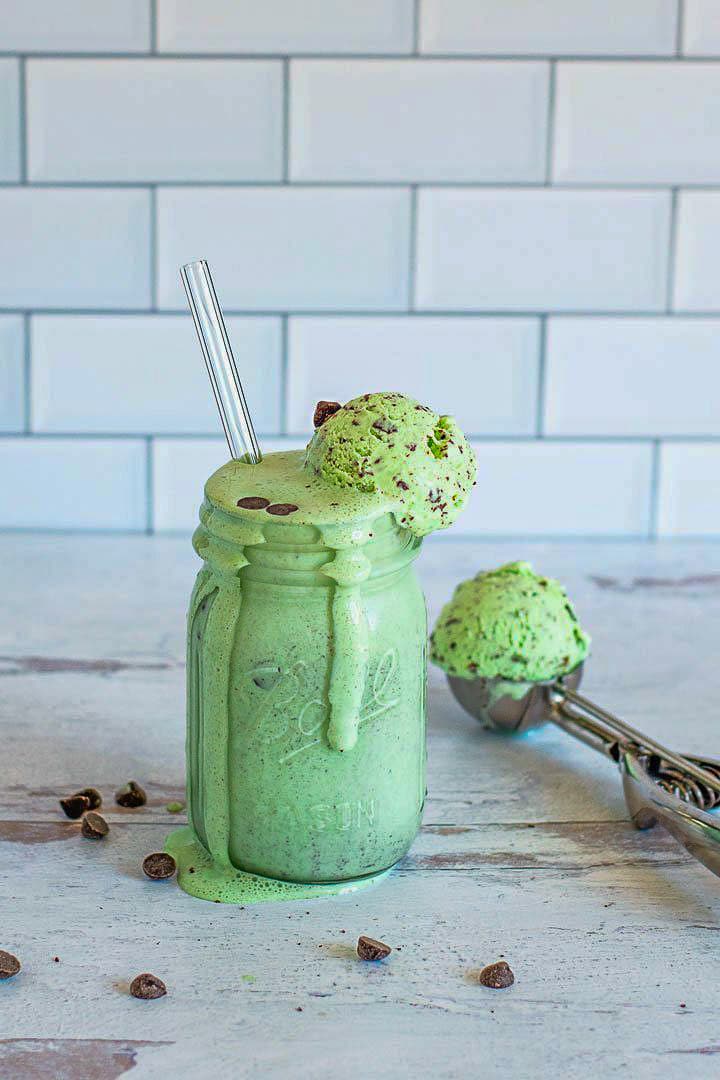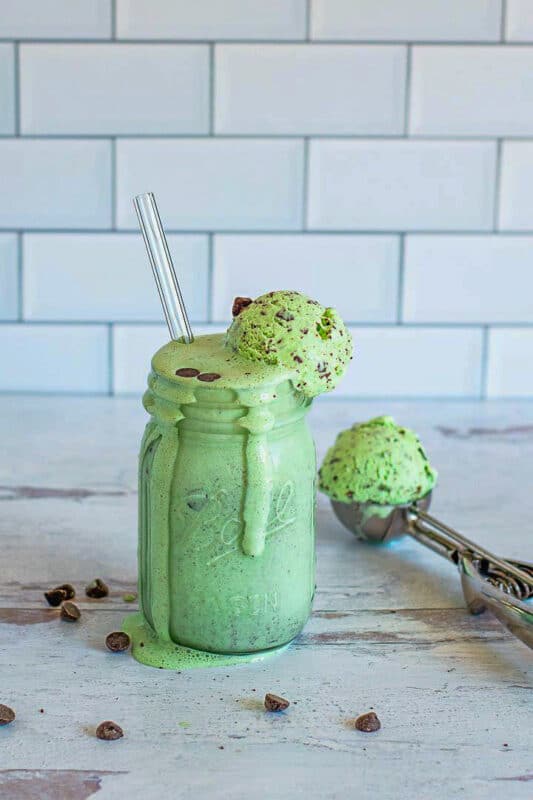 Whether you're looking for a fun drink or a decadent dessert for St Patrick's Day, this Boozy Shamrock Shake has you covered! (coastalwandering.com)
---
☘️ Mint Chocolate Trifle ☘️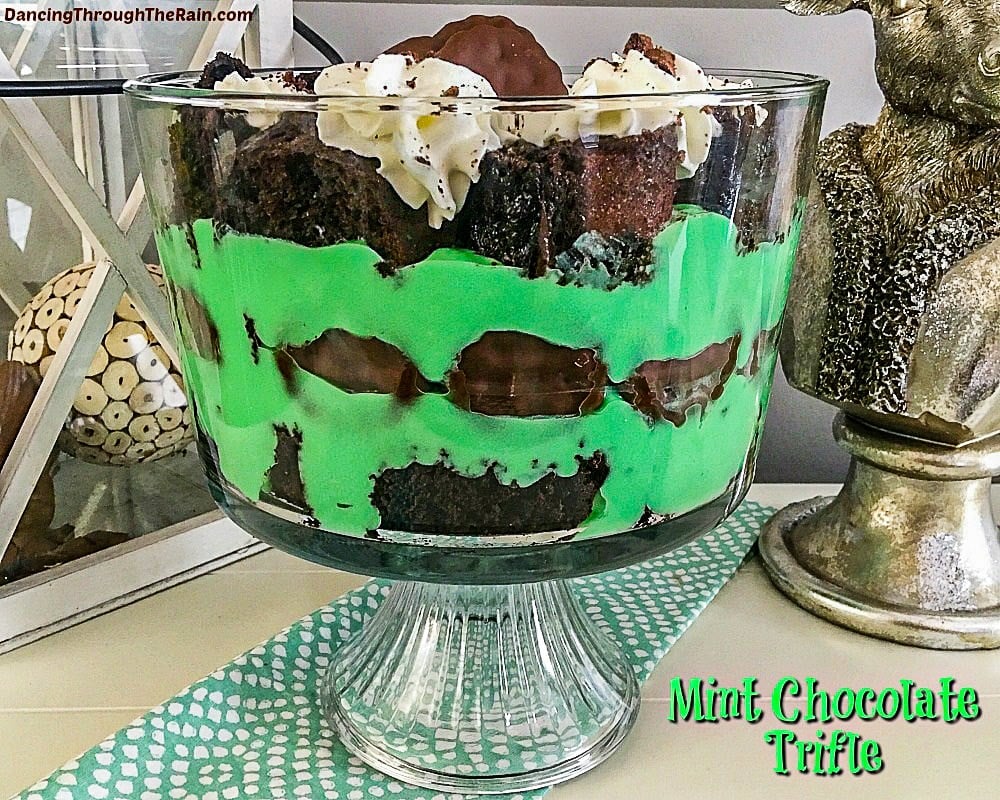 This Mint Chocolate Trifle is the perfect edible centerpiece for your St. Patrick's Day gathering! Minty and delicious, everyone will love this tasty treat! ) (dancingthroughtherain.com)
---
☘️ Sous Vide Corned Beef Brisket ☘️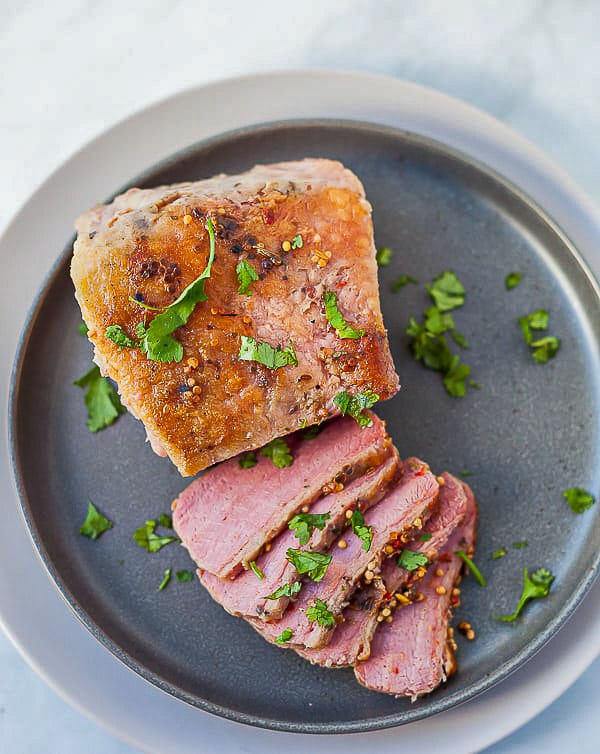 This Sous Vide Corned Beef Brisket makes a sliceable and tender corned beef that is perfect for reuben sandwiches or to serve with cabbage and potatoes. (thymeandjoy.com)
---
Tried this recipe? Please leave a star ⭐️⭐️⭐️⭐️⭐️ rating in the recipe card below and/or a review in the comments section further down the page.

You can also stay in touch with me through social media by following me on Instagram, Pinterest, and Facebook!