Recent Posts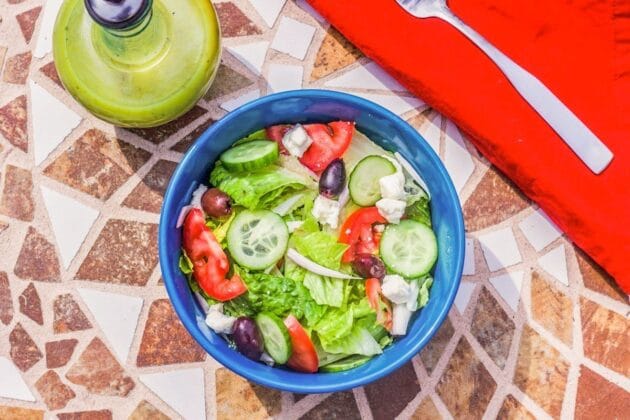 If you've ever considered making your own salad dressing, I dedicate this Citrus Salad Dressing recipe to YOU.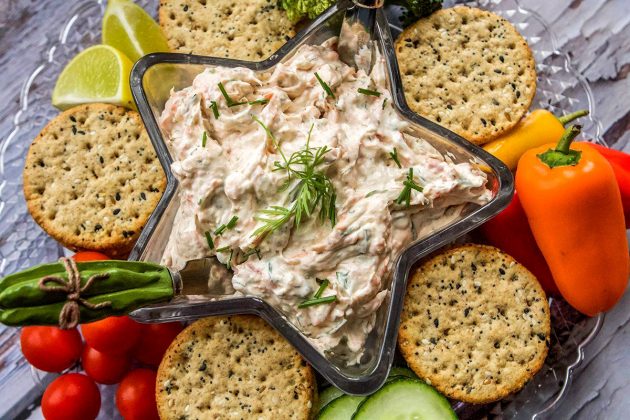 I still remember the first time I used smoked salmon and cream cheese in a recipe together for the first time. It was in the early nineties, I made an Emeril Lagasse recipe for smoked salmon cheesecake.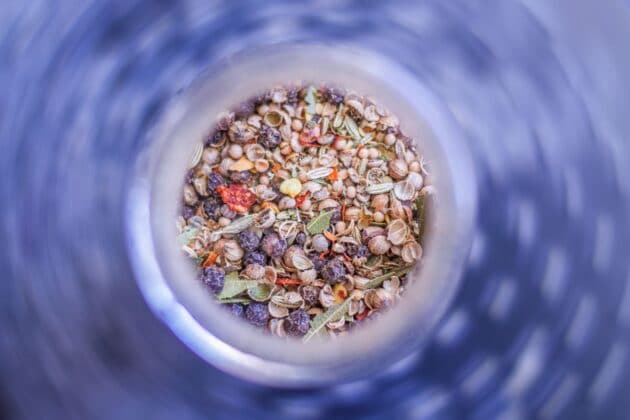 Is it just me, or are you equally annoyed with the tiny corned beef spice packet that's included in the corned beef packaging?
What are "Macros," how do you manipulate them to your advantage, and why use a Macro Tracker?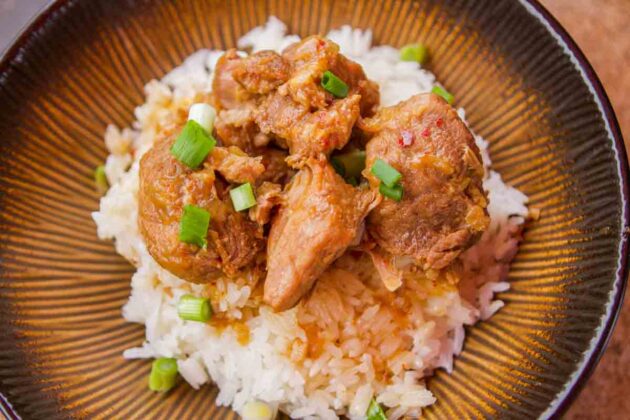 When I look back at my time in the Navy, one food stands out more than any other: Filipino Pork Adobo I was stationed onboard the USS Acadia, where Filipino Pork Adobo and Chicken Adobo were both regulars on the menu.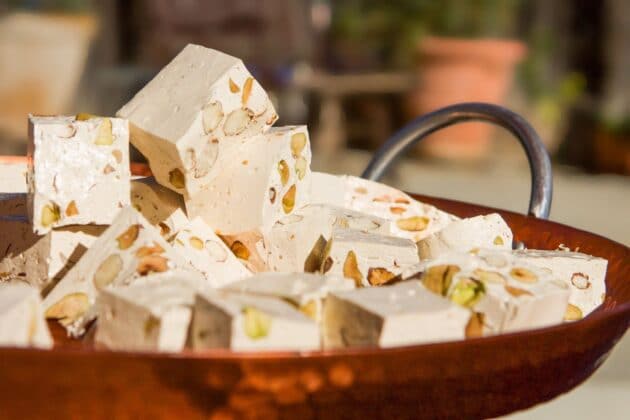 "Nougat" Bars might not sound very Middle Eastern, but the origin of nougat, in fact, is. You see, the earliest nougat recipe was found in a Middle Eastern book in Baghdad, dating back to the 10th century.