Appetizers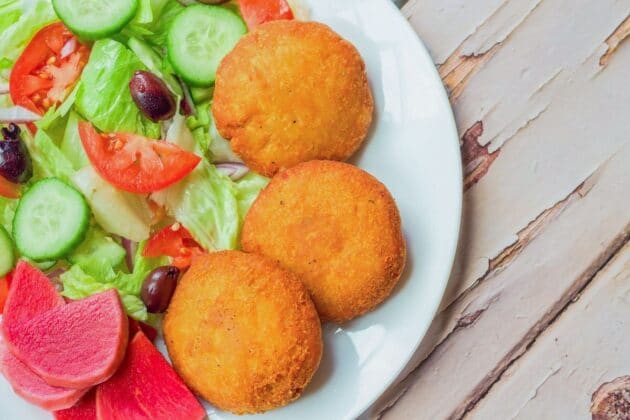 I've been planning this post for months and very excited to finally be sharing my Potato Chop Recipe with you!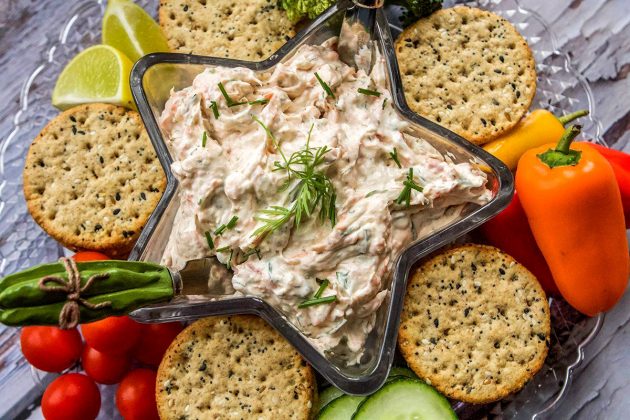 I still remember the first time I used smoked salmon and cream cheese in a recipe together for the first time. It was in the early nineties, I made an Emeril Lagasse recipe for smoked salmon cheesecake.
Looking to kick up your game with a tasty and healthy dip for Super Bowl? Have I got the perfect recipe for you! You'll score big with this healthy Dill Dip For Veggies recipe.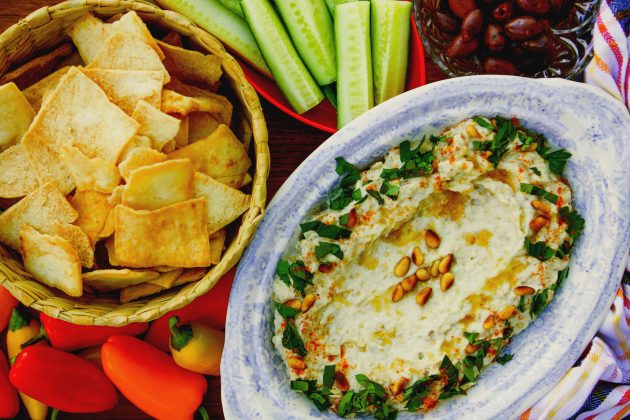 As the name of the post suggests, this "Roasted Eggplant Dip" is known as "Baba Ganoush" in Arabic. Similar to hummus, this roasted eggplant dip is a perfect blend of smokey eggplant, freshly squeezed lemon juice, plenty of garlic, tahini, and olive oil.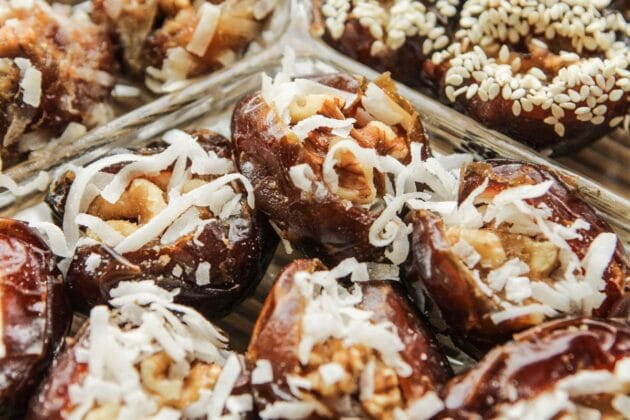 If you love dates, you're in luck! I'm about to share with you everything you need to know about my Easy Four-Ingredient Stuffed Dates recipe! 
"Arayes," is an Arabic word which means "brides." It's also the name of this irresistible (Lebanese) meat-stuffed pita bread.
---
---