Drinks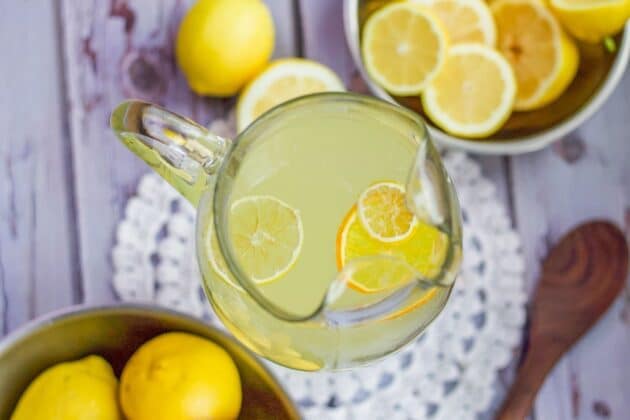 When my son was little and wanted lemonade, he went straight for the Country Time Lemonade container.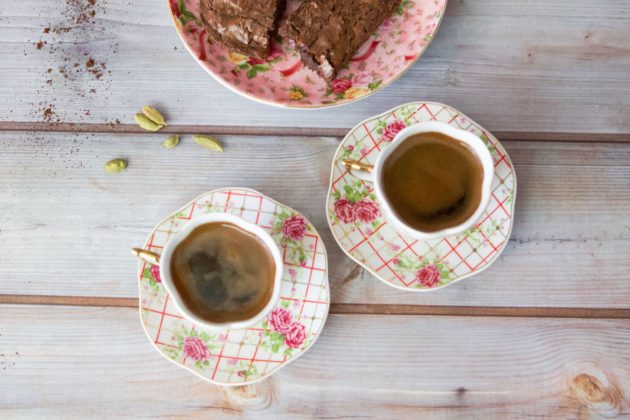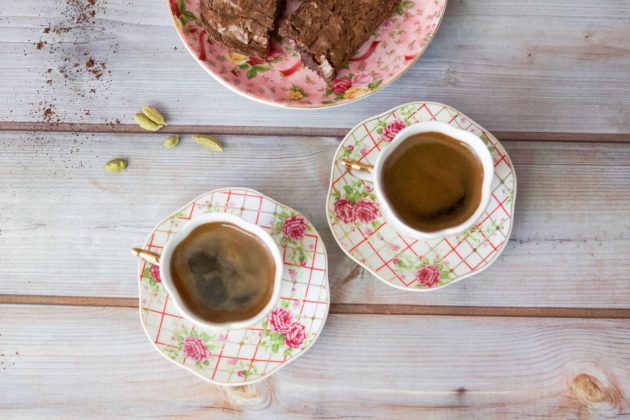 I'd like to clear up the title of this post (Turkish Coffee recipe) right off the bat. As you might have read in my previous posts, certain Middle Eastern recipes are claimed by different regions.
Samovars originated in Russia, but are also very popular in the Middle East, and in parts of Europe. They are used to heat water, and brew tea fit for kings and queens!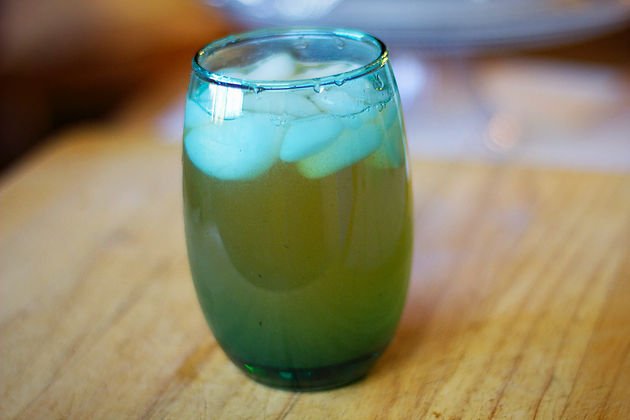 Tamarind is a tree that grows long, edible pods. The pods contain seeds that look like shiny, black beads. The paste that grows around the seeds is used in many countries to make tamarind syrup. Tamarind is also used to add a sour taste to food, and to give food that distinct tamarind flavor.
---