Sauces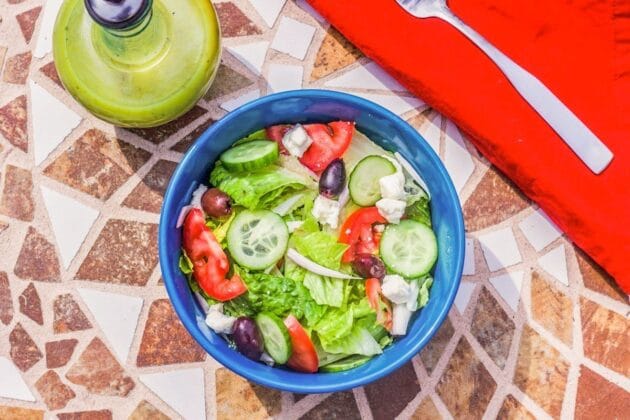 If you've ever considered making your own salad dressing, I dedicate this Citrus Salad Dressing recipe to YOU.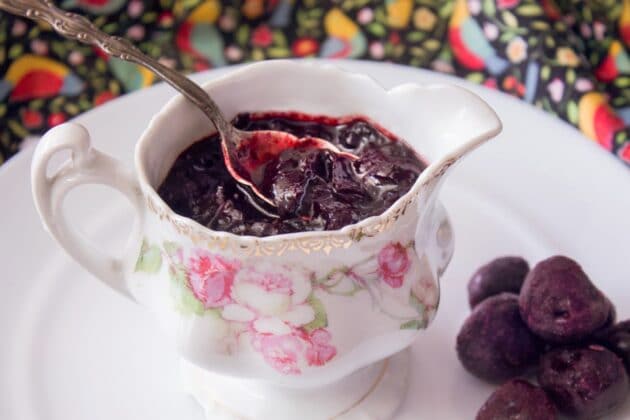 As we inch our way towards Valentine's Day, I've been busy in the kitchen, testing out more recipes. My aim is to leave your Valentine feeling the love this Valentines Day! 
Looking to kick up your game with a tasty and healthy dip for Super Bowl? Have I got the perfect recipe for you! You'll score big with this healthy Dill Dip For Veggies recipe.
Break out the chips; we're making salsa! I find that there are two types of people in this world; those that like red salsa, and those that prefer green salsa. And by "green," I'm referring to "roasted tomatillo salsa," also known as "salsa verde." I […]
Have you ever considered making homemade enchilada sauce? To tell you the truth, I hadn't either. Until one day when I was in the middle of cooking and realized I was out of enchilada sauce.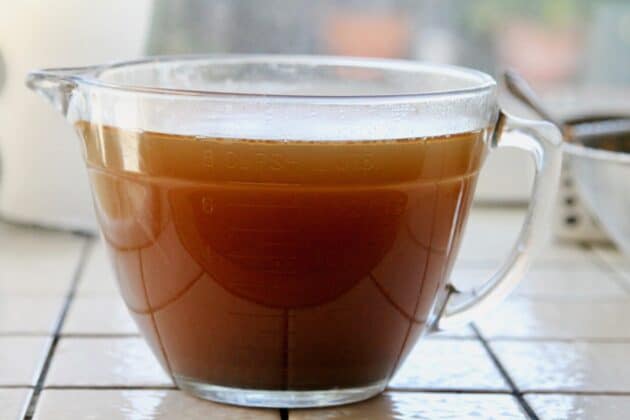 Why make bone broth? Well, for starters, it's easy to make, relatively cheap, and chock full of health benefits. I realize that for some of you, it may seem like too much of a hassle in today's fast-paced world. But please stick around, I'm going to do my best to change you mind!
---
---