In this post, I will share some Survival Food that every home should have, along with easy recipes for making bread, milk, yogurt, crackers, and more!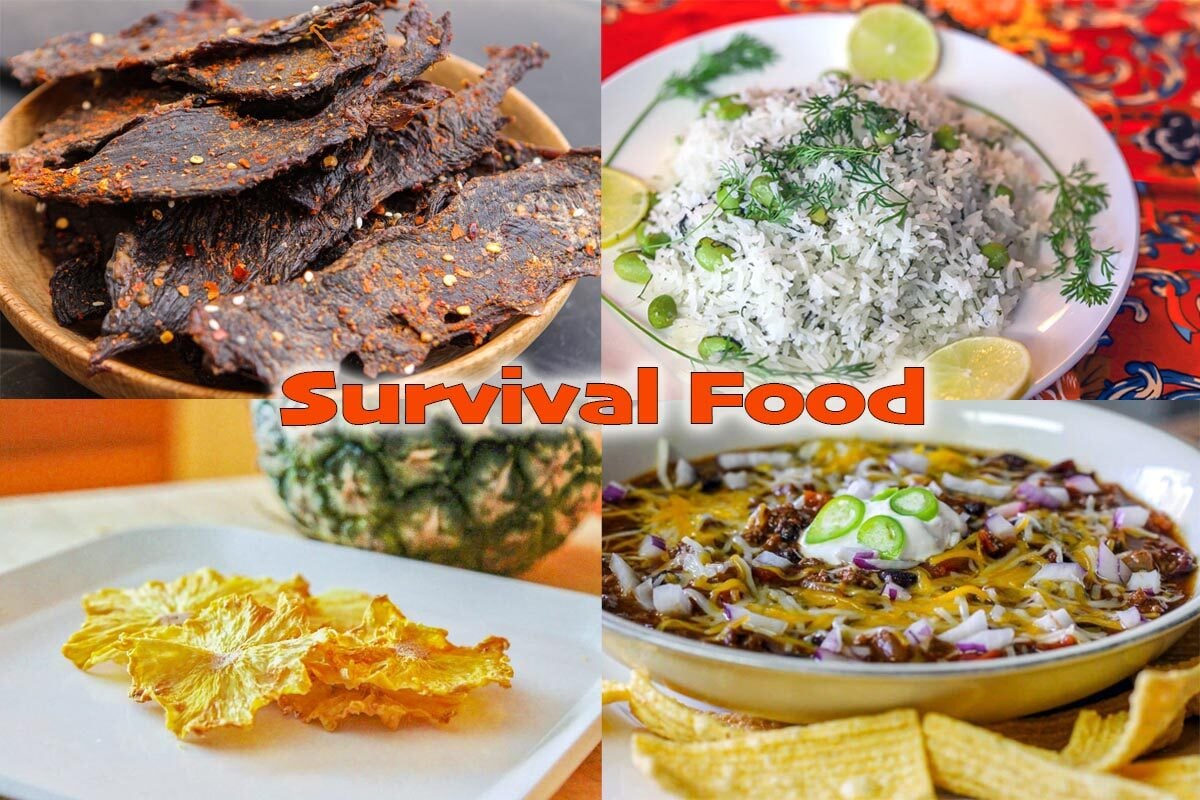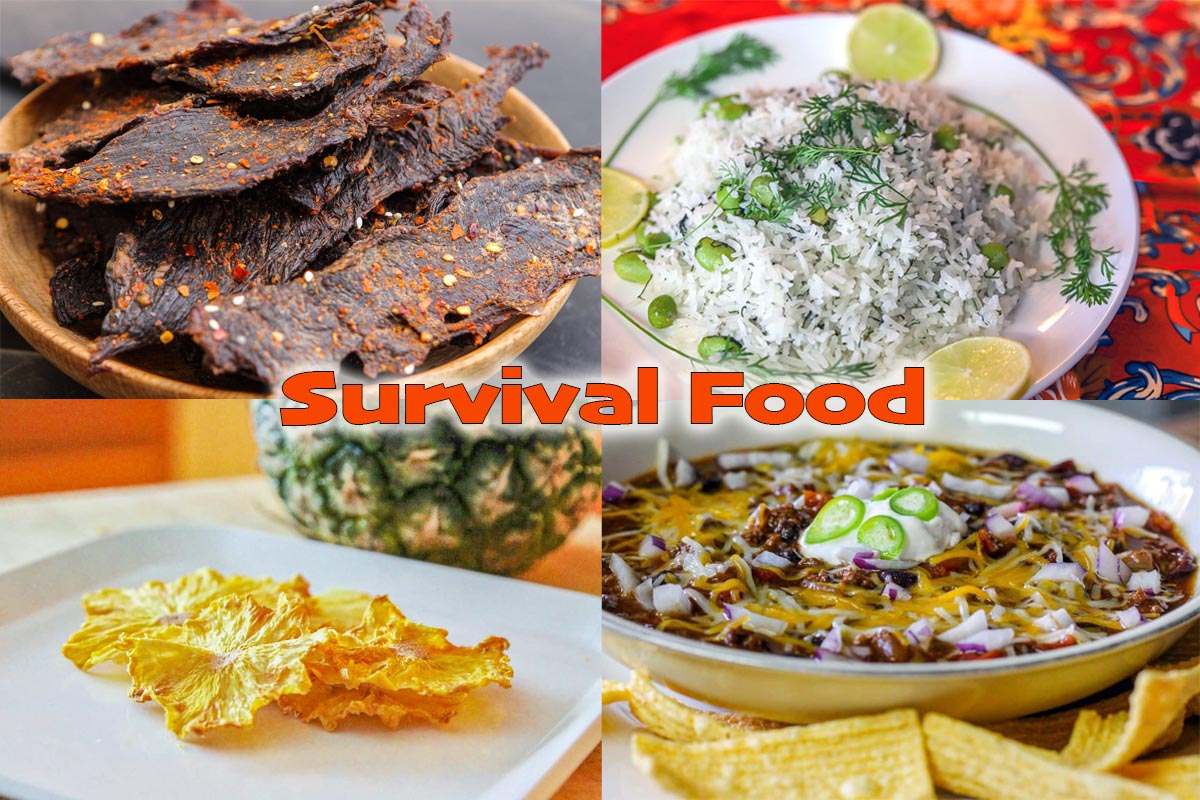 Survival Food Recipes
As a food blogger, I would like to do my part to help you navigate your food options during these trying times.
Whether you have a loaded pantry, full of ingredients that you don't know what to do with, or have a dismal amount of food, I want to come alongside and give you ideas of what to do with what you have.
I'll show you how to find food substitutions and alternatives to what you normally might prepare.
1. Dried game or beef jerky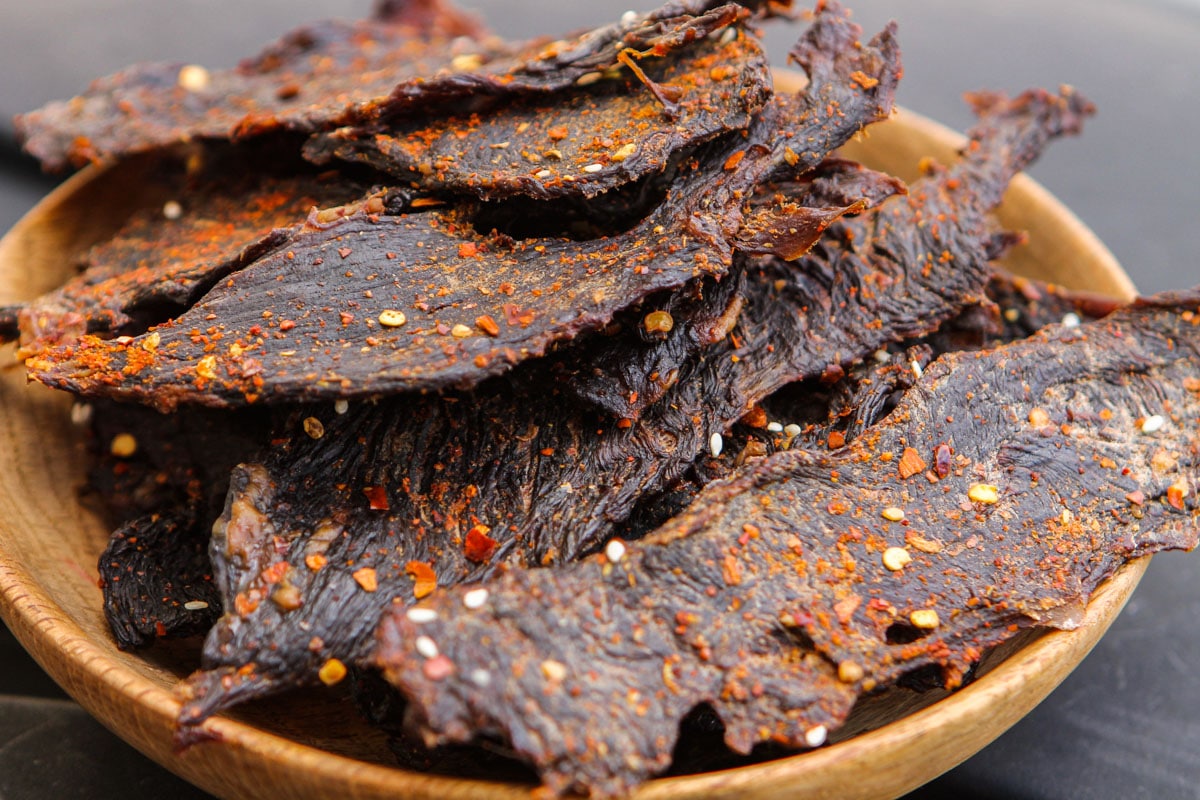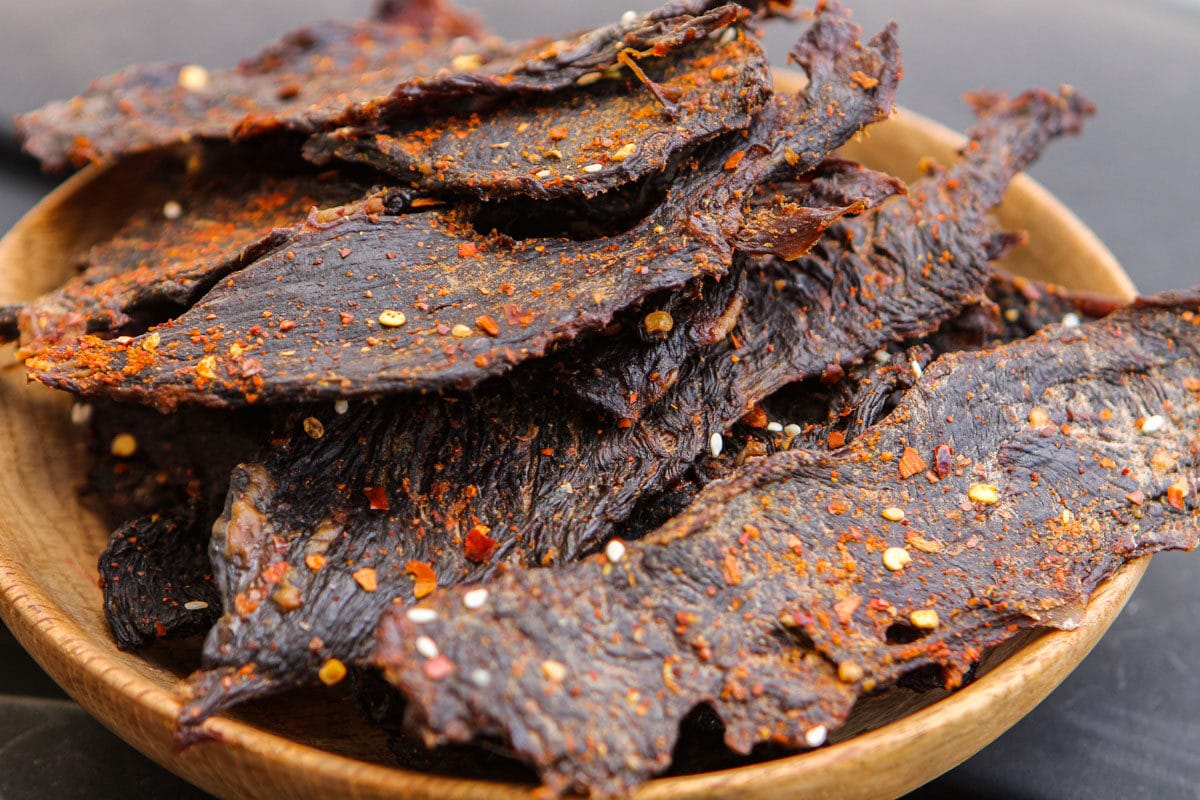 Jerky is probably on the top of the list when it comes to Survival Food. Not only is it delicious, but it's high in protein and low in carbs.
Jerky also has a long shelf life, doesn't take up much room, and is easy to pack and transport.
If you don't own a dehydrator, you can use the dehydrator feature in your Ninja Foodi or the lowest setting on your oven.
If you do have a hunter in the family and have access to game meat, check out the following recipes: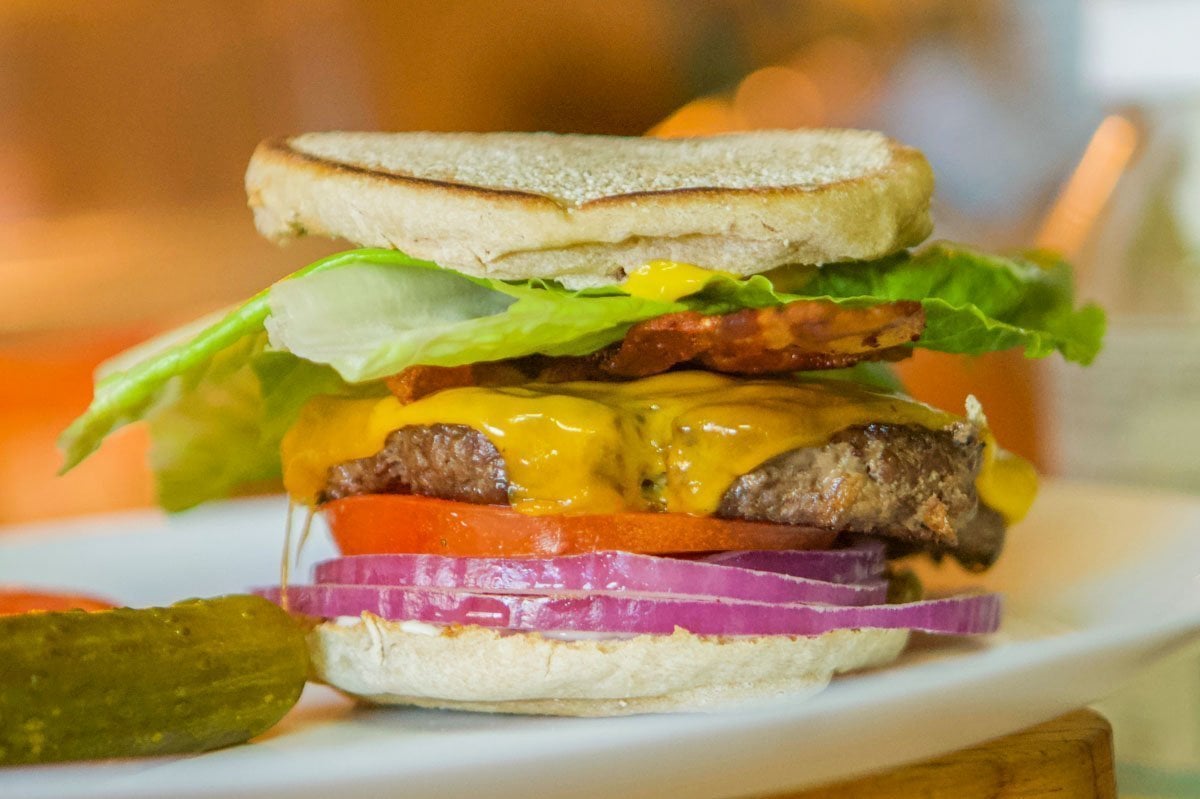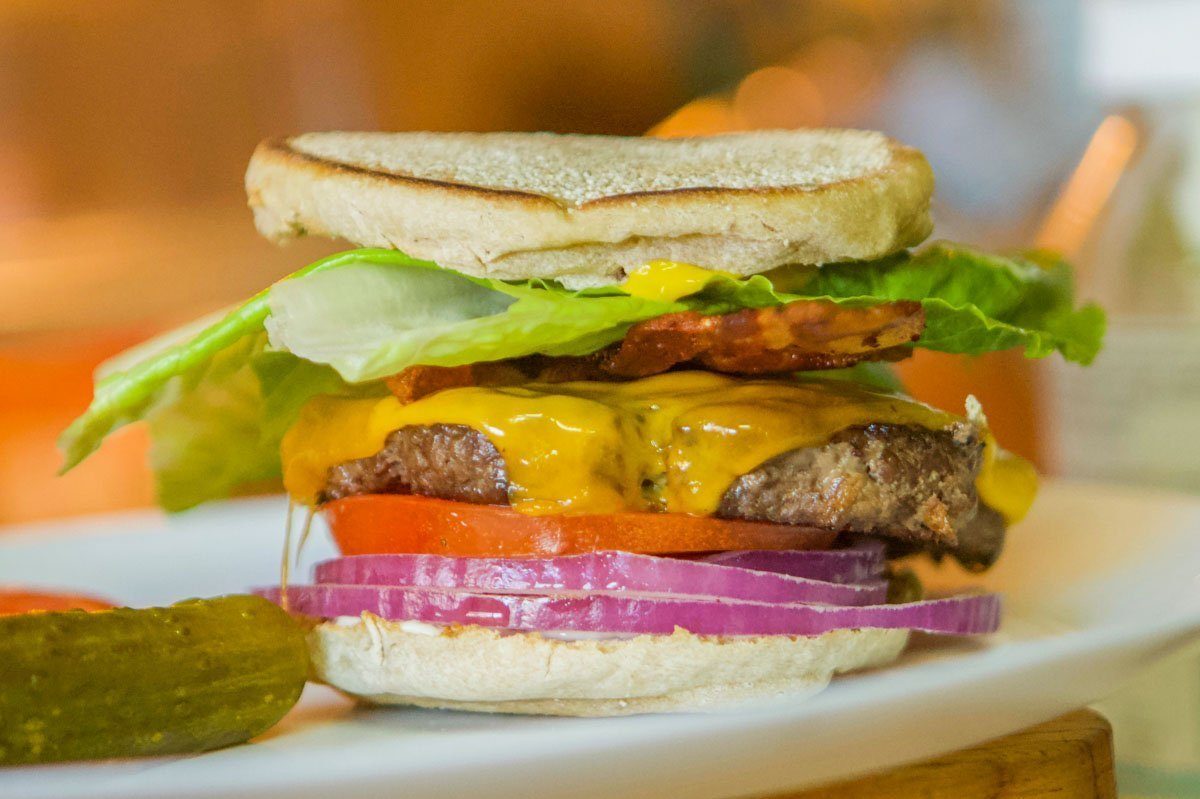 2. Canned fish/chicken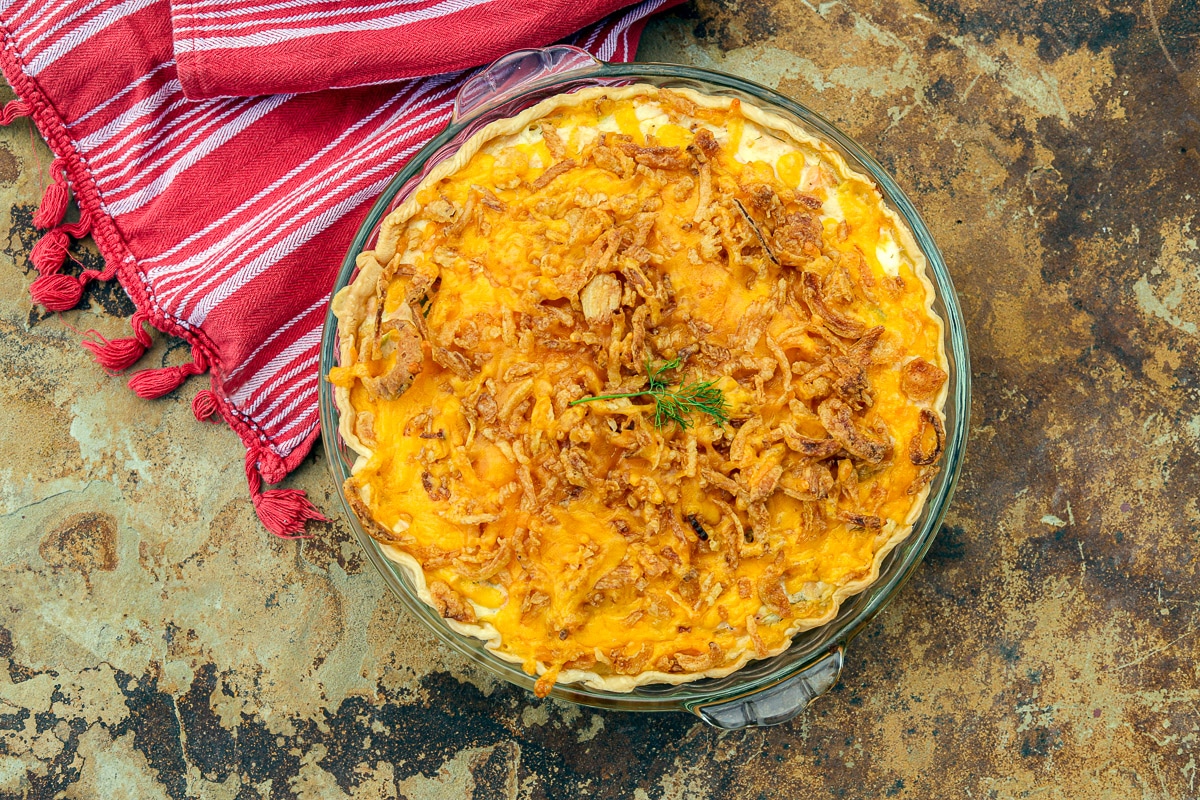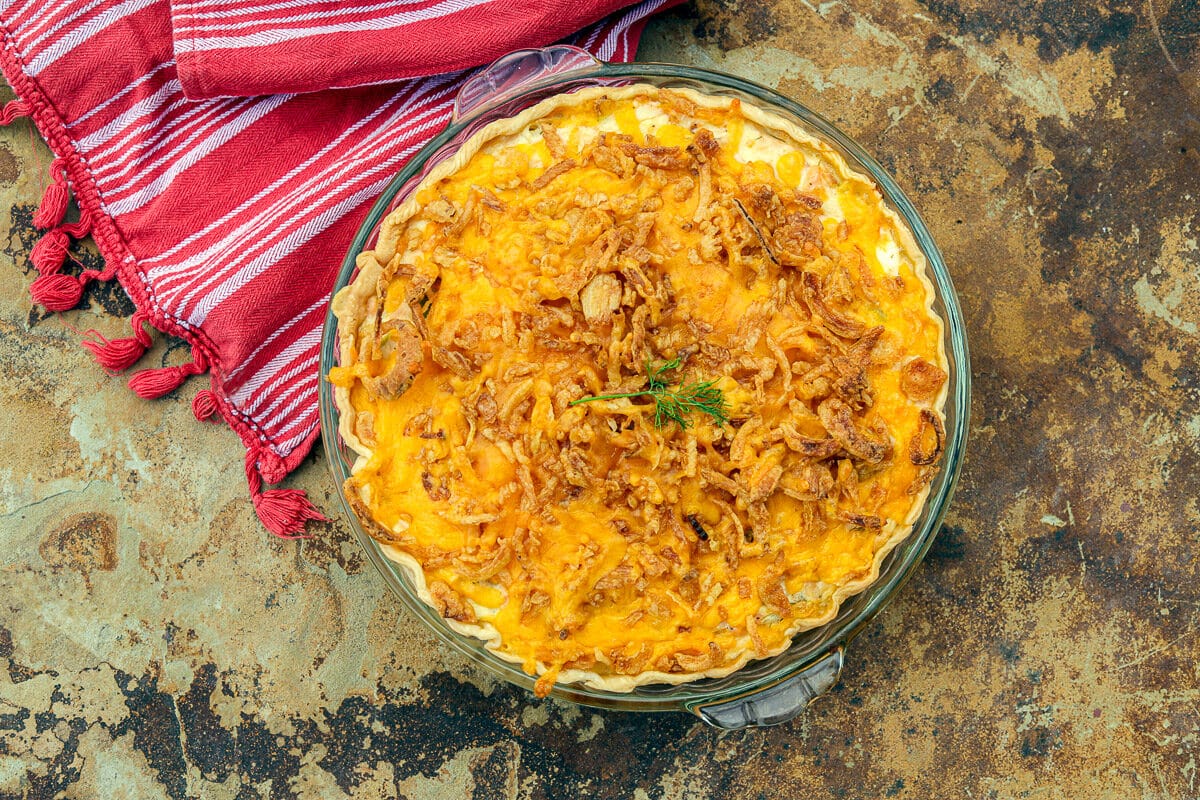 Canned fish and tuna have long been considered Survival Food and for good reason!
One single serving of tuna (or 3 ounces) contains 21 grams of protein and only 120 calories.
Besides making classic Tuna Salad and Chicken Salad, you can add canned fish or chicken to pasta, mix it in a salad, or if you have canned salmon, you can use it to make Salmon Pie!
3. Dried or canned beans, legumes, and lentils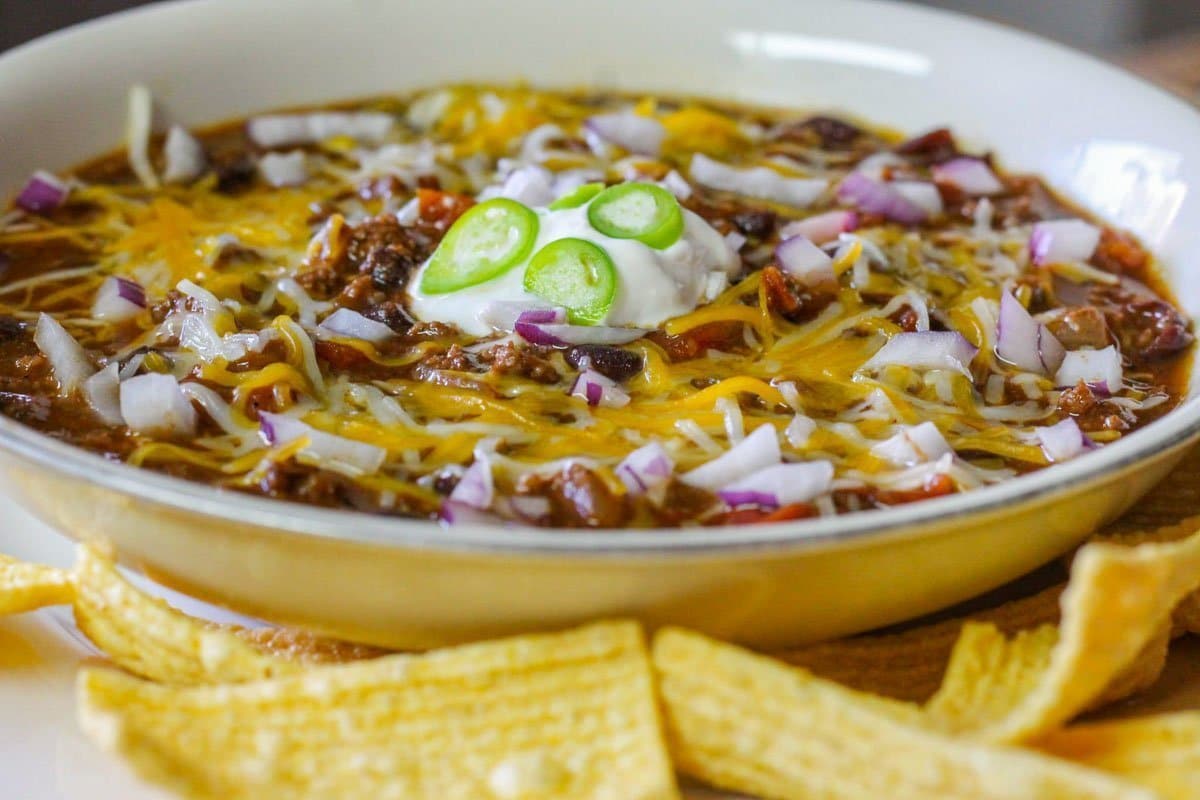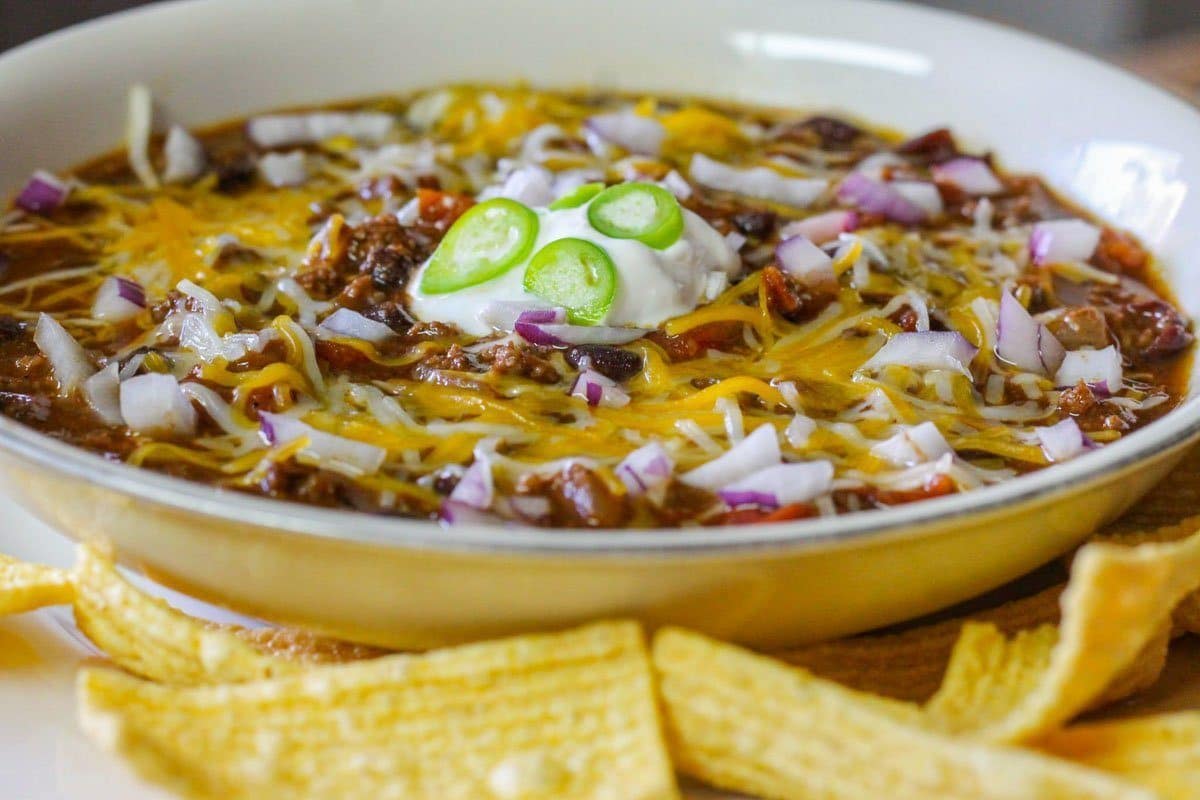 Most people have dried and canned beans on hand that can be used to make all kinds of recipes. Beans are a great way to supplement your protein intake.
Keep in mind, if you have dried beans, most of the time they need to be soaked overnight before using. While split peas like red and green lentils cook much faster.
Beans and lentils allow you can make simple recipes like Spicy Bison Chili, Instant Pot Chicken Chili, Bean Stew, Hummus, and Falafel.
Or, try one of the following recipes: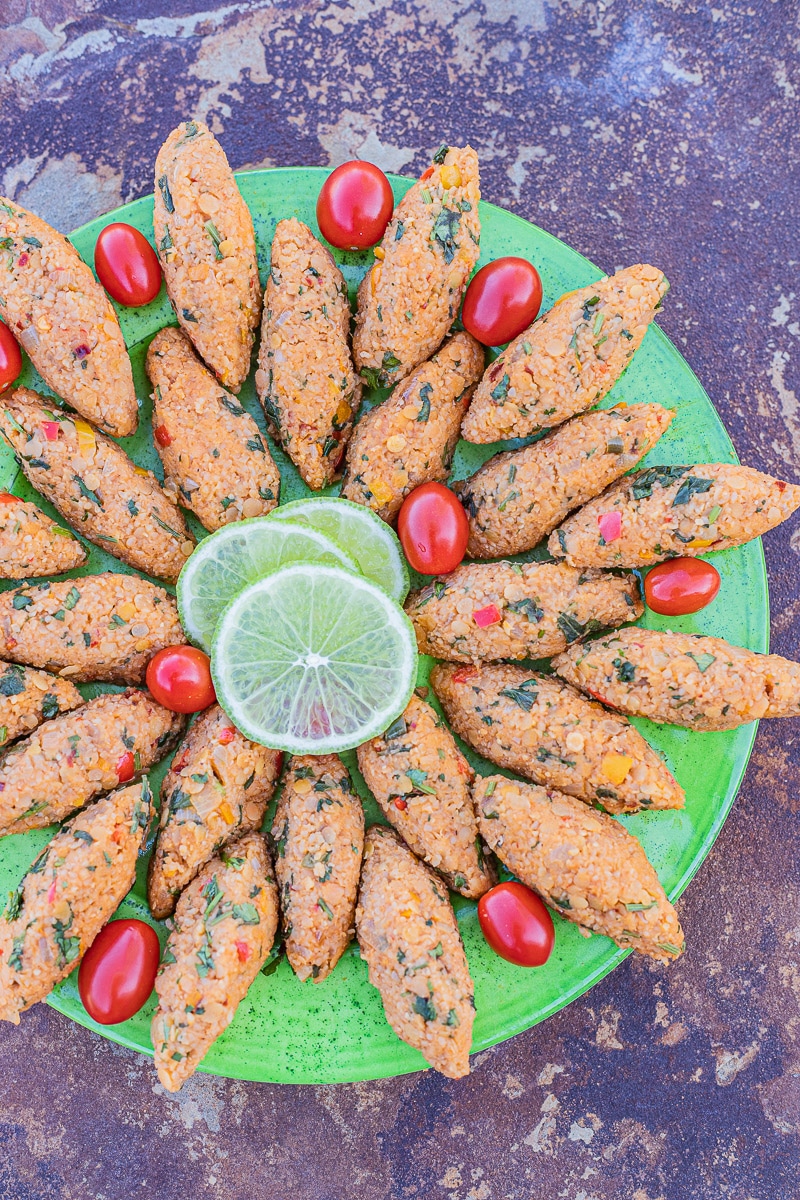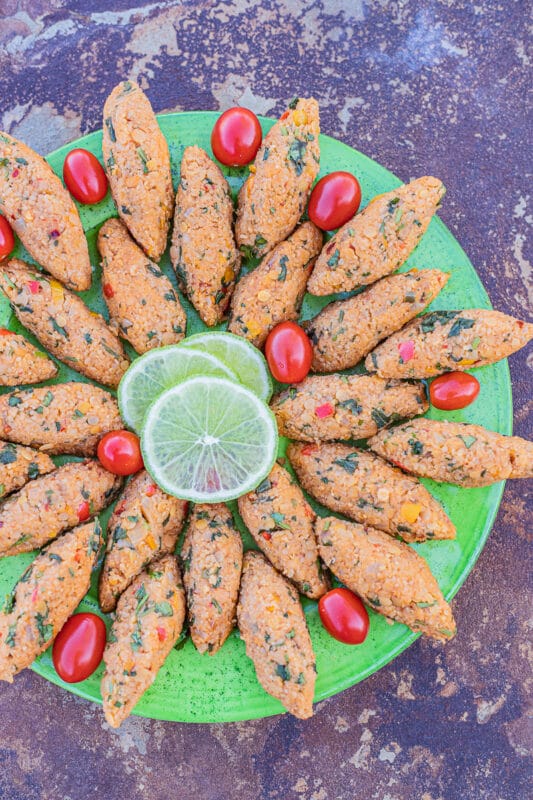 4. Almond milk and yogurt from scratch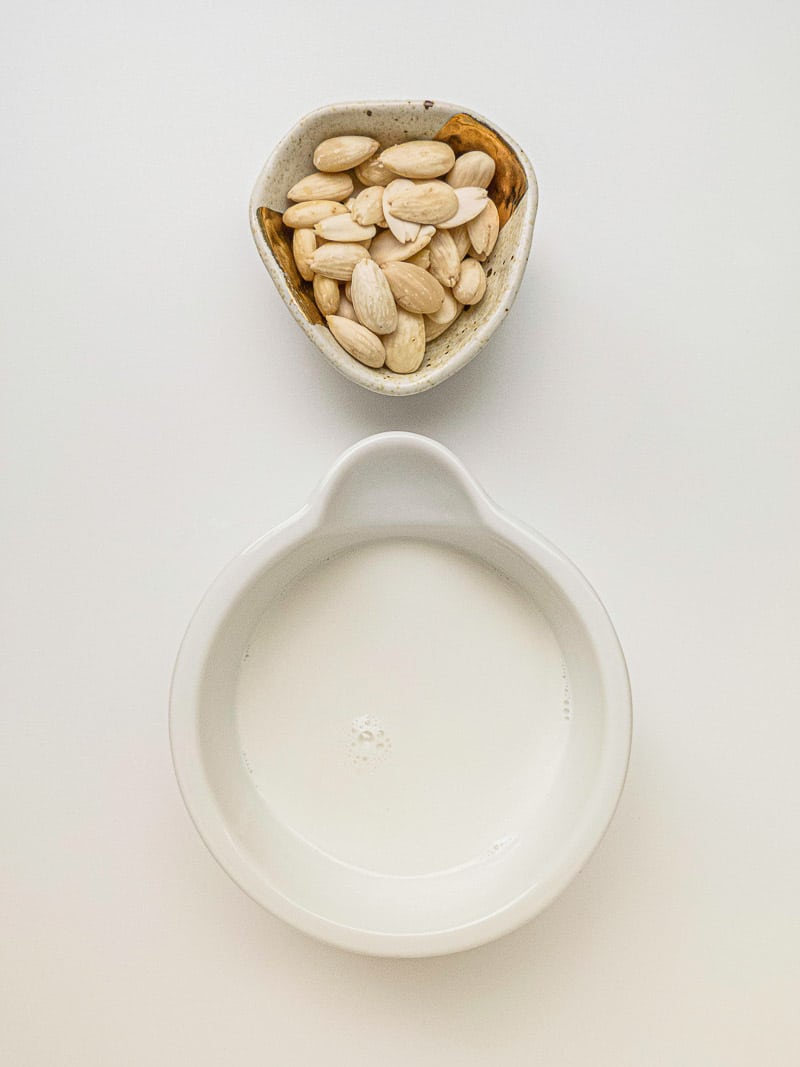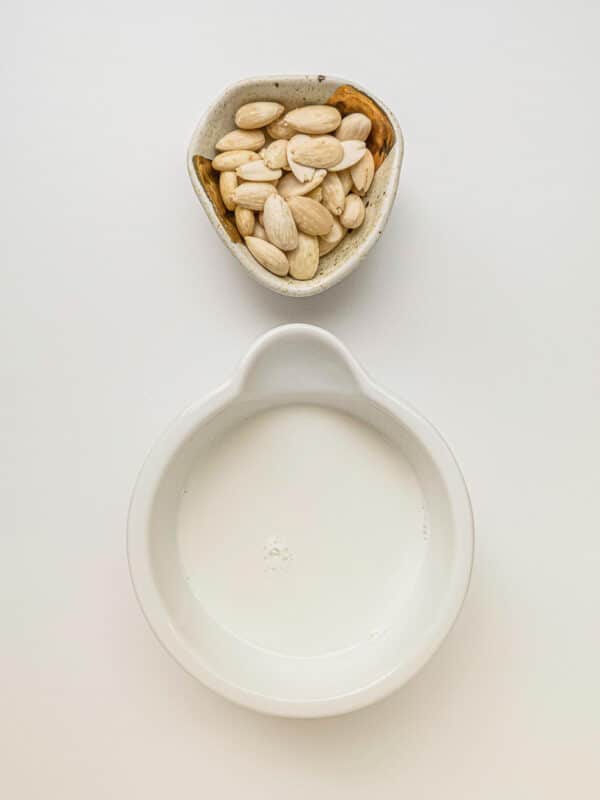 Homemade Yogurt Recipe
If you do have access to milk and have even a tiny bit of yogurt, you can use them to make yogurt. Check out my Homemade Yogurt recipe to learn how!
Because many people are currently hoarding food, milk seems to be in short supply.
During all the panic, it's easy to forget that you can actually make your own milk at home. And no, you don't need a cow, just some almonds!
Almond Milk Recipe
1 cup raw almonds (whole or slivered)
5 cups fresh cold water
1 tsp. vanilla (optional)
dash of salt
sweetener (optional)
Start by soaking the almonds in boiling water for an hour. It's ok if the almonds still have their skin.
Drain the almonds and add to your Ninja or another blender along with the remaining ingredients.
Blend for a few minutes until all the goodness is extracted from the almonds.
Strain the milk through a soup bag or cheesecloth into another container. (you can save the pulp to add to baked goods).
Store the milk in the refrigerator in a jar or jug. It should keep for 3-5 days. The almond milk tends to separate so you may need to stir or shake if before drinking it.
5. Recipes using nuts, seeds, and dried fruit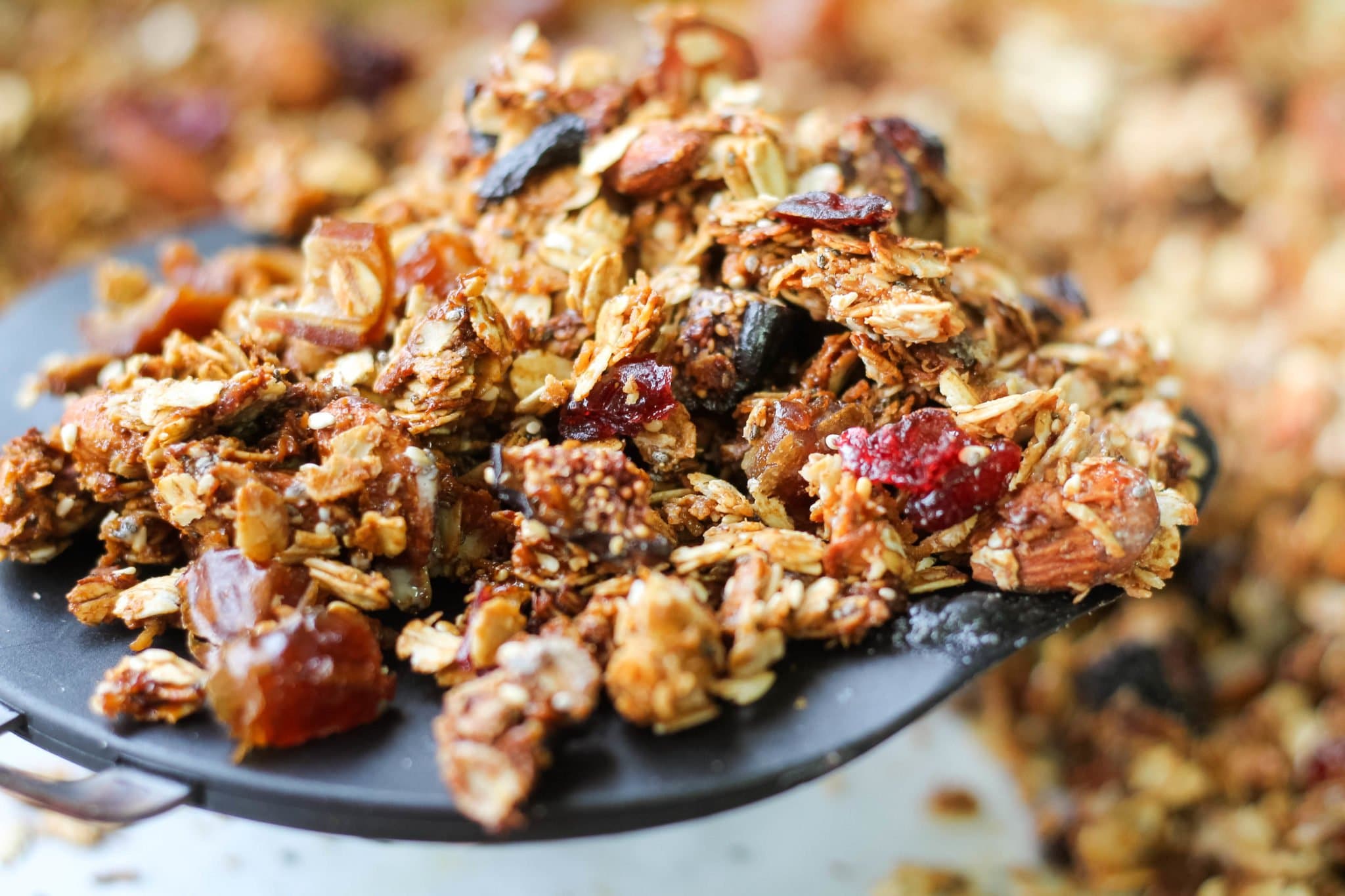 Nuts and dried fruits are high in calories but can be consumed when you need sustained energy from whole foods.
This can be as easy as making Stuffed Dates, Roasted Almonds, or making your own Homemade Granola Mix.
Another option is to make your own Low Carb Seed Crackers using chia seeds, sunflower seeds, pumpkin seeds, or whatever seeds you happen to have.
6. Rice, the Ultimate Survival Food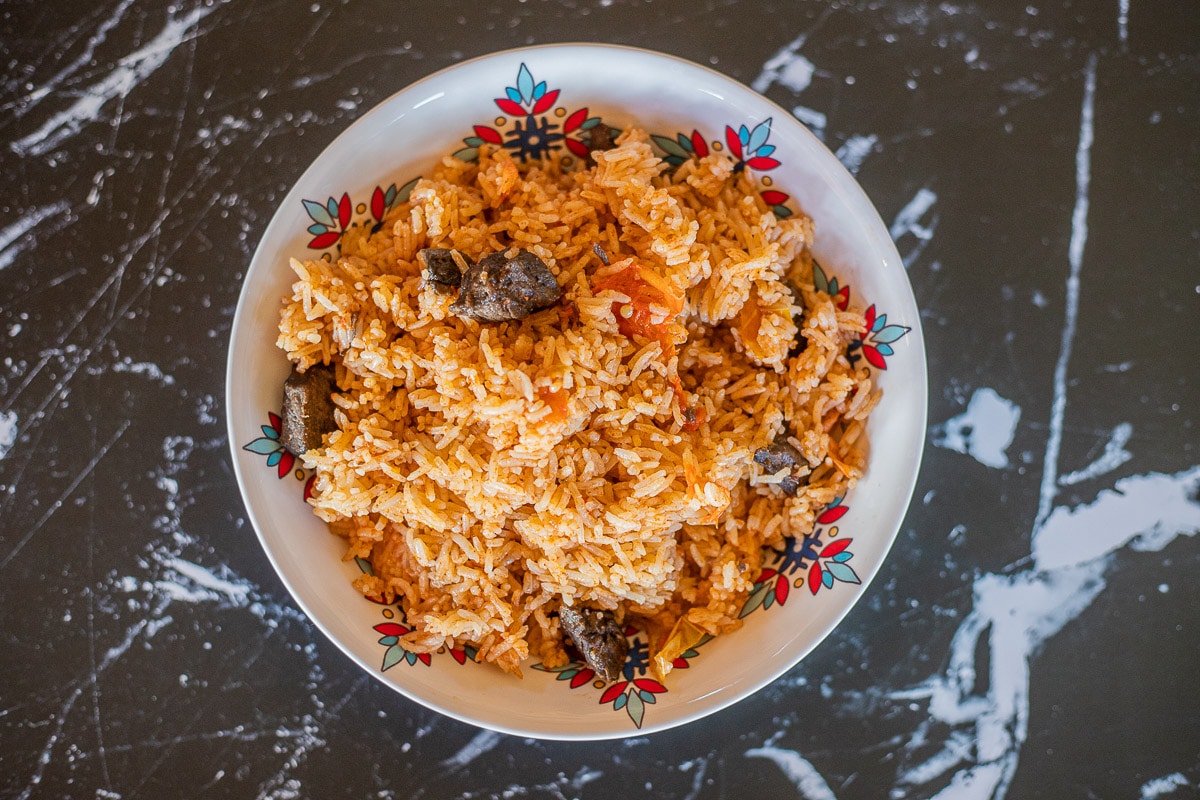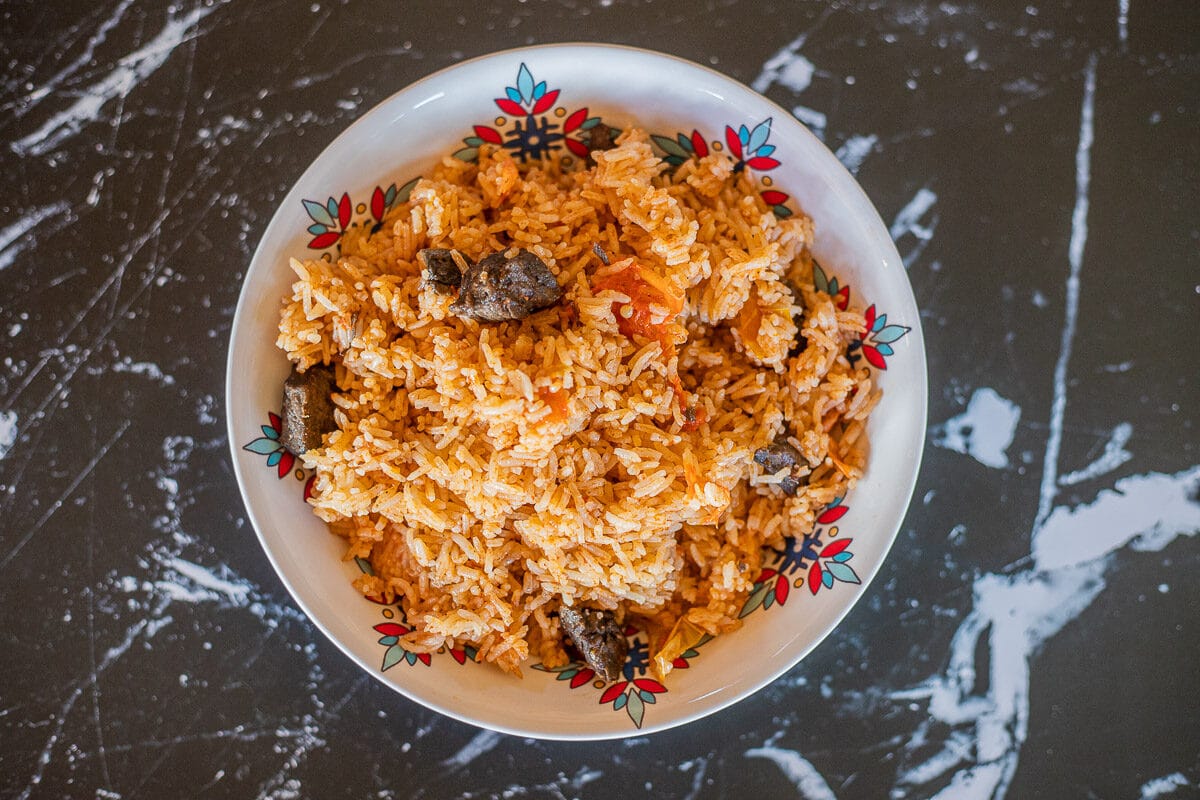 I would venture to guess that most of us have rice in our cupboards. Lucky for you, Assyrians specialize in eating rice. 😁
Whether it's eaten covered with Green Bean Stew, mixed with yogurt to make Girdoo (or Gurdthu), or mixed with canned garbanzo beans to make Chickpea Rice, we love it all!
Here are some rice dishes to try: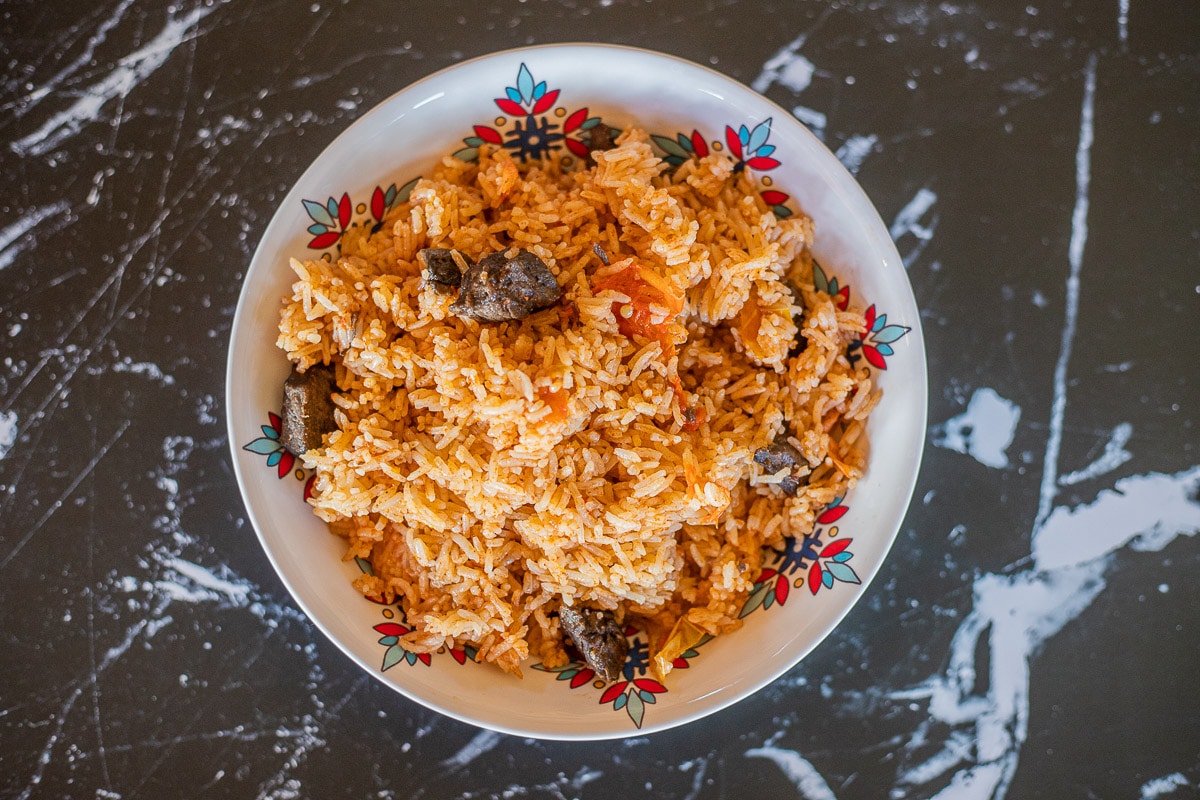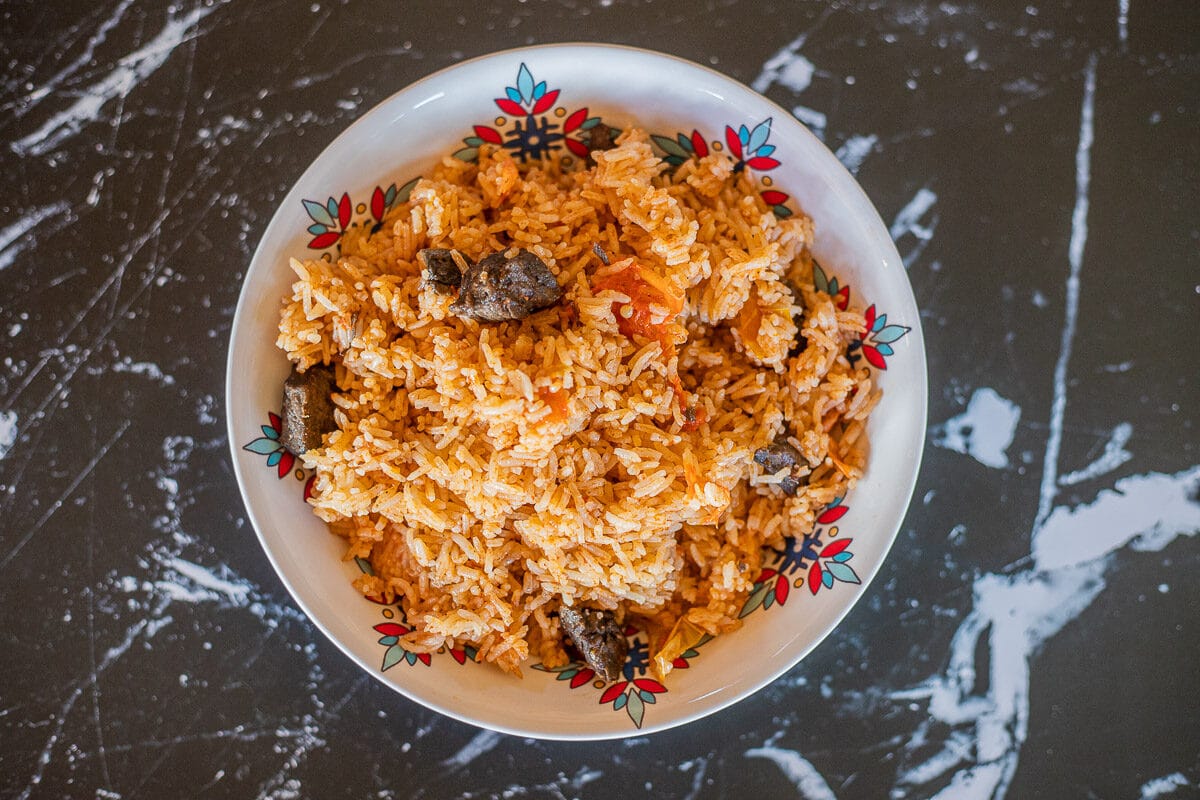 7. Yeastless Homemade Bread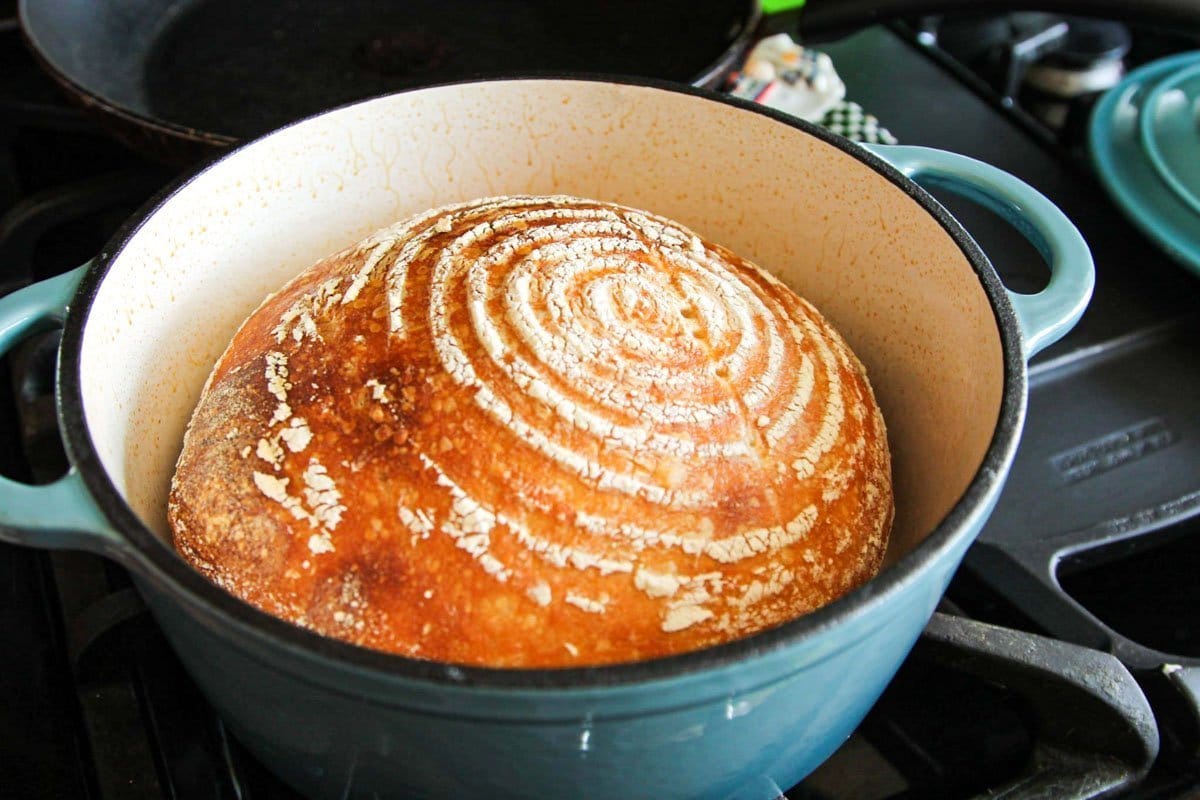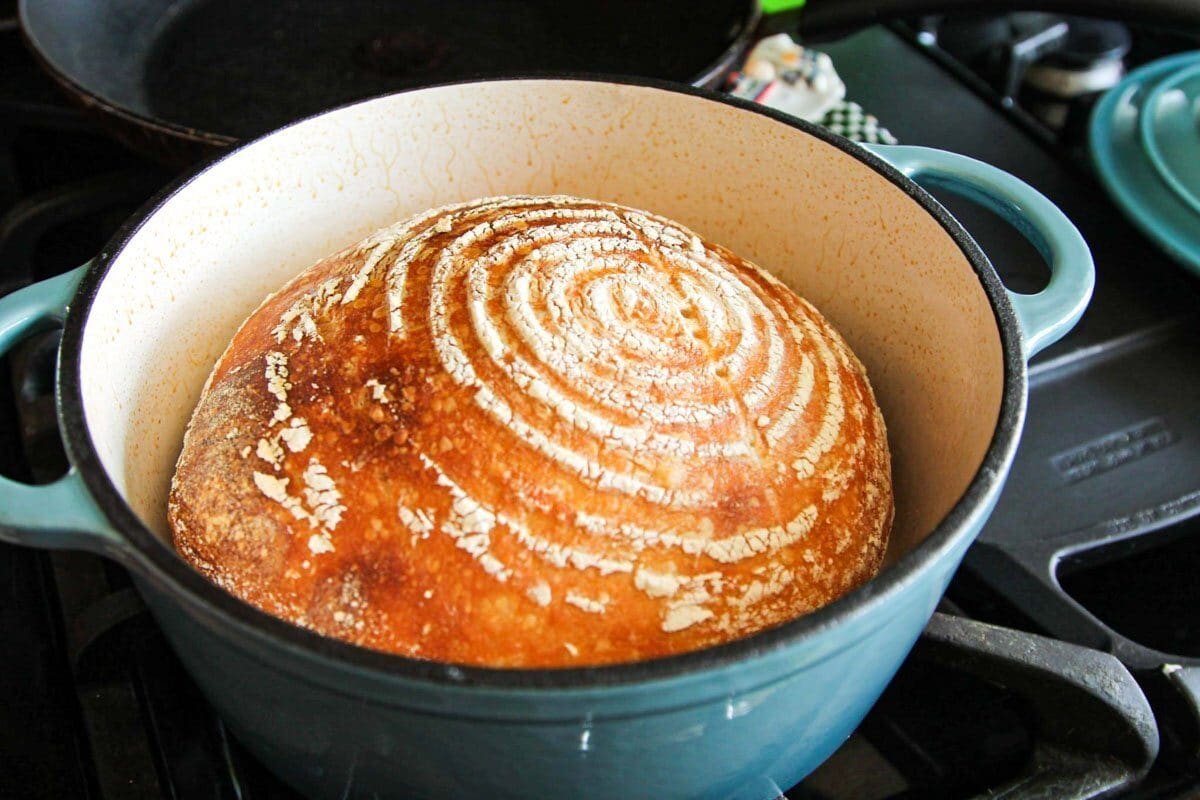 You might be surprised to know that sourdough has long been considered Survival Food. It doesn't require yeast to prepare, just flour, water, and wild yeast that is already in the air around us.
So many of my friends have been posting on Social Media that they can't find flour and yeast.
None of them are friends from Montana, where we hoard, err, store food most of the time, but especially in winter.
If you do have access to flour, here's a few recipes to consider:
You may also want to try making yeastless pita bread, "cloud bread," Flourless, "Grain-Free" tortillas, or making your own almond flour!
8. Dehydrated fruits and veggies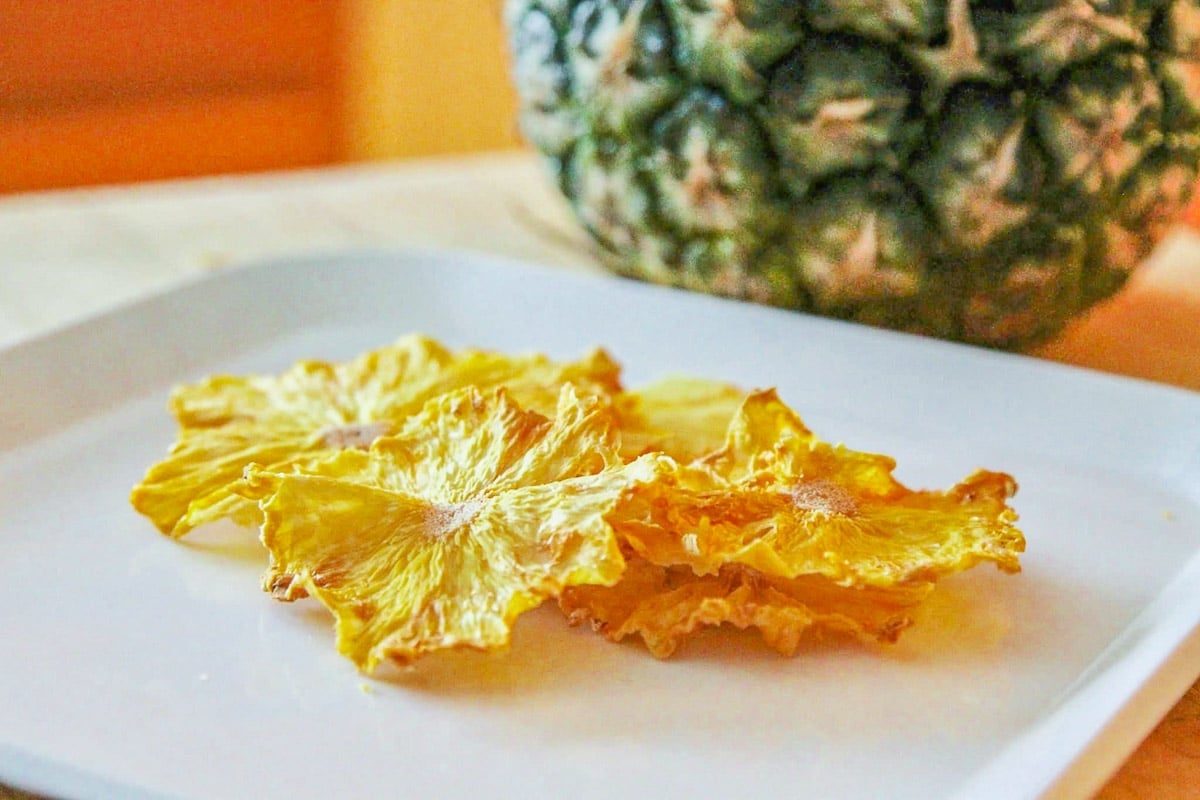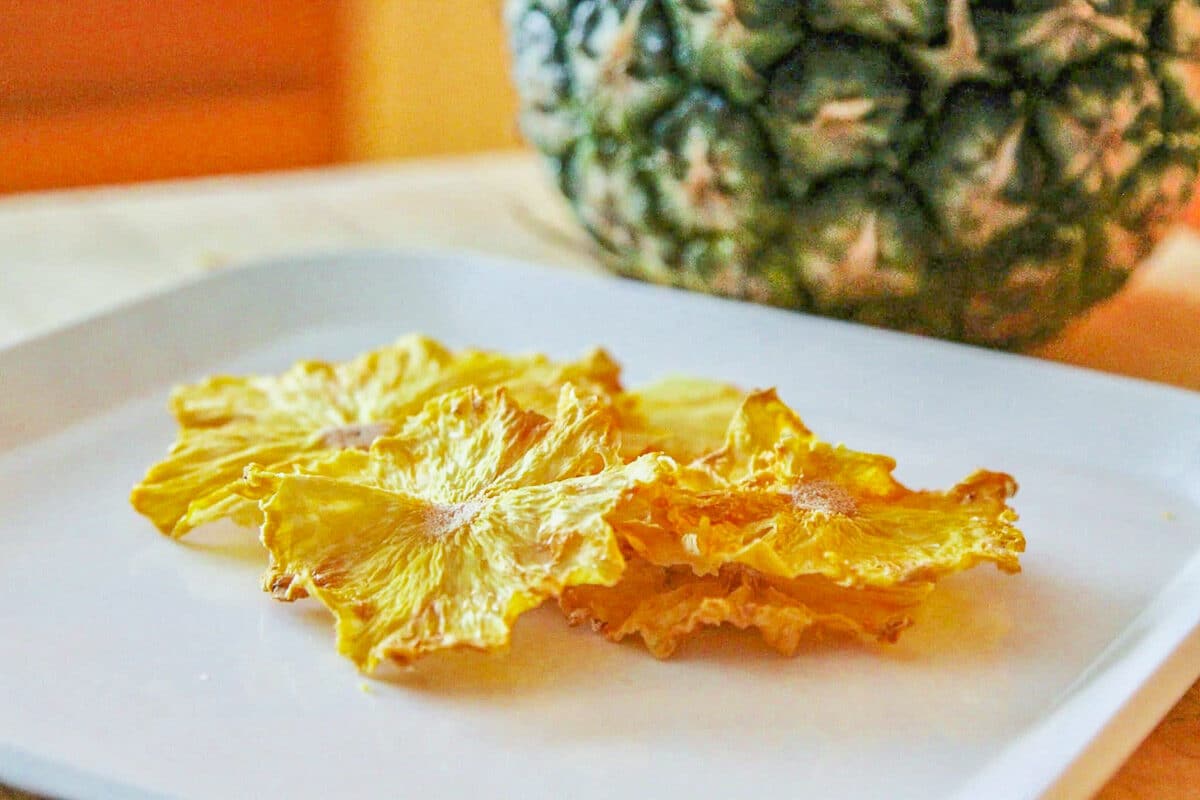 Dried fruits are delicious, high calorie, and a great alternative to candy and other junk food.
I've often said that one of my favorite kitchen items is my dehydrator. I absolutely love it and can't imagine not owning one.
Besides using it to make jerky, I dry my own fruit. This includes making my own Apricot Fruit Leather, Dried Apples, Pineapple Chips, and Sun-Dried Tomatoes.
I also love to make dried lemons and oranges. They can be used to flavor stews, tea, and tossed in your water or wine.
I even like to eat them as a snack...but that might not be for everyone. And yes, you can always use your oven if you need to.
9. Pasta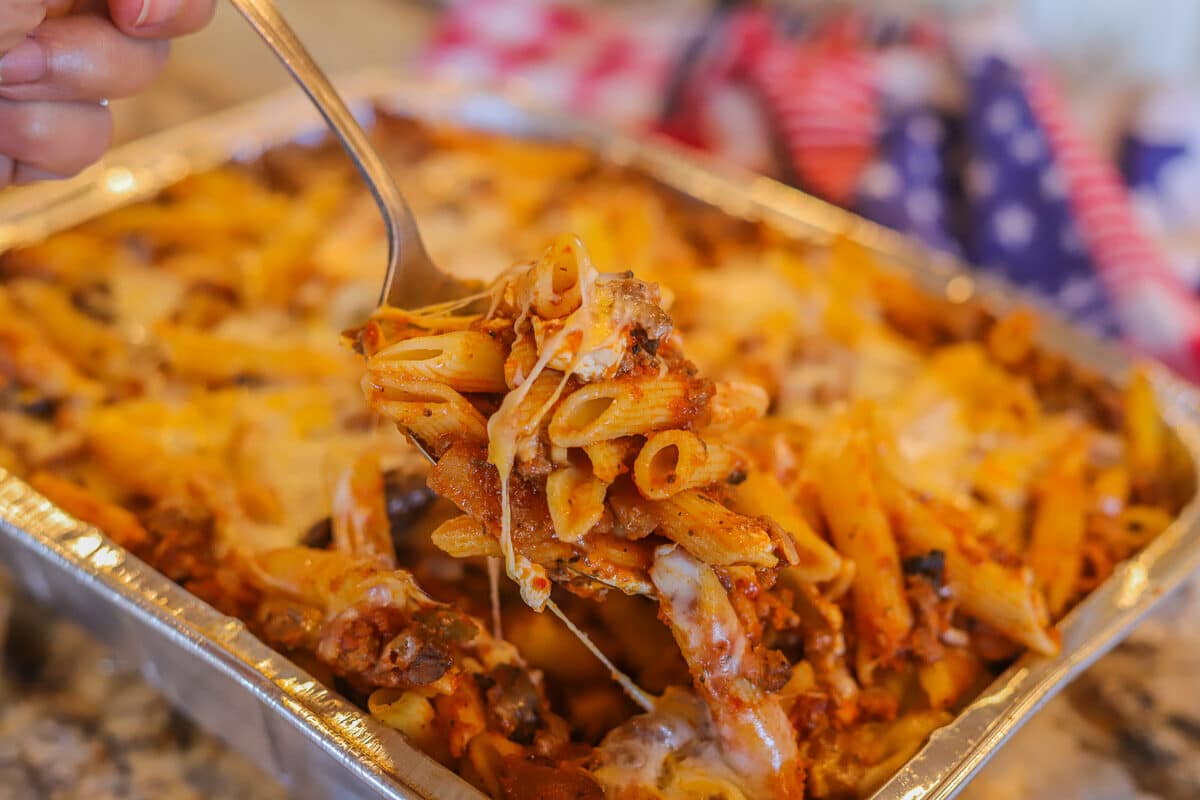 Pasta is a popular survival food because it has a long shelf-life. It's not necessarily loaded with nutrition, but dishes like Baked Penne Pasta would definitely be considered comfort food.
And who can't use a little comfort, am I right?
If you don't have pasta, you can easily make your own home-made pasta with just a few ingredients.
Here are some pasta recipes you can try.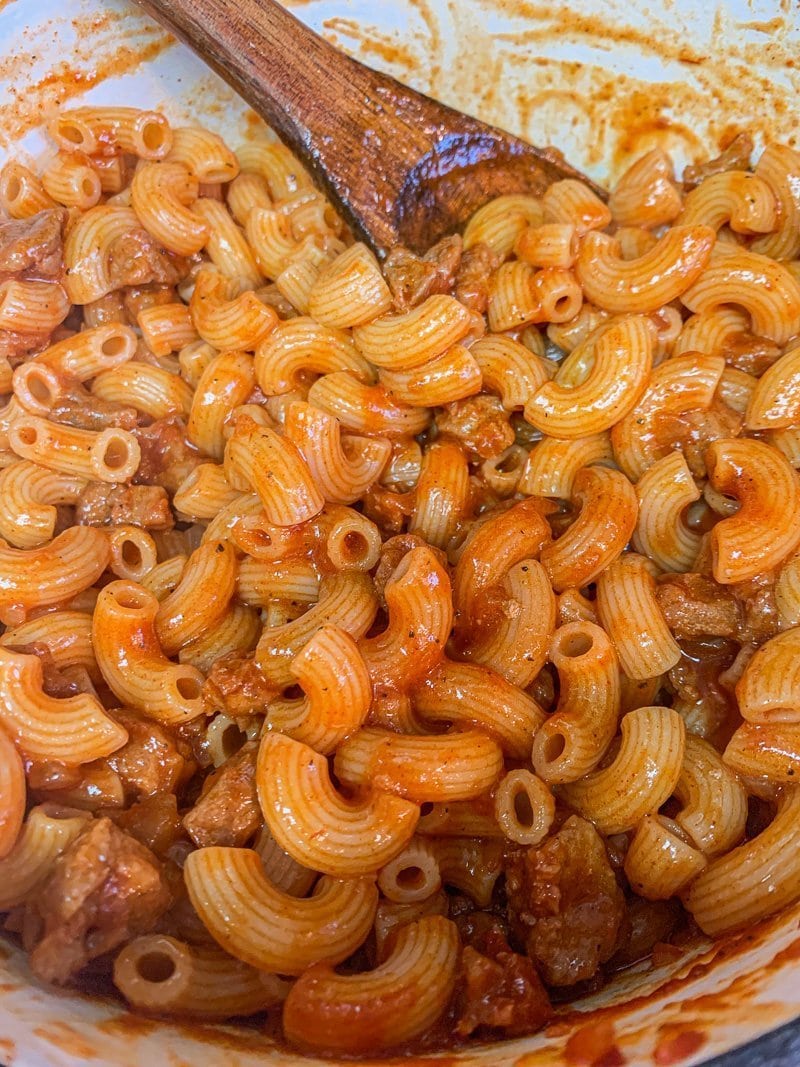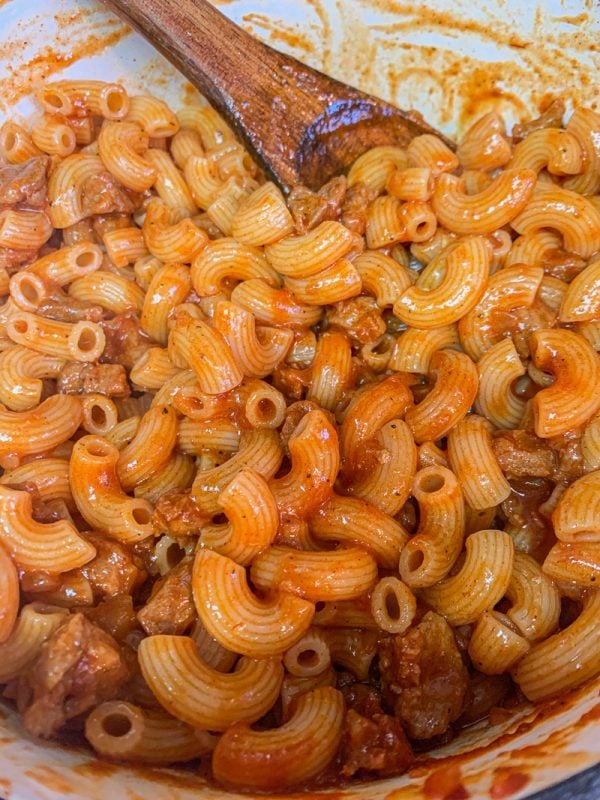 10. Foraging wild food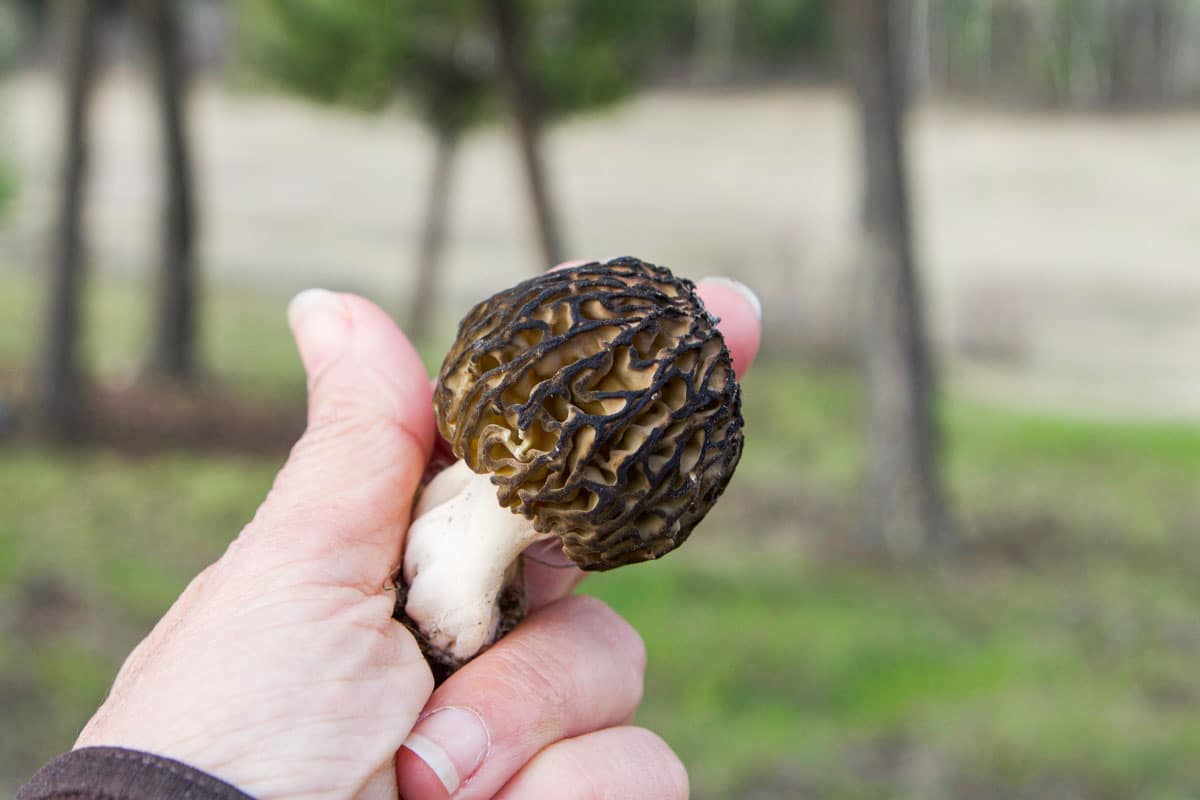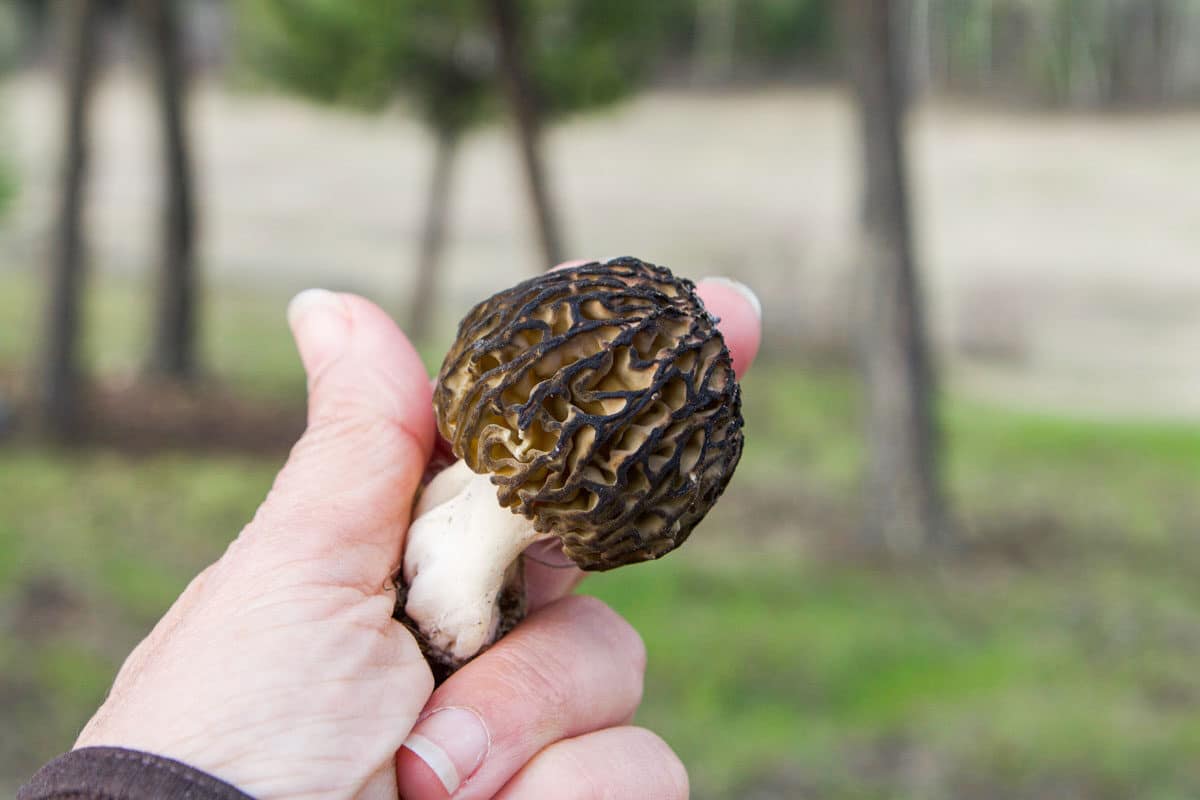 Finally, don't forget the free food that nature provides. From highly nutritious edible weeds like purslane to wild mushrooms and delicious tubers such as Sunchokes/Jerusalem Artichokes.
So when you're out hiking with your family in nature, don't overlook all the food that God provides, not only for us to enjoy, but to feed the wild animals as well.
Plants like wild rosemary, elderberries, huckleberries, prickly pears, thimbleberries, spruce tips, and so much more!
Love this recipe? Please leave a 5-star 🌟🌟🌟🌟🌟rating in the recipe card below & a review in the comments section further down the page.

Stay in touch with me through social media @ Instagram, Pinterest, TikTok, and Facebook. Don't forget to tag me when you try one of my recipes!